So....who won?!?!?!?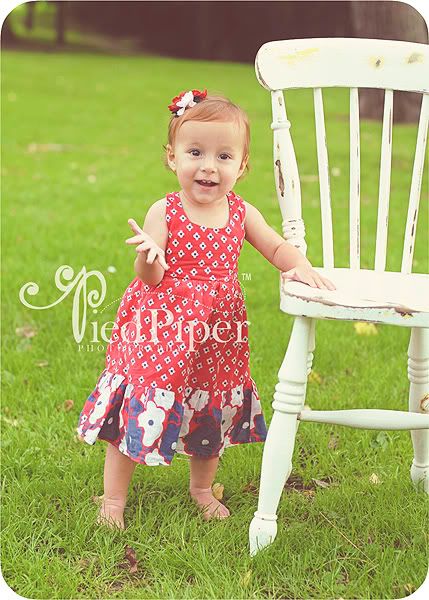 now that brings a smile to my face......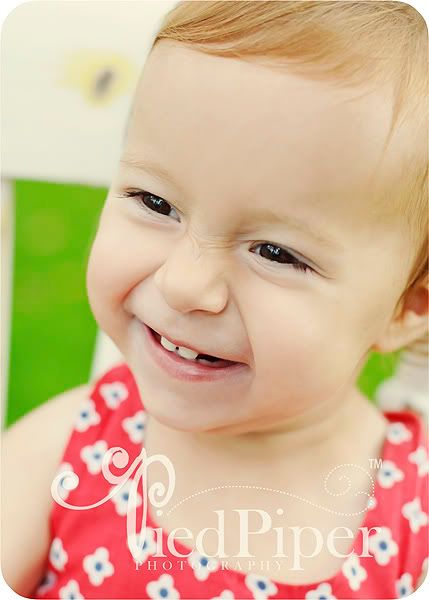 If you won, please contact me via infoATpiedpiperphotoDOTcom
Everyone else...sorry not this time but
HEY
it is already August and the next contest will be up in a week so
STAY TUNED
!!!
Also those who are searching for their purchased or won tutorials.....
PLEASE CONTACT ME!
I believe my full email list for the tutorials is missing some peeps!!!
Thanks so much everyone....I am off for a much needed vacation....see you in a week!