Do you remember the first time you made cookies with your mom?
I do.
I remember that they were chocolate chip and I think I ate more of the chocolate chips than those that actually went into the batter!
I used to LOVE making cookies with my mom. I have best memories of it.
Although I learned from her, she is still the most amazing cookie maker I know!
Her cookies always taste the best, no one can beat them.
Betty Crocker, got NOTHIN' on my mama!
This was Mr. Delicious' first time making cookies with mom.
He totally loved it.
He helped crack the egg, stir the batter and drop it by spoonfuls on the cookie sheet.
My boy sticks his finger in everything to taste it before he actually puts it in his mouth...
he had a taste of the batter and that was it!
He was chowing it down!
We had so much fun, he really loved it and it has been marked in my memory forever.
The only downer of the evening was that he did NOT want to put the cookies in the oven....heaven forbid that we actually COOK them!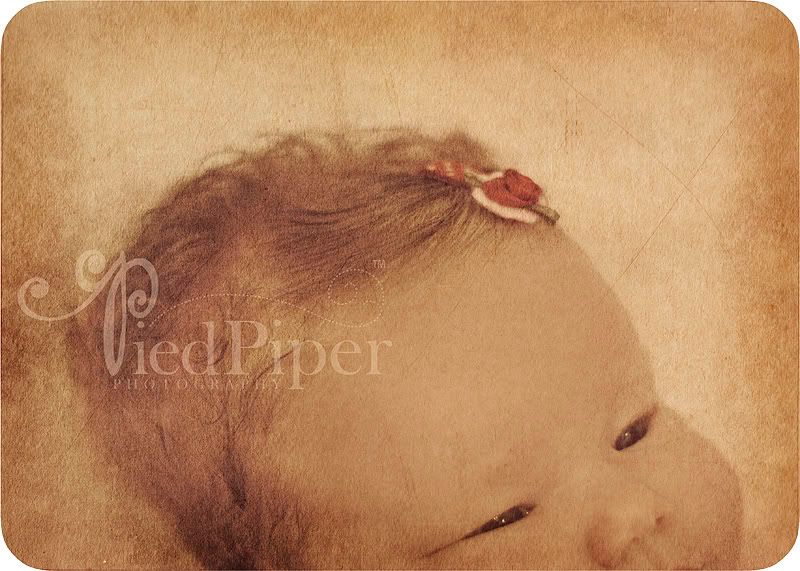 Our little lady is growing in leaps and bounds. The only negative in having big babies is that they are quite hearty eaters and don't stay little for very long!
I just cant get over her curls! I always wanted a curly headed child! Miss Pretty's curls are the best when she finishes her tub, after awhile it just poofs out
(although adorable nonetheless)
We are totally enamored...