A lovely weekend with my lovelies....
Family is true bliss.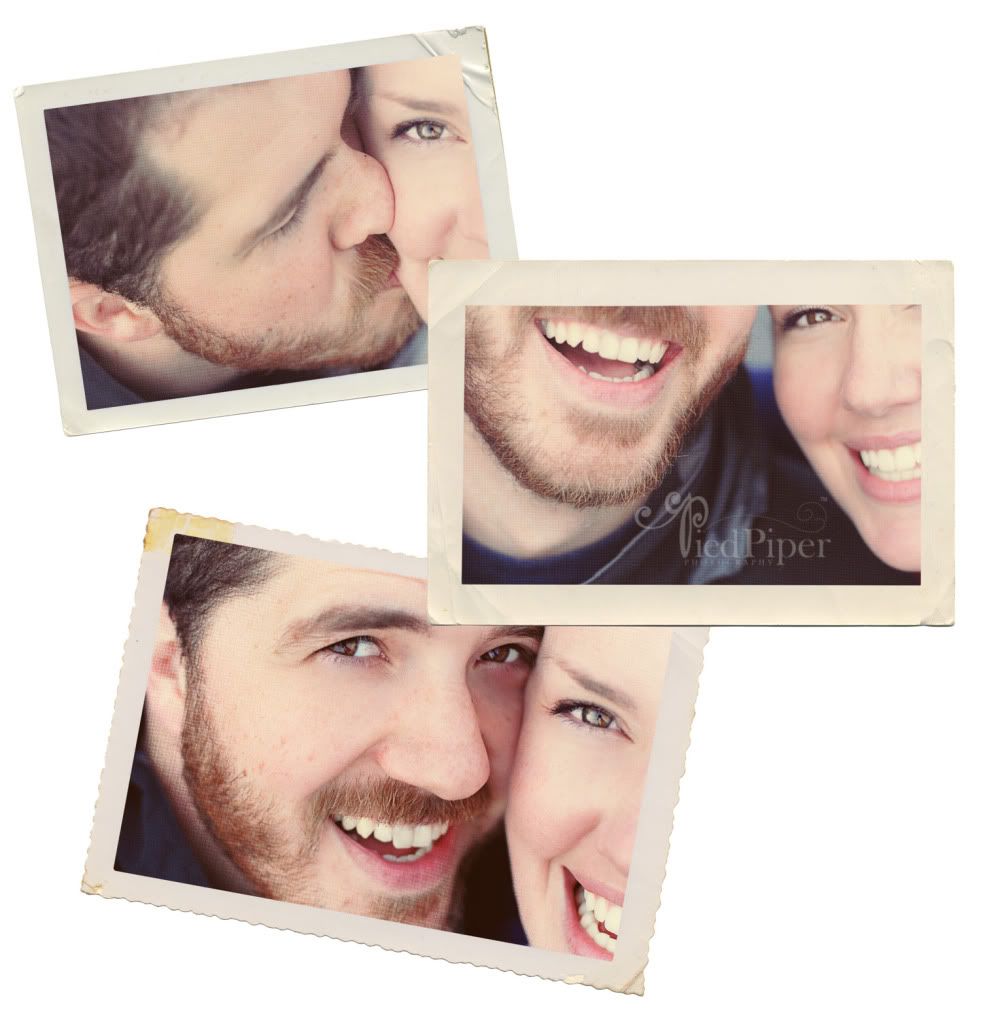 I know, he is so stunning.
Even better is his English accent.
TOTALLY irresistible.
Mr. D is very into TechDech skateboards.
A must have toy wherever we go!
I know I have said this before but....
he is SO. MUCH. FUN!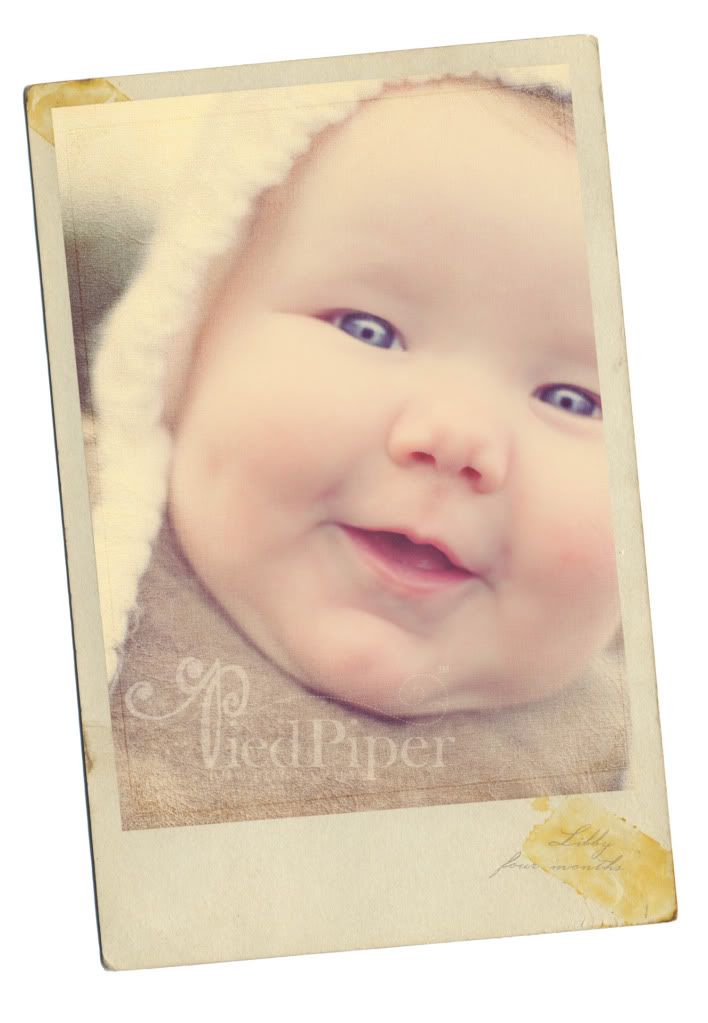 Yummy. Edible. Happy. Sweet. Perfect.
I love her blue eyes like my mom's.
Her crater of a dimple like Daddy and
her punk rock hair that is all her own.
Yes, my loves.
Happy day.