Another week with The One Word Project.
This week is doing my head in with packing for trips and packing up house.
It was nice to get some "light."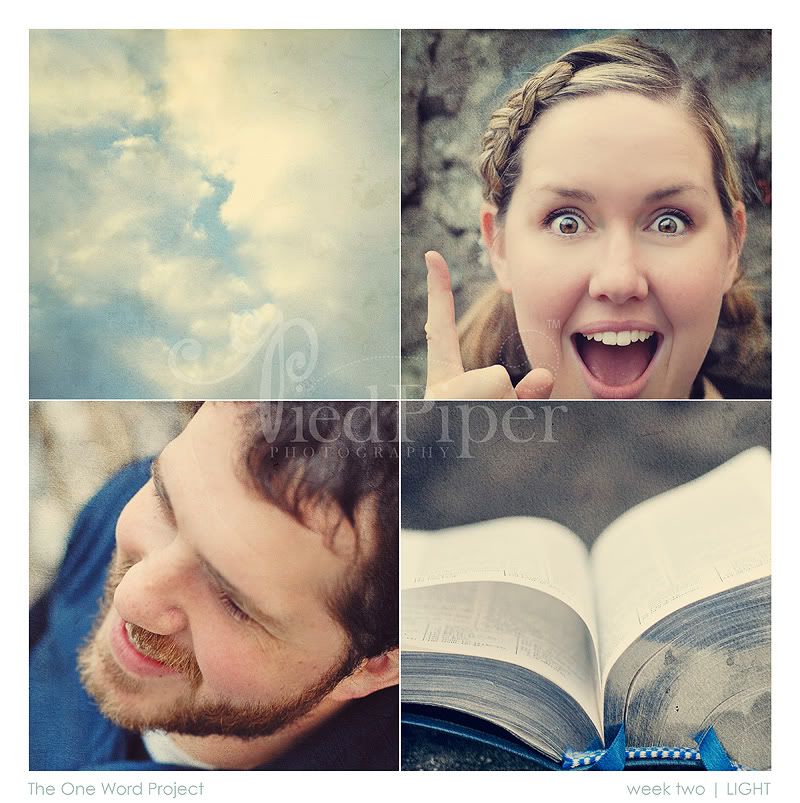 Light is the dawning of a new day with new possibilities.
Light is the "aha" moment.
Light is the light of your life.
Light is spiritual truth and knowledge.
What is light to you?