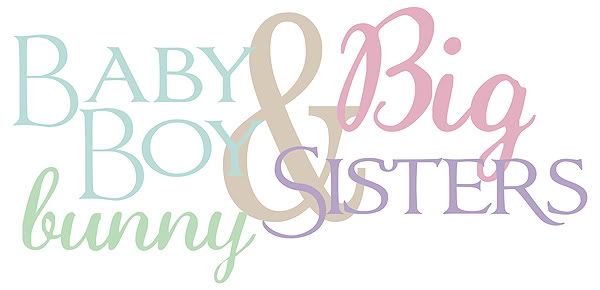 I know I have said it before and I am SURE that I will say it a billion more times but I LOVE getting to photograph families as they grow!
I took the big sisters photos eons ago when they were itty bitties and before their baby bro arrived.
They were even MORE fun than I had remembered.
We laughed a lot and they told me stories....really funny ones!
Brother was not much interested in having me put him in hats
and move him all around!
Typical BOY!
Luckily, he got tired and gave into the Pied Piper!
I even got a bit of a smile! :)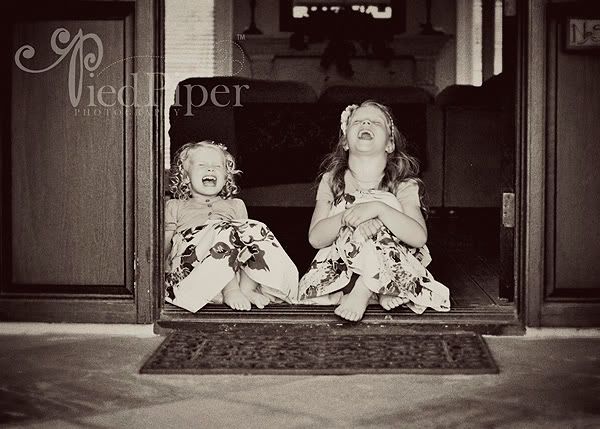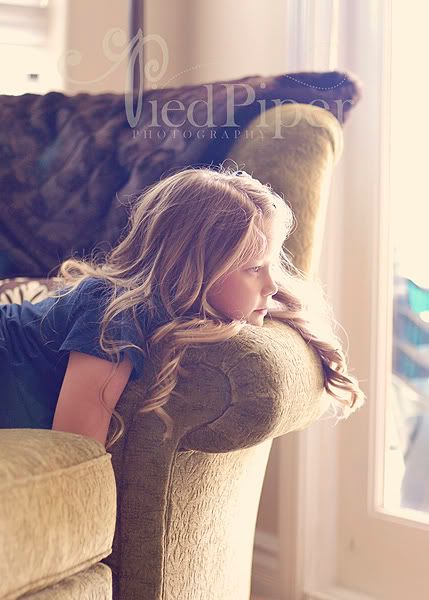 Can't wait till I get to photograph them again in the future!

Until the next sneak peek....