Always a pleasure to get to photograph a new family!
Even more so when I had some serious laughs at camp with this mama!
Good grief we were a bit ridiculous!
So fun to now see her with a brood of her own...
a super cute brood I might add!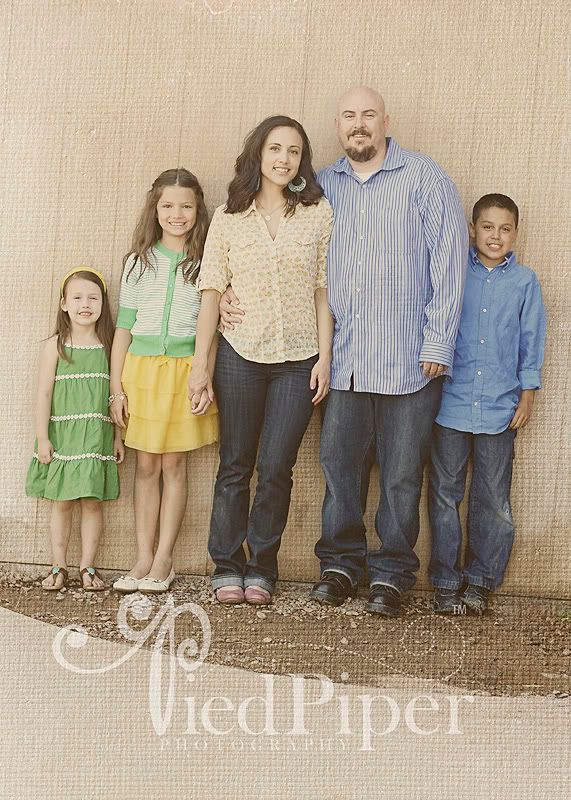 Is she a stunner or what?!?!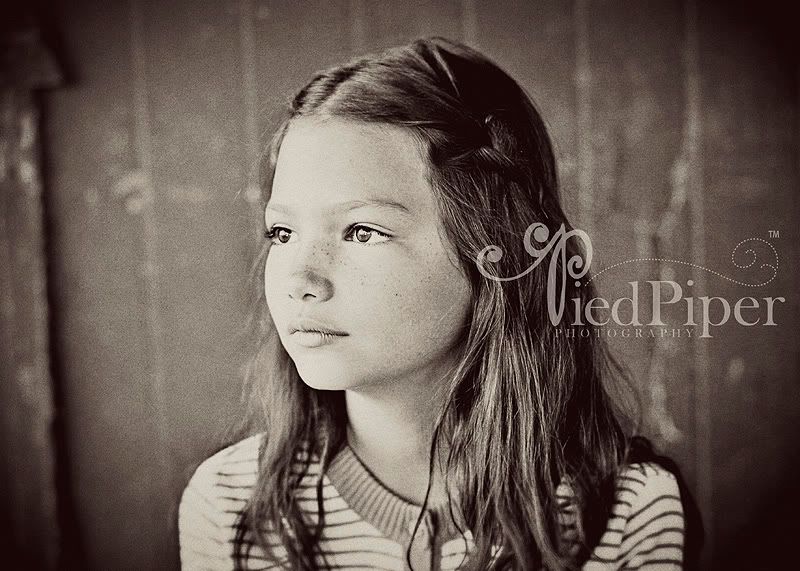 Aren't they fun?!
How cute are these three?!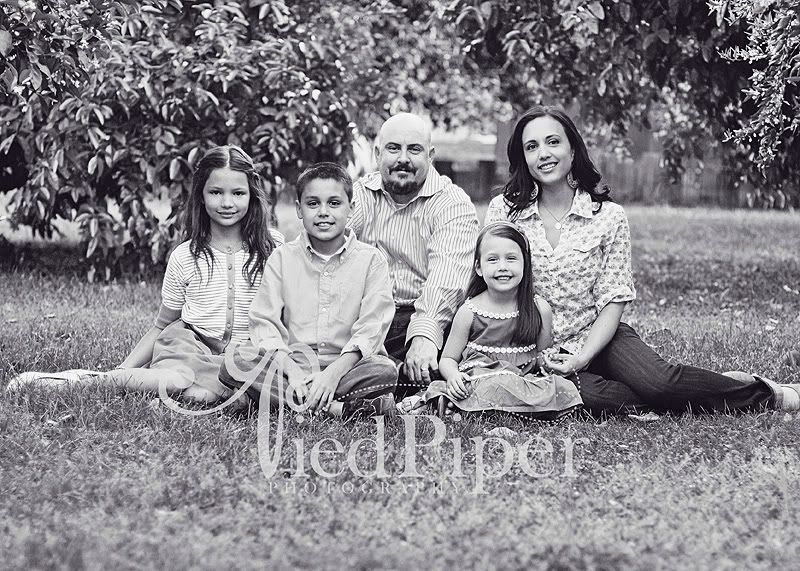 they keep coming hot off the press.....SO MANY MORE....
so....as ever....stay tuned.....