It has been my pleasure to photograph this amazing family..
not once
..
but twice before
.....
So fun to see how he has grown into this little man..
personality is busting at the seems!
I especially enjoyed the Yo Gabba Gabba dance and
even more so....his parents who danced along!
They are so in love with him and
it is so obviously returned.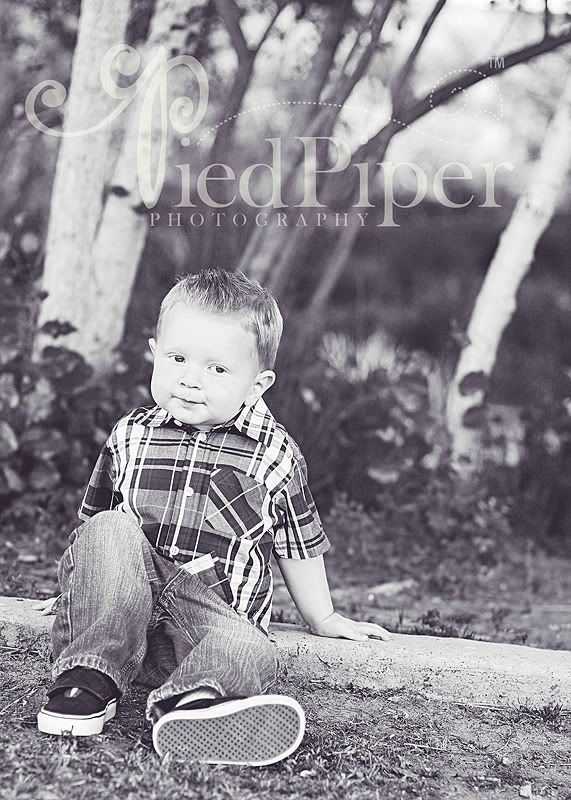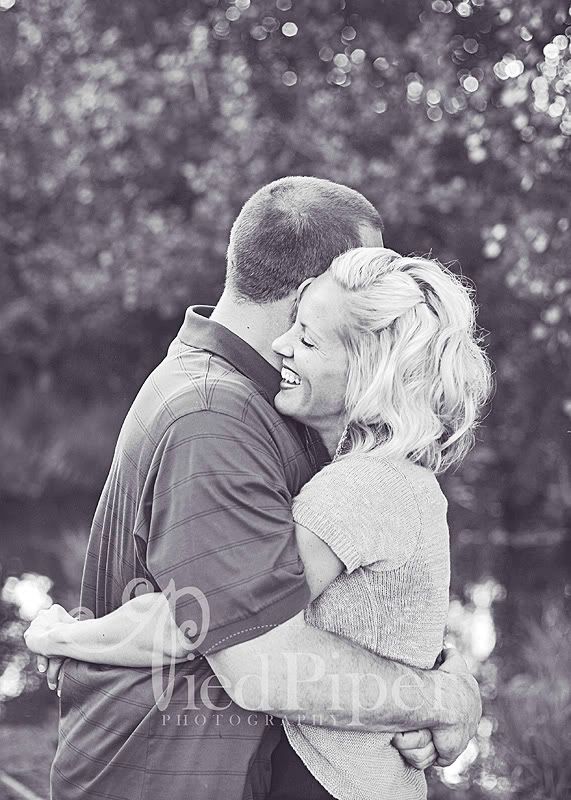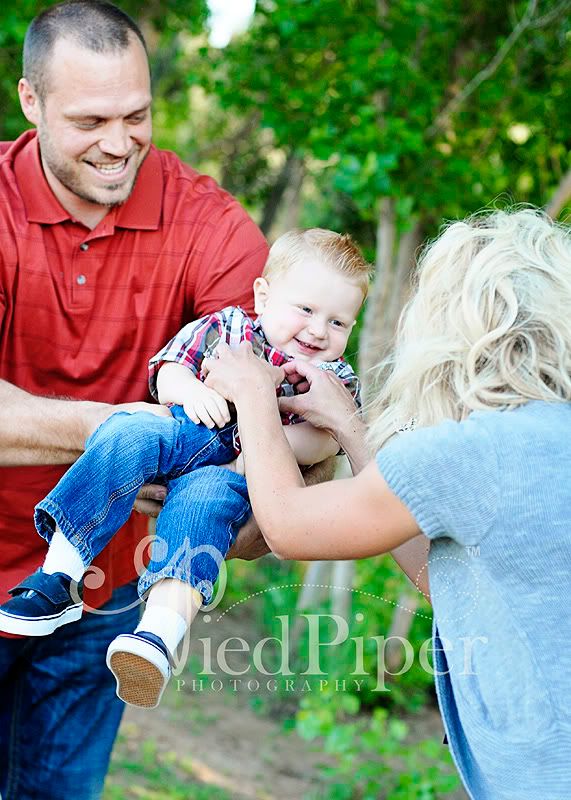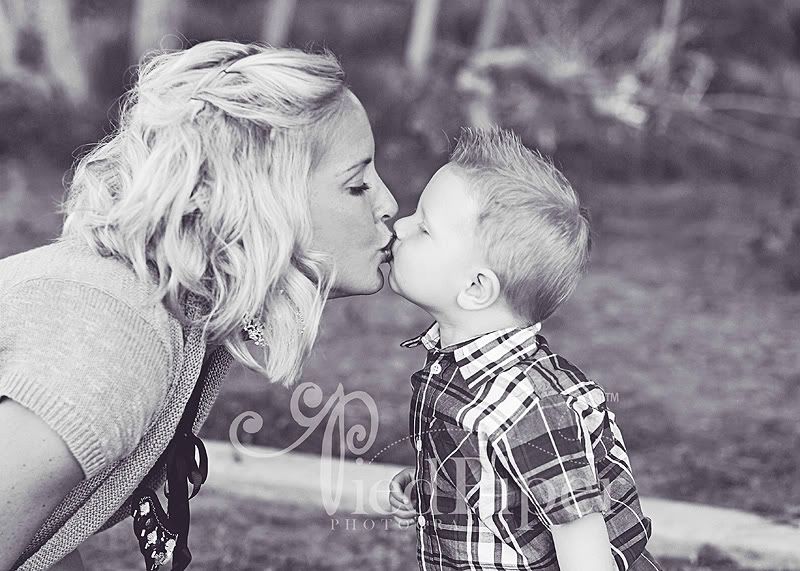 Baby kisses are the best.
Off to kiss mine....