Good grief!
Oh my serious Gorgy Blue....
can you even handle her stunning eyes?!
I can't!
Makes me grateful my baby girl has blues.
Such a pleasure to photograph the very photogenic and SUPERBLY talented...
Laura Winslow
.
What a treat & stunner you are Mrs. W!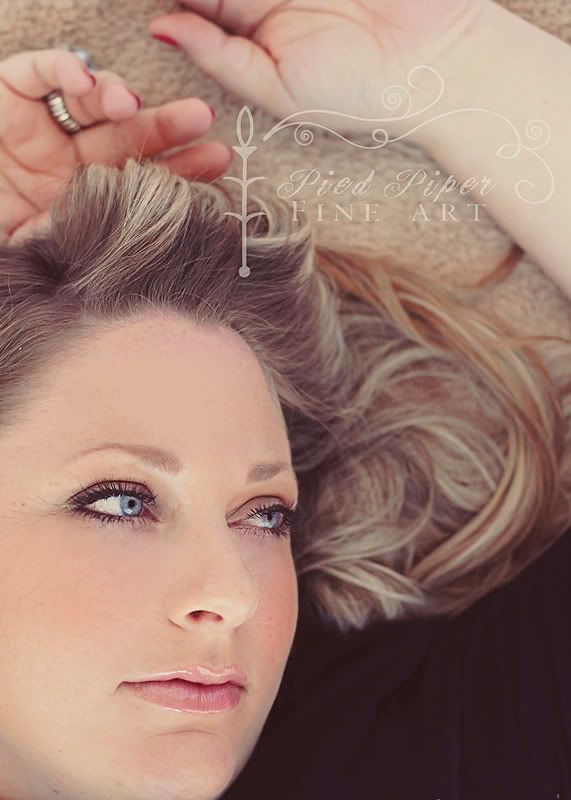 *sigh*
I love my job.