A fun little duo that I ever did see!
She was she & he was he!

Brown eyes & blue eyes a perfect little mix,
One baby sweetie & one with her tricks!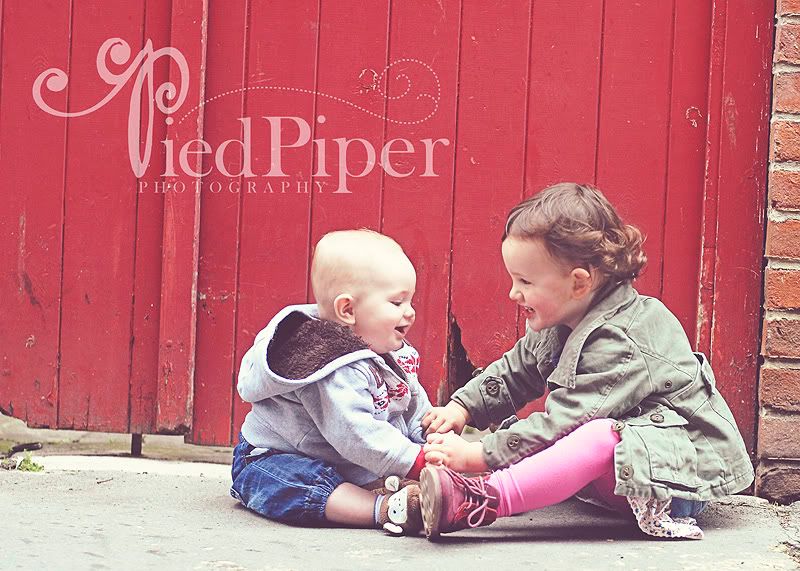 Happy & laughing till the day is done...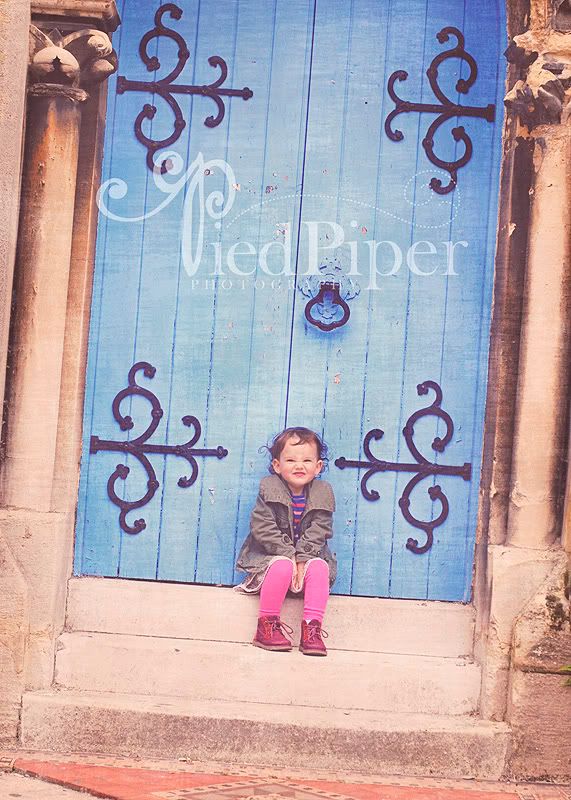 Sitting & "squinching" then off to RUN RUN!
I sigh often but here it is again
*sigh*
LOVE my job.