A seriously sweet little miss and a deliciously cute zombie!
What a fun family photo session....a super fabulous way to kick off the AZ fall sessions!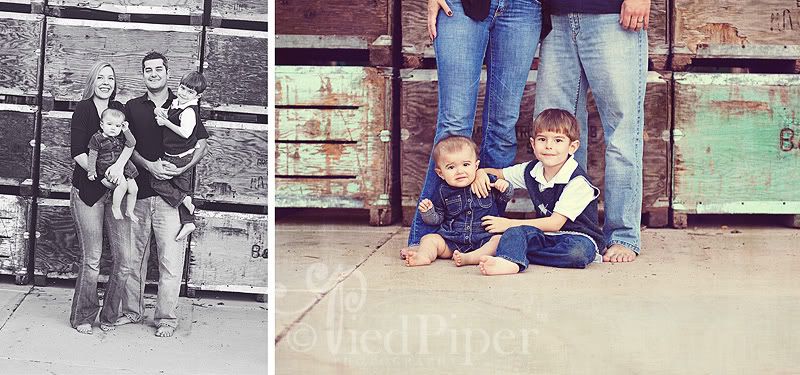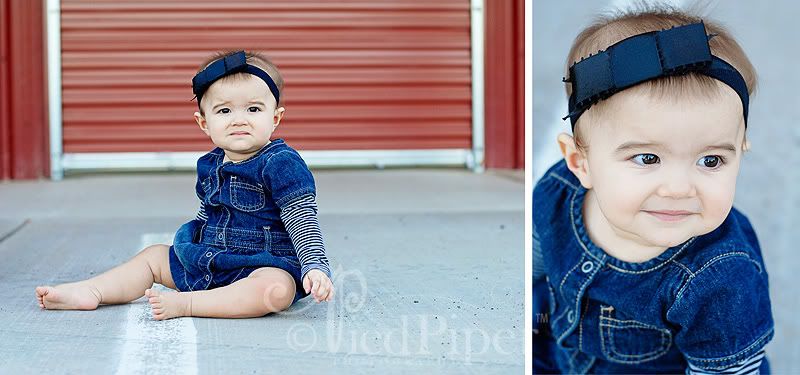 We had to grab a few shots in the zombie costume....he was totally in character...GOTTA LOVE IT!!
Dreamy light, yummy field, pretty family....good times.