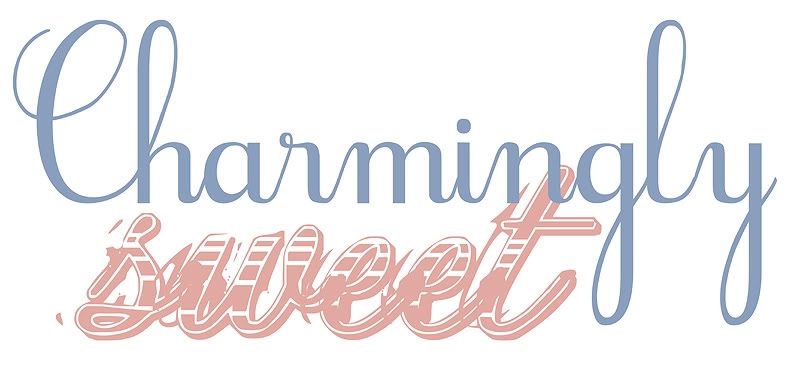 Oh and THEY WERE!
I could have wrapped up those boys and taken them home with me!
So sweet, so charming....I think they did more of the "piping" than I did!!
All that loveliness, add some cute parents and a new delish baby and ouila!
Cest' magnifique!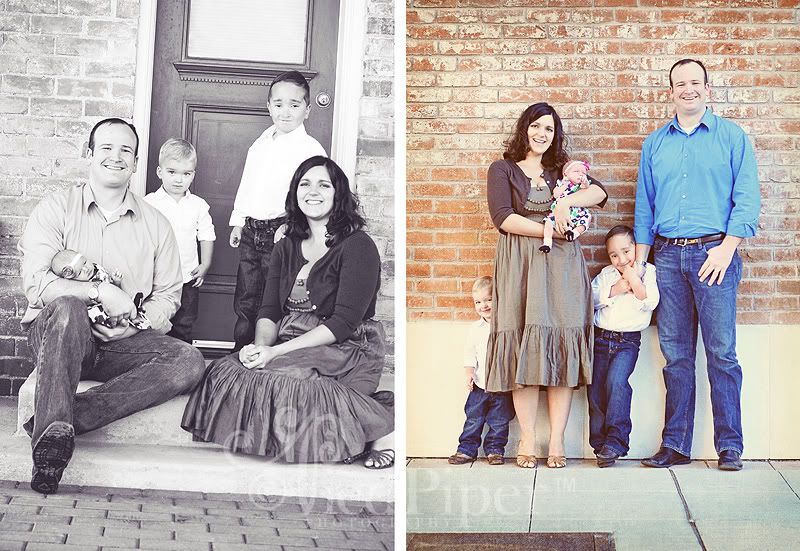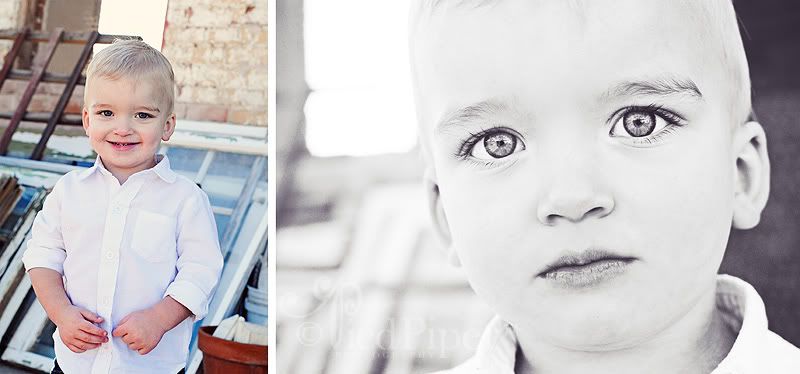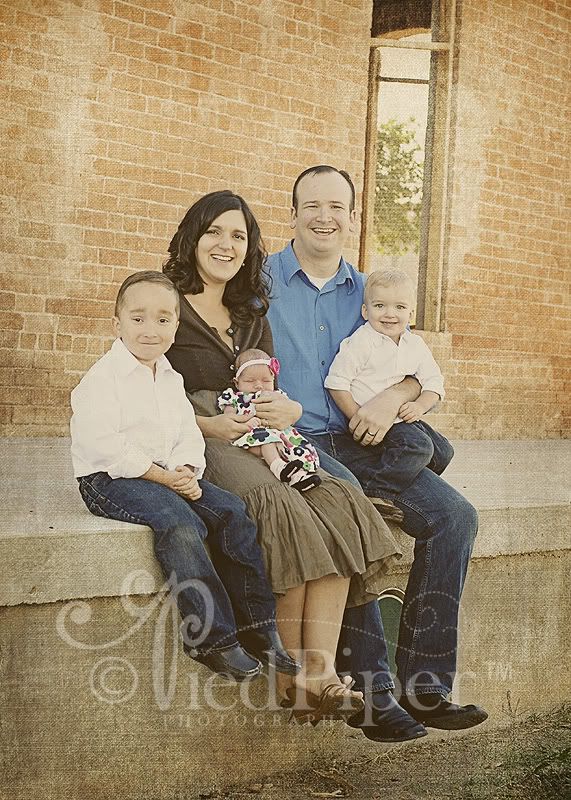 Still more coming, stay tuned....