I'll bet you thought that I had forgot?!
I didn't.
Just so busy with life and prep for the Southwest Baby Show (see post a bit further)
BUT BUT BUT I didn't stop taking photos of all that has been going on in our little family.
So here are the last few weeks:
Can we talk about the amount of grief that I get for always having a bow in my baby girls hair?!
THIS is proof that she in fact NEEDS IT!
Her punk rock hair keeps her purty blues from being able to see.
The bows (as many as they are!) are a complete necessity!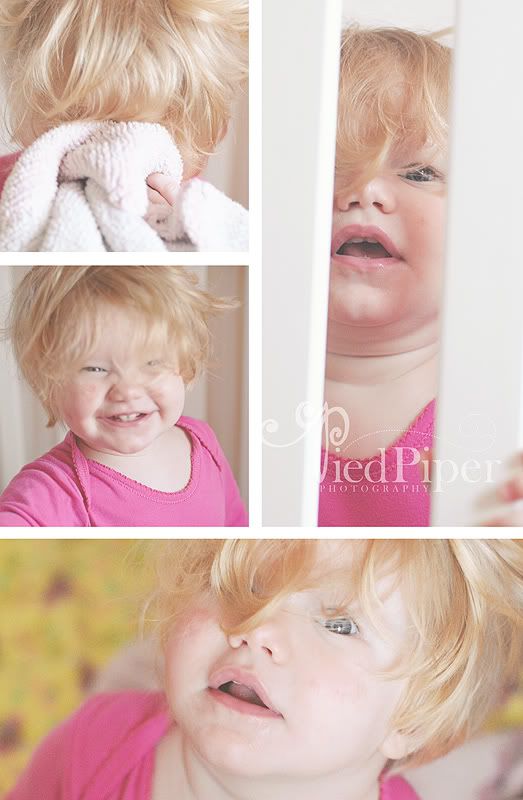 She is so much fun to wake up.
Almost always happy and giggling!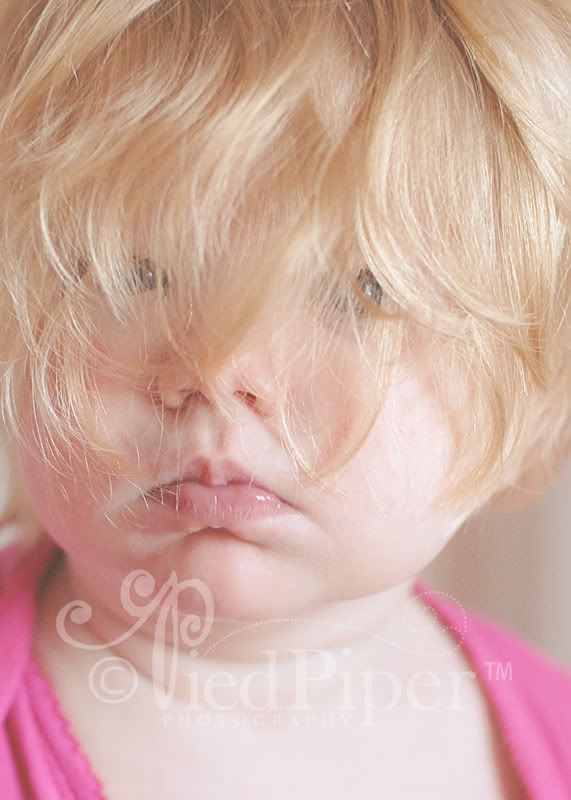 This was a bad week.
I am generally not known as a person who is quiet.
I share my opinion, whether it is warranted or not.
I realize that is not always how I should be.
Living in England has taught how to be a little more conservative because at times it is far more appropriate.
However, in some instances, I find that being quiet is almost suffocating.
It's like I am living in someone else's skin.
Blurred and gray.
I found myself that week feeling like saying exactly how I felt would totally free me.
I didn't of course because I am stuck in a spot where I am unsure if it would do good or do more harm.
It is an ugly place to be but one thing is certain, finding the middle is a must.
I can't be quiet anymore.

The following week was brightened by the new seeds of a garden.
Mr. Bond and I have always talked about having a garden even before we were married.
We finally have enough backyard space to do it!
Everyone, cousins and all, got their fingers dirty and dug up some dirt.
My favorite is the middle photo of the right three.
That gardener has a great backside ;)
My babies were all about "helping!"
To what to my wonderous eyes should appear but
"Goldfish" by Pepperidge under the name of "Finz" here!
Many of my friends are always surprised when I lug a suitcase full of American goods back to England with me.
"Really?! They don't have that over there?"
Oh yes my friends!
I bring back Aunt Jemima's, JIF peanut butter, anything Trader Joe's, and Goldfish.
NOT ANYMORE!
I think I literally leaped for joy in the aisle when I saw them!
Under a different name but they are STILL the same!!
Happy days!
Cousins with fishes...*ahem* FINZ....
Little boy with wellies on the wrong way....who INSISTS they are "right & awesome!"
And a beauty little munchkin munching away....
Oh let me not forget the fresh blooming pear tree buds.....
CANNOT WAIT for these in the fall....
That pear crumble was TROUBLE!
Ah, the reason for my procrastination.
The
Southwest Baby Show
.
So much to do to prepare for these things!
Since we have moved to a new city, I thought it appropriate for the city to get to know Pied Piper Photography!
It was so much fun and so worth it!
Facepainting, bouncy castles, little dancers, vendors of all sorts of delishness....
even my little dude had his facepainted....albeit untraditional....Super Mario was his request!
What a riot!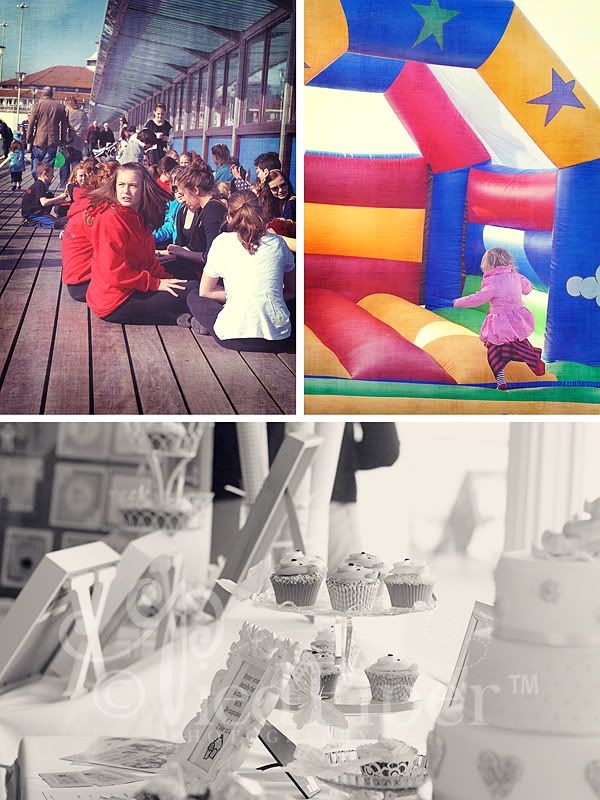 Our stand with the girls hard at work!
PHEW!
Caught up and I will TRY to be better!
Enjoy!