Sweetest family with the crack-up brother...
You know the kind of little brother that says hilarious things and always makes the faces in the family photos....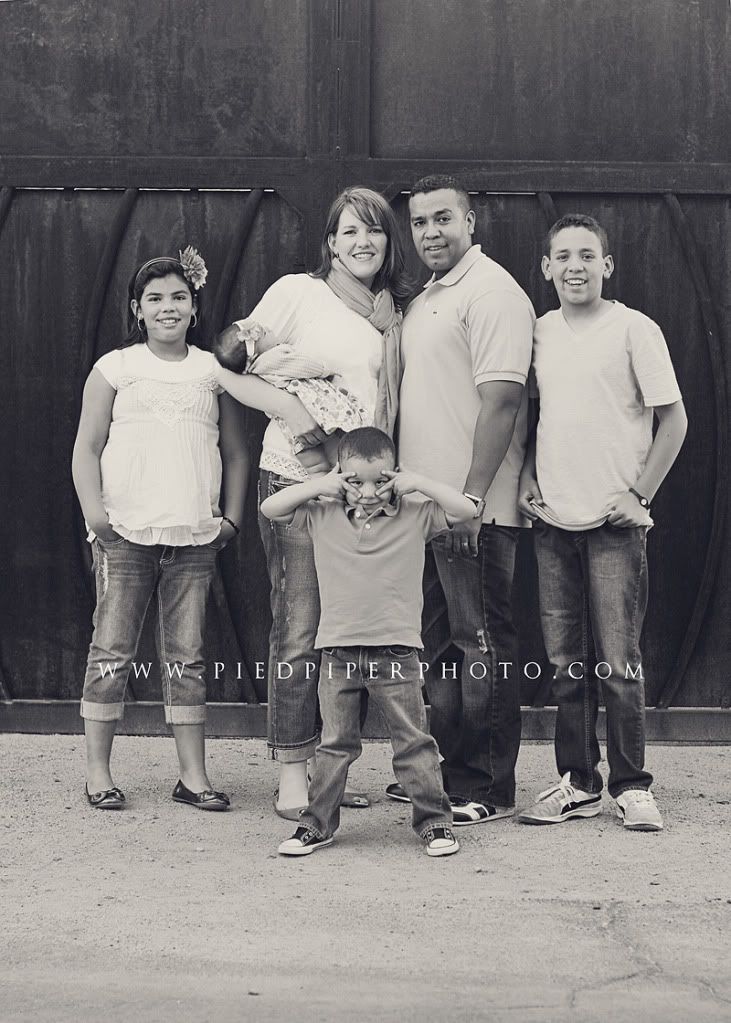 Yup....there he is!
I have one of those brothers, he is one of my favorites!
They were all so fun and SUPER PRETTY....how gorgeous is the mom/dad duo?!
I am thinking it is super obvious because the children are uber cute!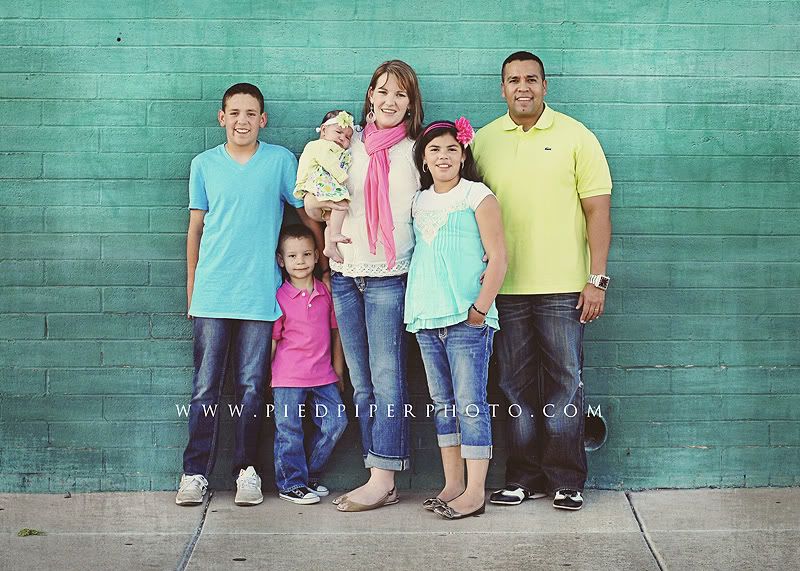 Big bro looking quite handsome!
Big sister......doesn't she look like America Ferrera?!
SO PRETTY!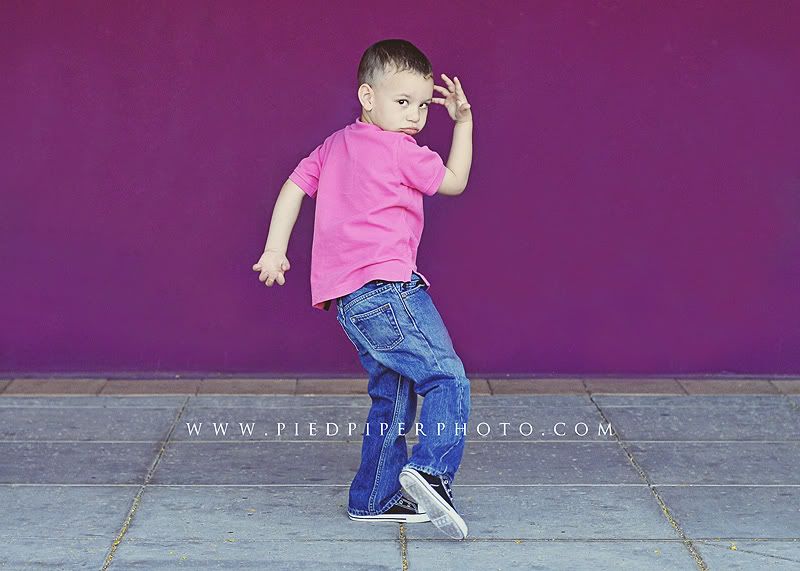 What a riot!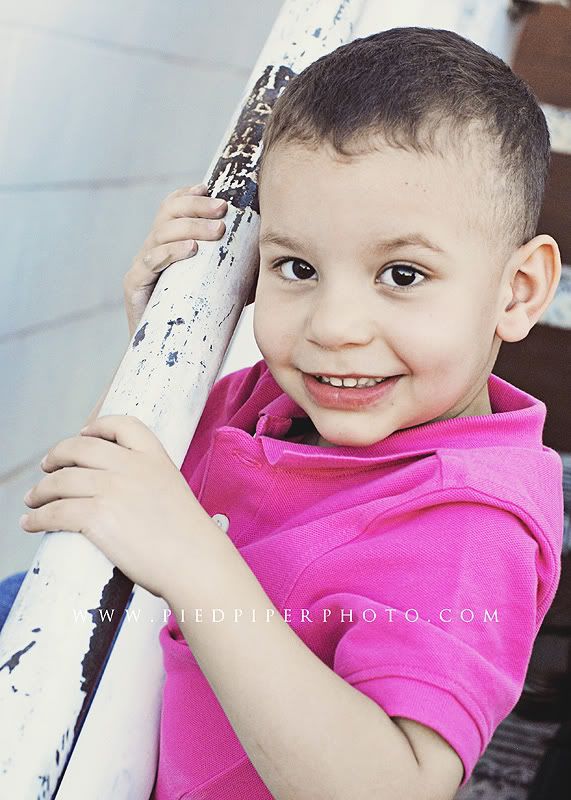 And cute to boot too!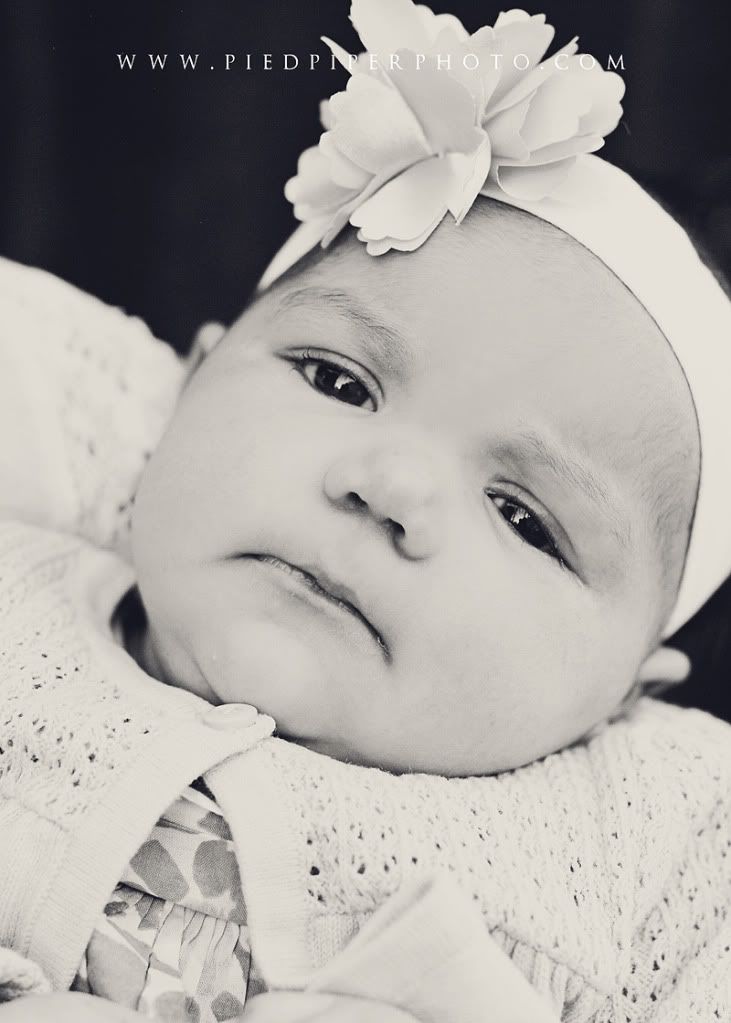 Oh my edible babe!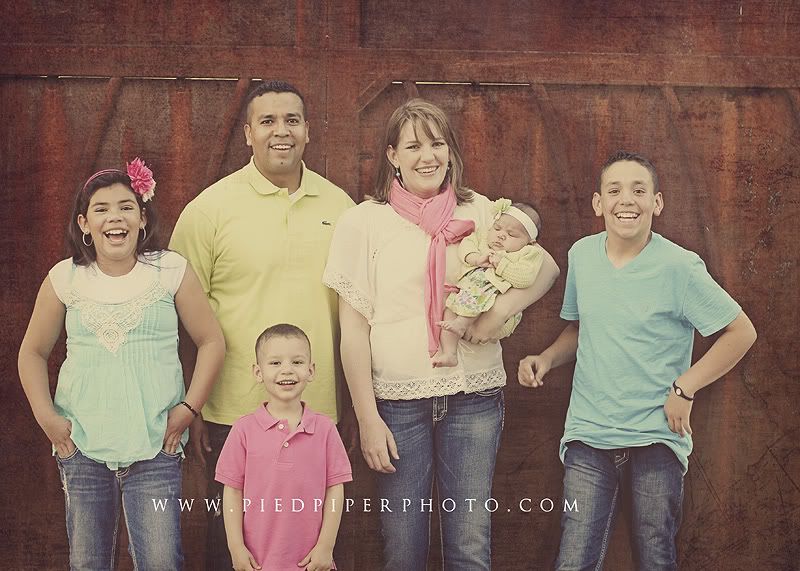 All is well that ends well, no?!