"Any man who is tired of London is tired of life!"
I have loved that quote ever since I moved to London 7 years ago!
There is nothing quite like it, I love everything from here to there!
I was so happy when this family asked me to photograph them at all of the major attractions!
It was like seeing London for the first time all over again!
Well...let me give you the guided tour!
The gates at Buckingham Palace....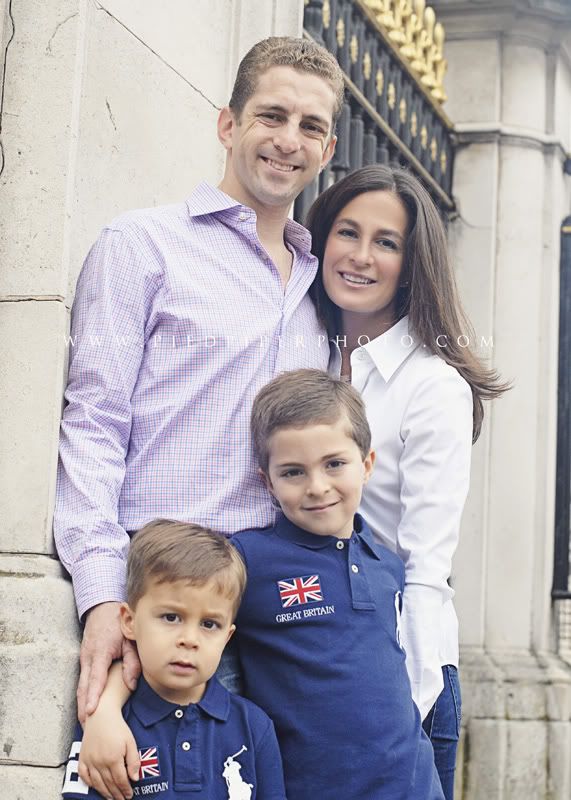 Houses of Parliament (Big Ben) and Parliament Square....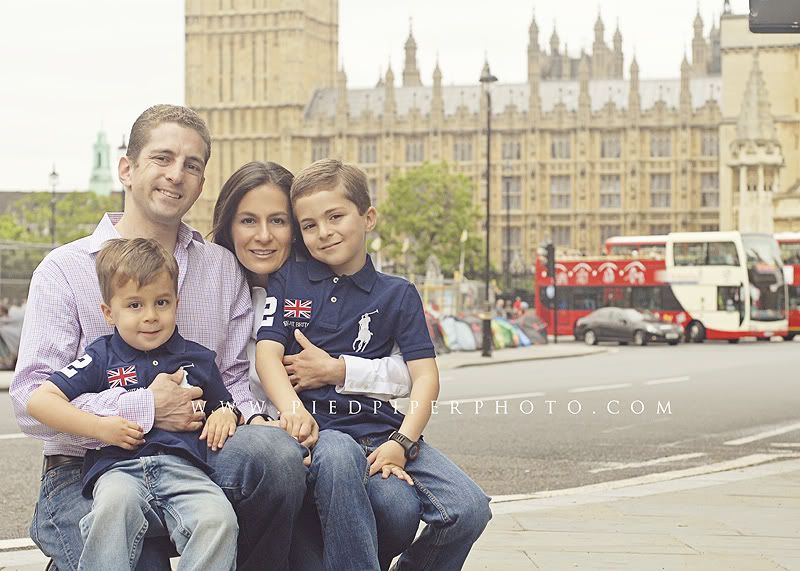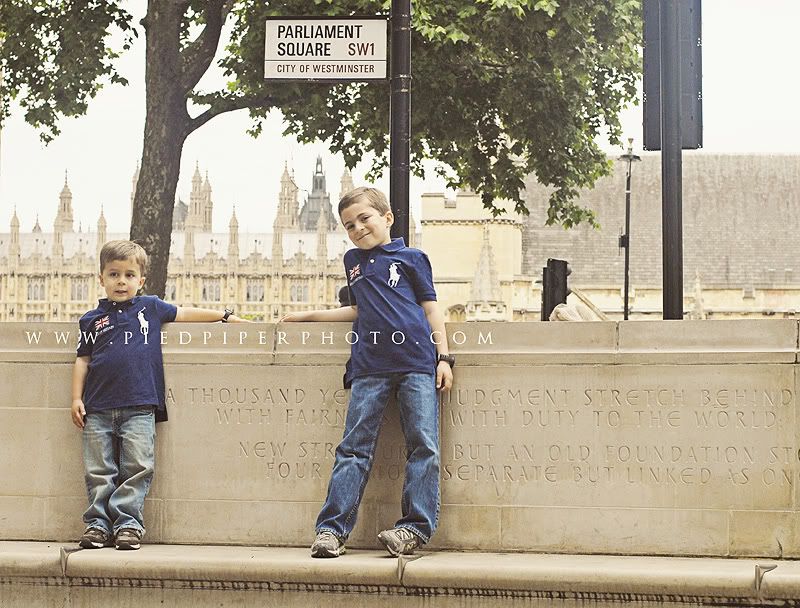 Everyone must ride in a black cab taxi, they are signature London!
Hyde Park Corner....
Westminster Abbey.....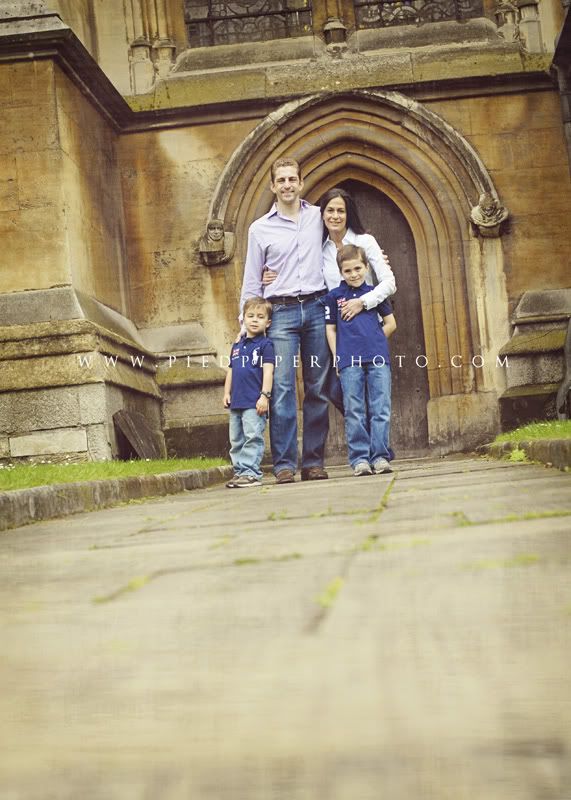 St. James' Palace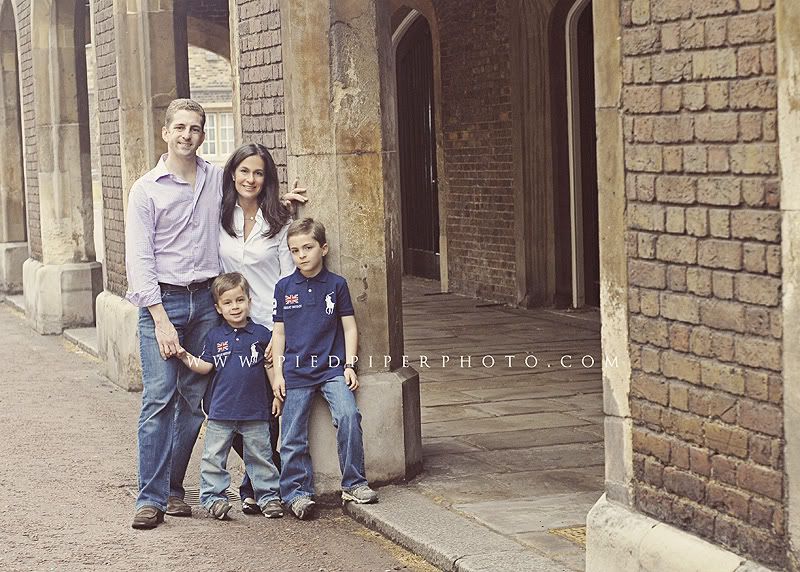 A Double Decker bus ride and a red phone booth call is a MUST!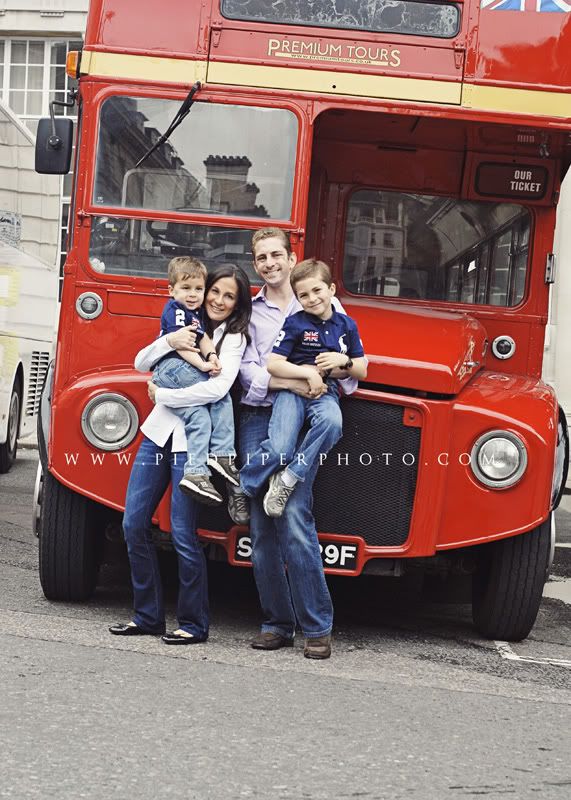 But there really is no place like home.....
Thank you C family, I had a fabulous time on our London town day!