Oh dear.
A great amount of "catch-up" is going on here!
Don't you always think of a ketchup bottle when you hear catch-up?!
Hmmm...maybe that is just me and my love for ketchup...
anyways I digress....
SO I am normally one of those pregnant ladies you sickies don't like!
I never get sick when I am pregnant, it's generally pretty easy going...
I guess THREE IS a "charm," huh??
This little babe has really given me a run for my number!
Add that with my firstborn starting school and it becomes a posting mess!
So please forgive my belated posts! It's been a struggle to say the least!
These are a few of my favorites from the last few months along with my weeks I have missed in my
52 weeks of piping
!
For your viewing pleasure.....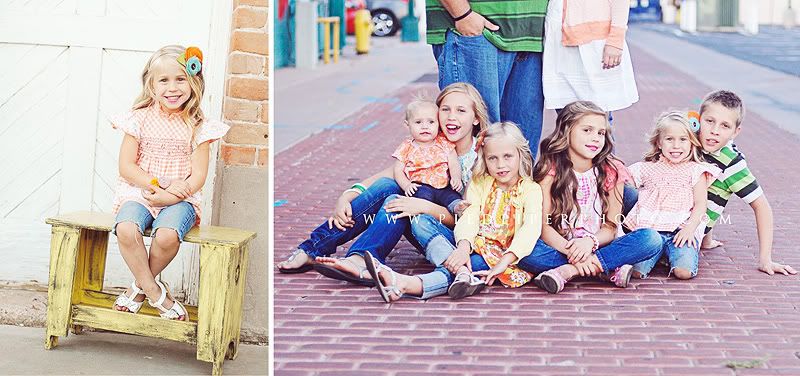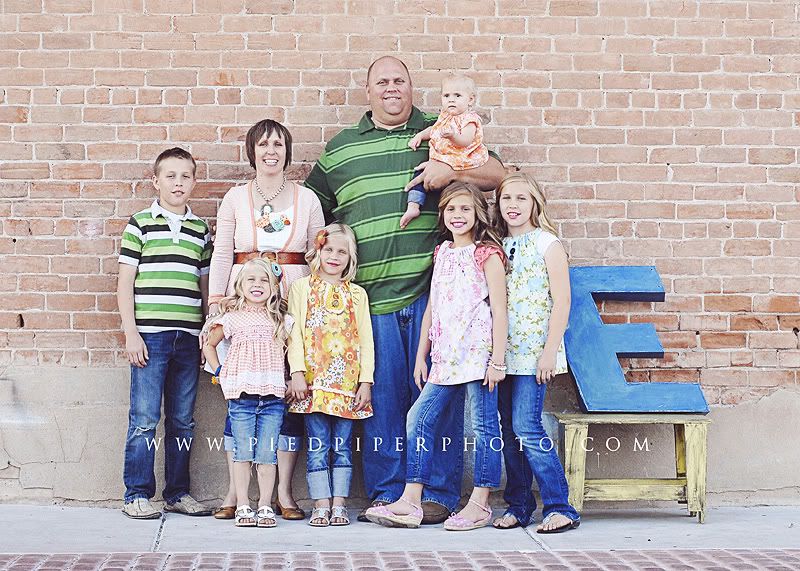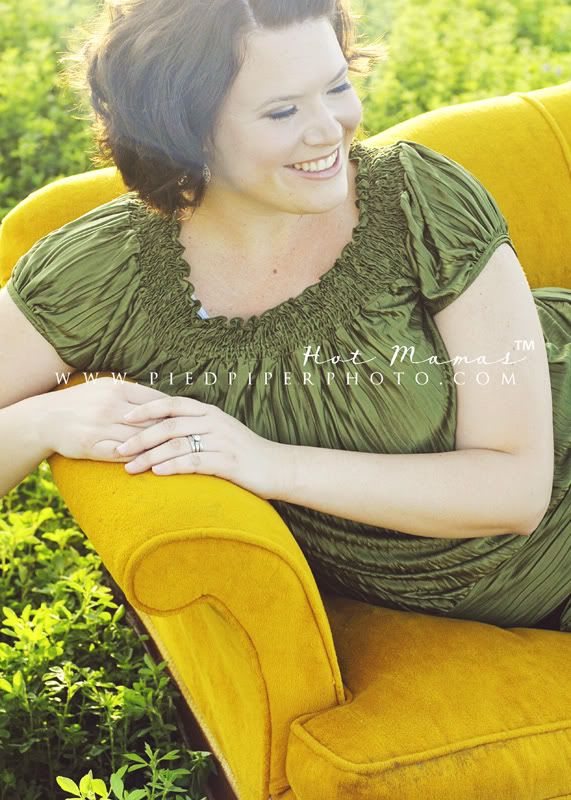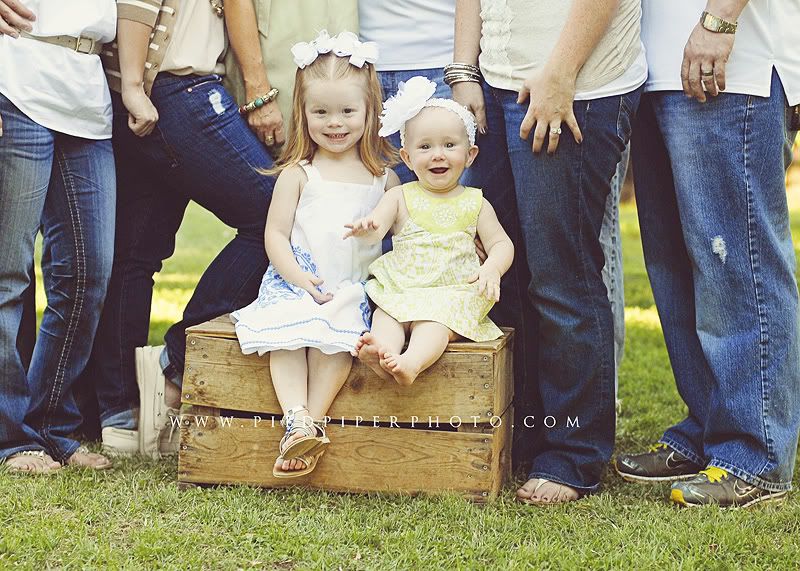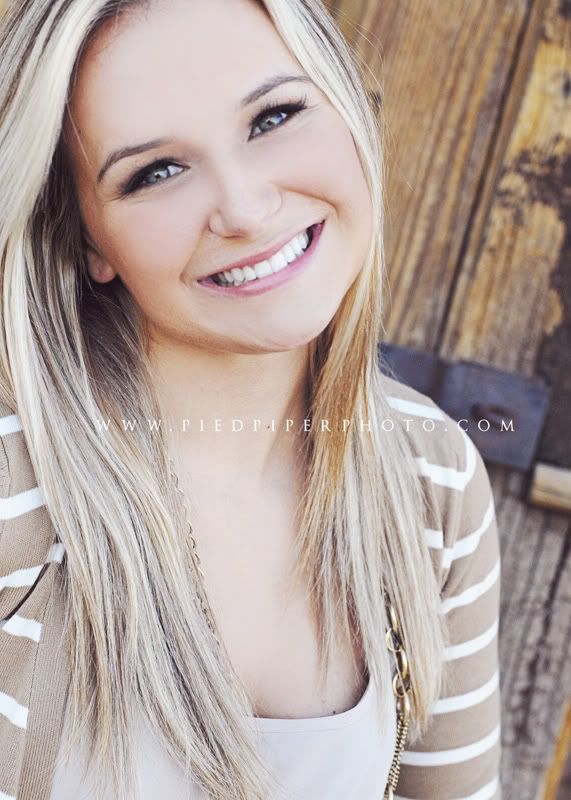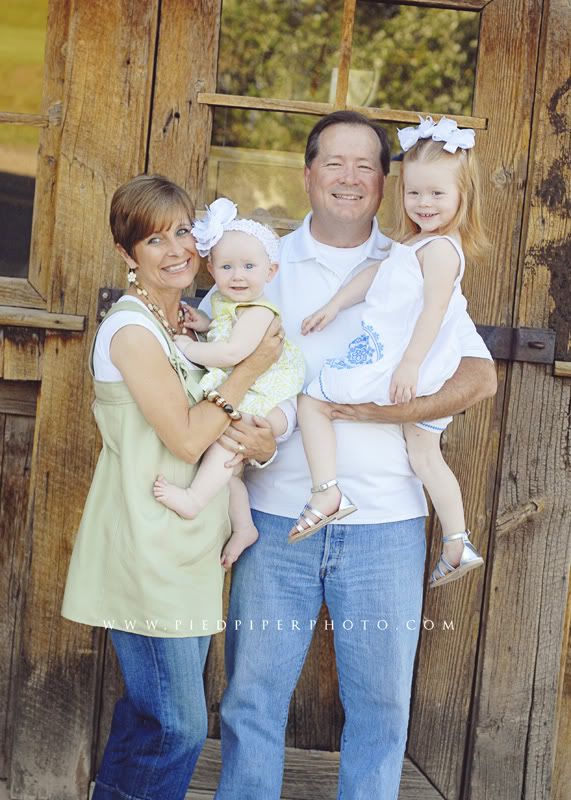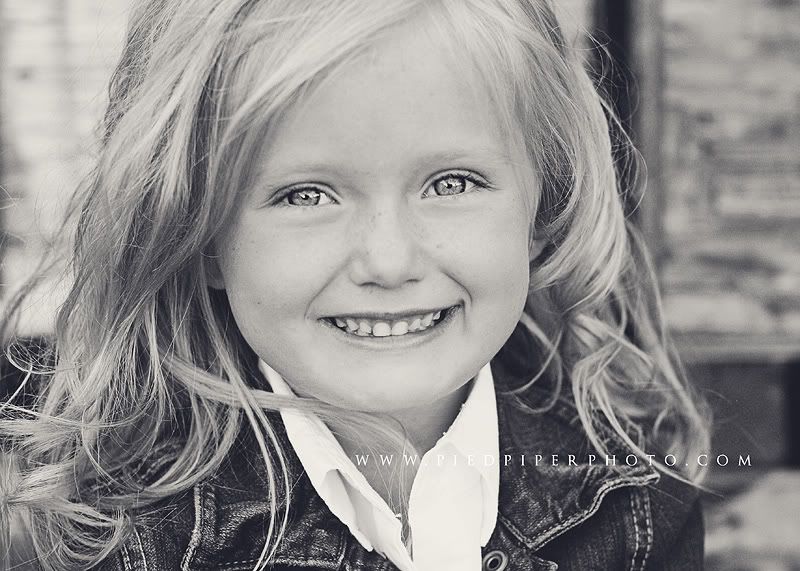 Part of my 52 weeks......
A bit from Easter with our Arizona cousins.....
Casey at the bat.....
First piggy pony tails & a brother who thinks it's ace.....
Seeing Nan & Papa.....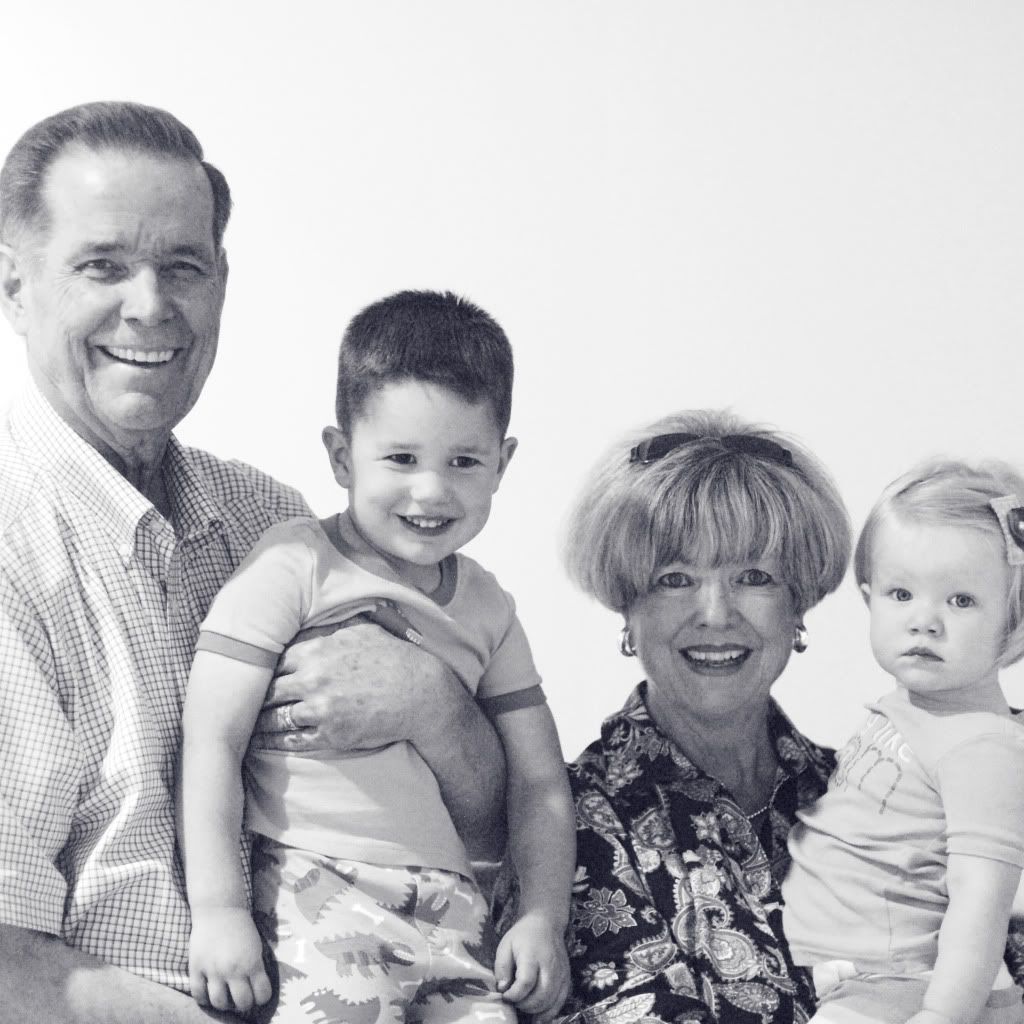 All smiles....all the time...well mostly ;)
Whew....all caught-up with more coming soon!