Oh the AZ sessions are in FULL SWING!
I will only be here for a couple of more weeks and have only a few slots left!
I won't be back for at least another year so grab it while it is hot!
How cute is this family?!
Love all of the blonde hair and blue eyed sweetness!
SO MUCH FUN!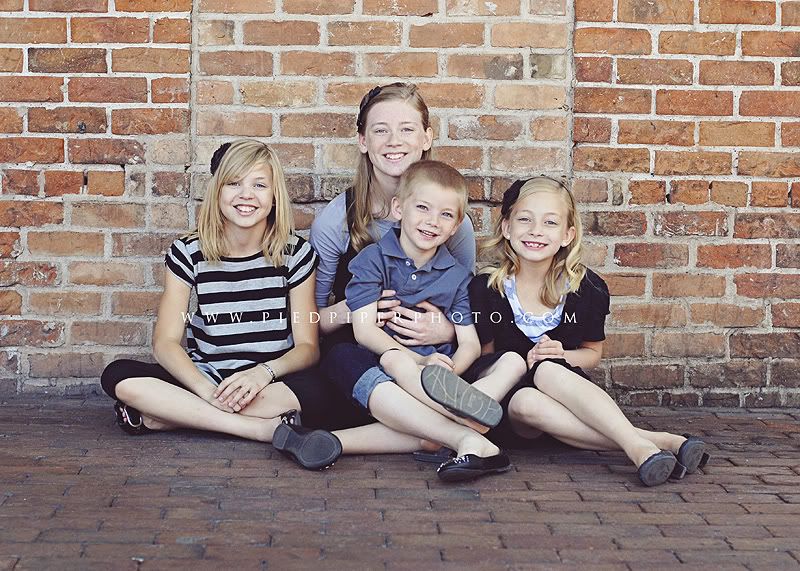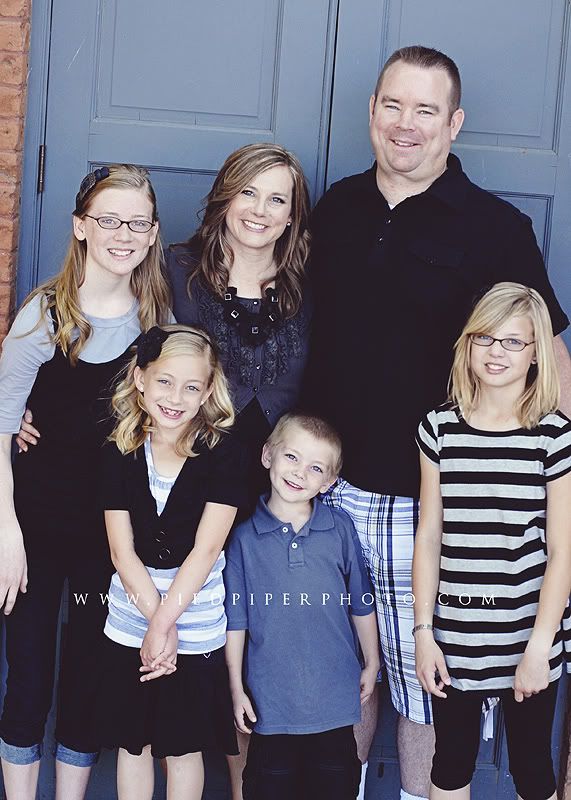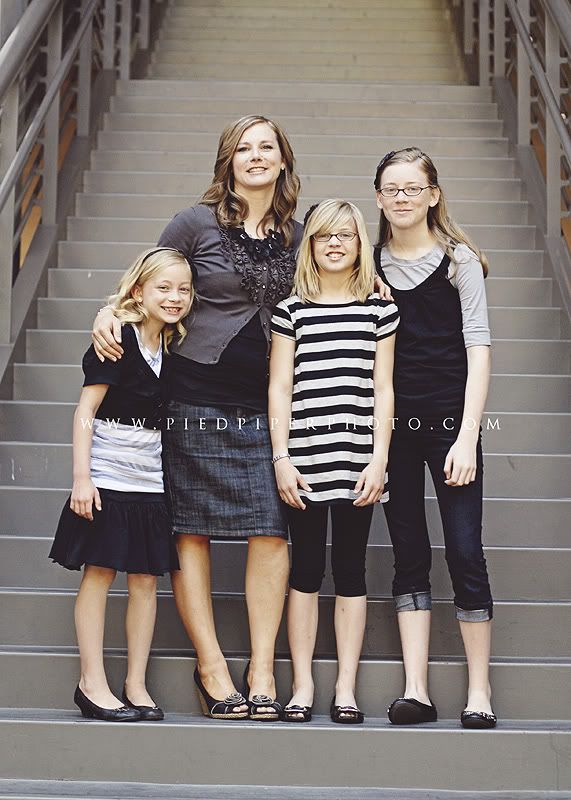 MUCH more coming!