What a seriously cute duo!
Brother was chill and ready to go....
Sister was not a huge fan but she decided that being a model was super fun and gave us some gorgy shots!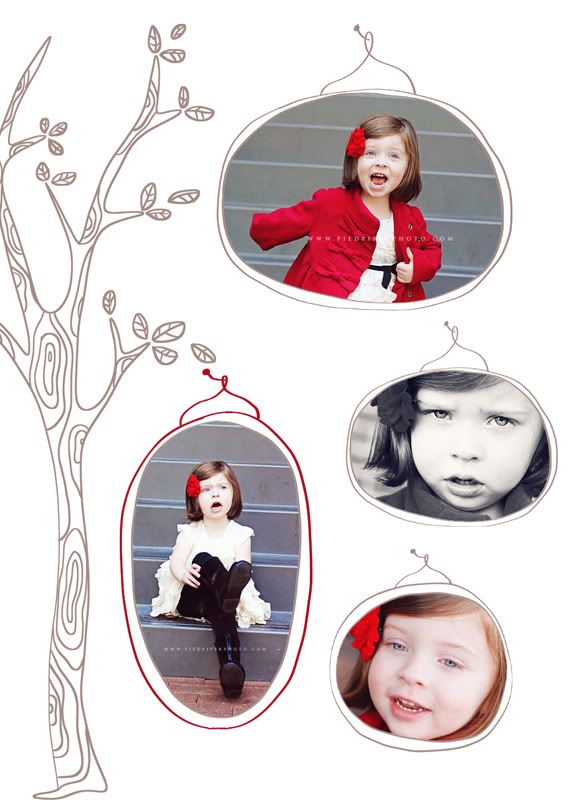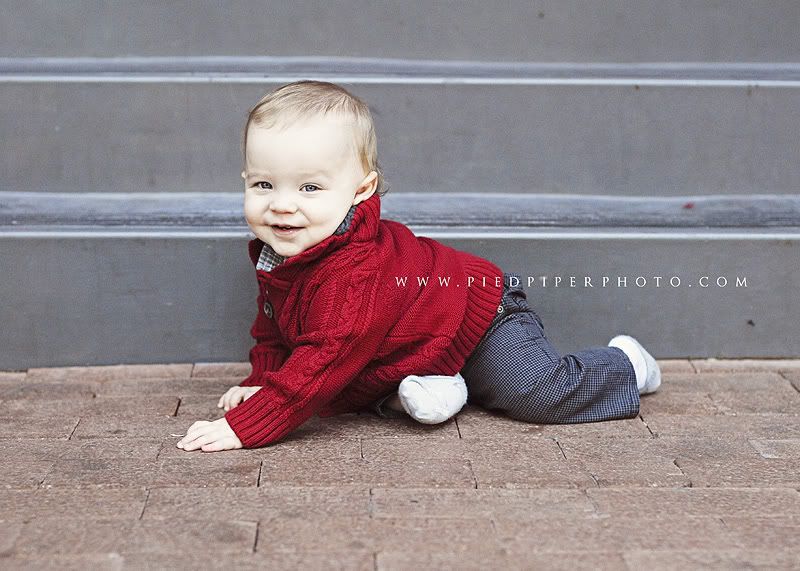 We got in their Halloween Hot Tot shots too.....
How cute is this Red Riding Hood and the adorable Big Bad Wolf?!?!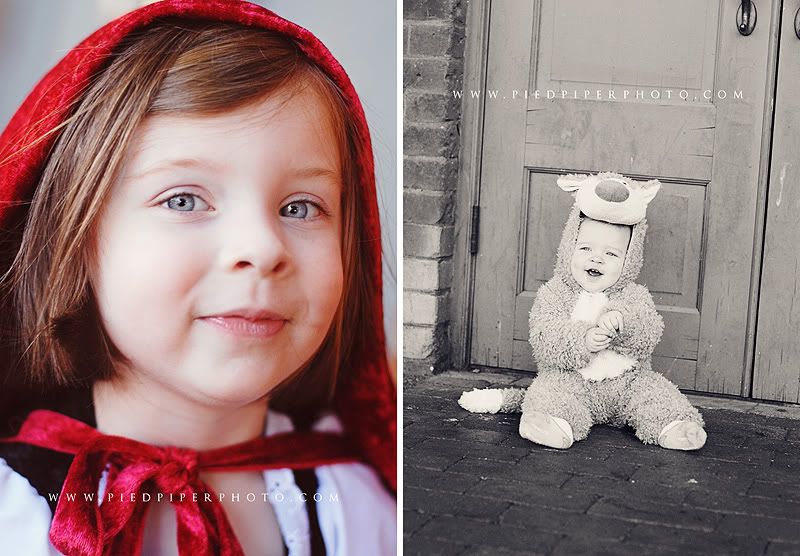 Happy days, happy session!