Oh whirlwindness of life!
I was hoping by now that I would have a new blog, new site, new look so I have been saving my posts for that debut.
ALAS,
Tis not the time for our new look just yet.
HOWEVER....good news abounds!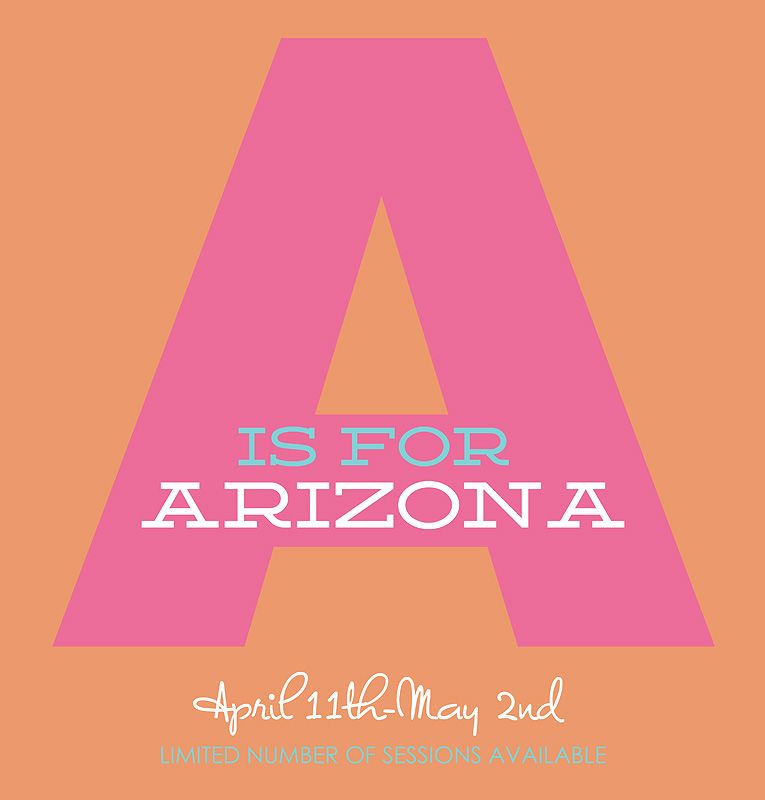 As always, I am so excited to be headed back to Arizona for some more fabulous sessions.
If you haven't heard the news previously, I am taking a very SMALL handful of clients.
Every time I come I have a number of clients waiting & I just hate to say no!
I love creating beautiful photos but want to give each client the VERY best of me!
I've learned that in order to do this my client load must be less.
SO a small handful it must be!
To guarantee that a session is yours, you can book your session now below:
Please note: Full family sessions include up to a family of six. Additional persons incur charges. Location within five mile radius of northeast Mesa.
All items/sessions are non-refundable, no exchanges, no substitutions, no exceptions.
Or email to info@piedpiperphoto.com to find out more details!