The Portable Piper here.....
I'm sorry to say my dear peeps
but
my camera simply cannot come with me EVERYWHERE!
Not with a very fast two year old (he is lightening quick....I tell you!) and the ever growing buldge in my midsection!
Plus (as I said in my Twitter!) my neck was HORRENDOUS this week so
I literally could not carry around...it would have ruined me!
It simply cannot always be done...so here is my take on iPhone photography...
My dude....turned two and I can't believe that life was ever lived without him.
He is super funny, super smart and FULL of it always!
He hates cucumbers which I think is such a tragedy
but my dad (an avid cucumber hater) totally LOVES that about him.
He kisses the belly all of the time and I hope he is just as sweet with our little Miss
He counts to ten in English and to four in Spanish,
I really want him to speak Spanish like his mom and dad.
At first we thought that we could use our Spanish as code talk but
decided we should have our kids benefit from it....darn that conscious!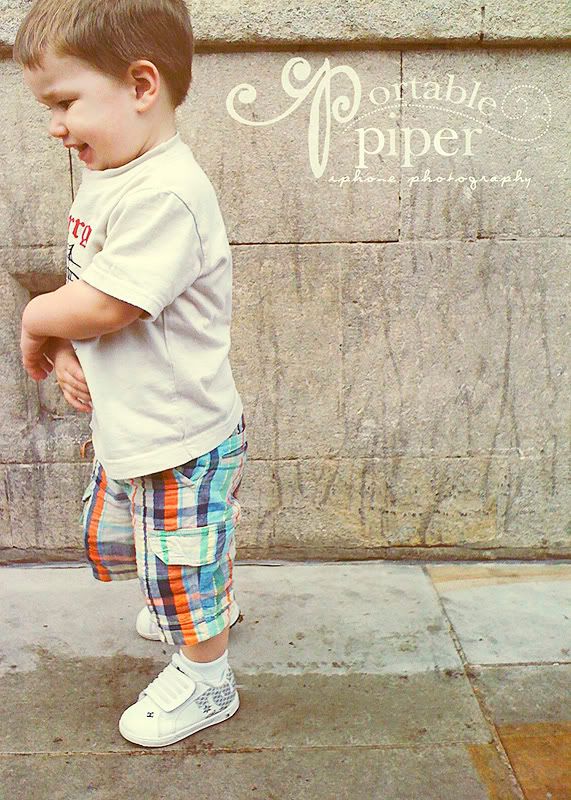 Love this boy....so much.
Sidenote: We went to Oxford this week....I could soooo live there!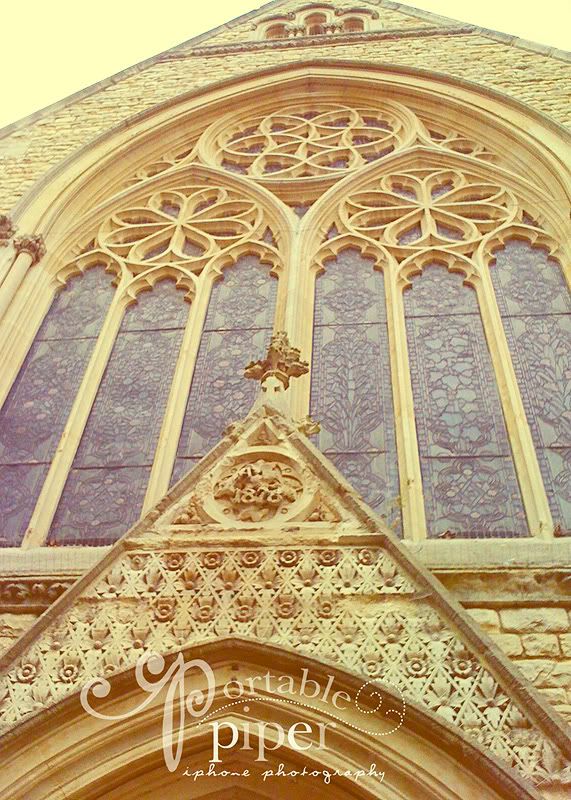 Oxford family photography, Oxford children's photography, Mr. Delicious at two