I haven't been able to share this one because it was a Father's day gift!
What a fab idea huh?!
I love when I get to photograph kids that I have shot before!
It is so fun to see them grow up and have new add-ons to the family!

Here is the new add-on! Isn't she a total doll?! I am, PERTUALLY, searching for props!
I had found a vintage swimming cap a long time, that I shot
HERE
previously.
After I shot it, I just had to have another one! So I found this little beauty before this session and thought that this little lady would suit it perfectly.......and so she has!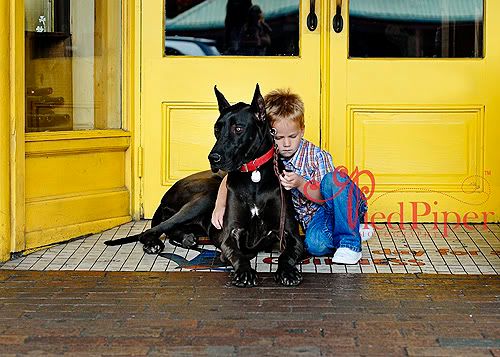 I LOVED this dog! She was SO big but so much fun to have in the photos! I am glad that they brought her.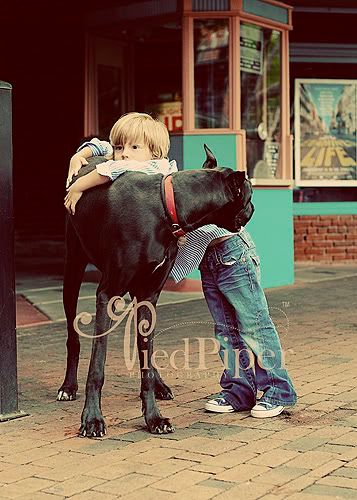 Tempe children's photography, Tempe family photography, Phoenix children's photographer, Phoenix family photographer