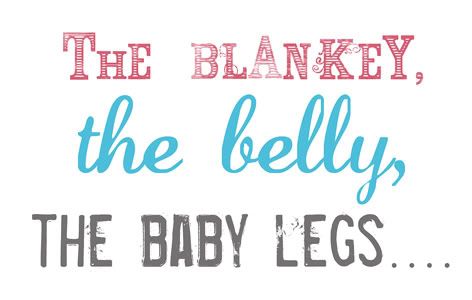 This guy....gosh what a total crack-up! He is all boy but all drama!
Oh the tears we get....it sometimes makes us laugh it is so D.R.A.M.A!
And this blankey.....may we never leave home without it!
He has made the largest of holes in each corner of the blanket that he fiddles with as he goes to sleep....I sooo love it.

Oh the belly......here we come for round two...she has no more room...
she is sitting on top of my bladder.....the stretch marks can go no further....
we are dying to see her cute, probably going to be chubby, face!
Not...long....now.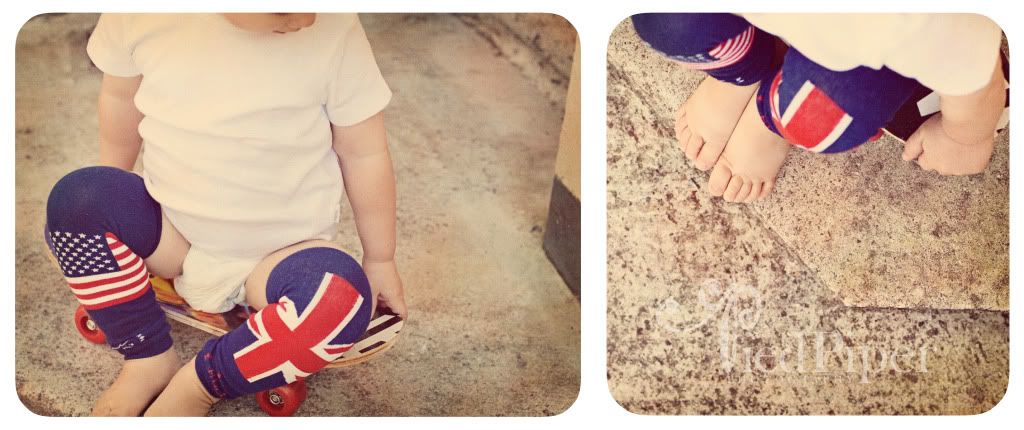 I love babylegs but could never convince the DH that they would look cute on our dude.
BUT I saw the two flags of his heritage and knew that he might go for it!
He is a little guy of "two-in-one!"
I hope that he will grow to appreciate both of his nationalities!
This guy LOVES to "gatego" (skateboard) just like his dad and literally found this one while we were out shopping the other day and just had to have it!
It has been his sidekick ever since!
It is hard to believe that it won't just be me and my guys anymore!
Another touch of estrogen is about to enter the house....