My hunky hubby graduated this week with his masters....it was the most amazing day.
He is quite incredible if I do say so myself.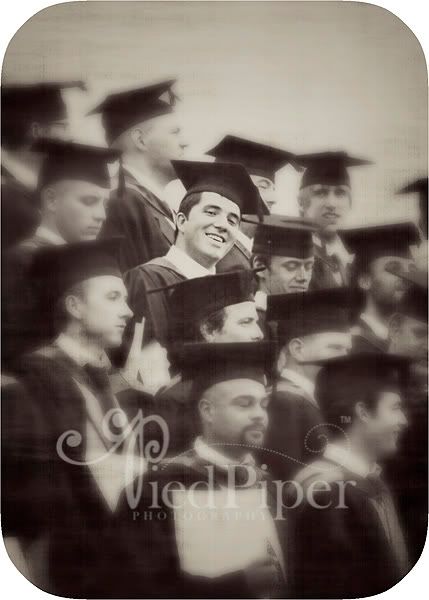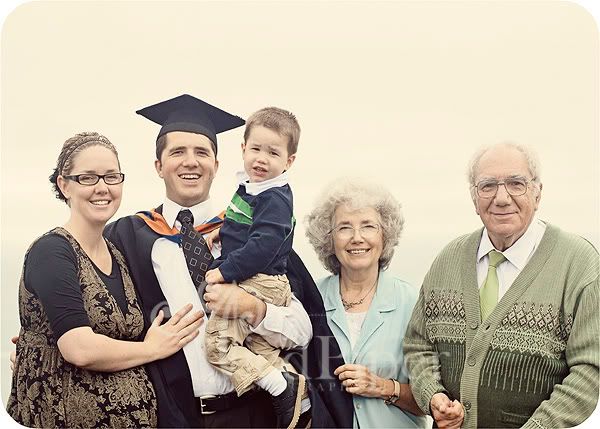 Thankfully his parents were able to come down and be with us for this great occasion!
(yes I know I am the
stay-puff
marshmallow women but HEY I've got
three weeks
left and I was totally crying my eyes out....I am so
proud
of him!)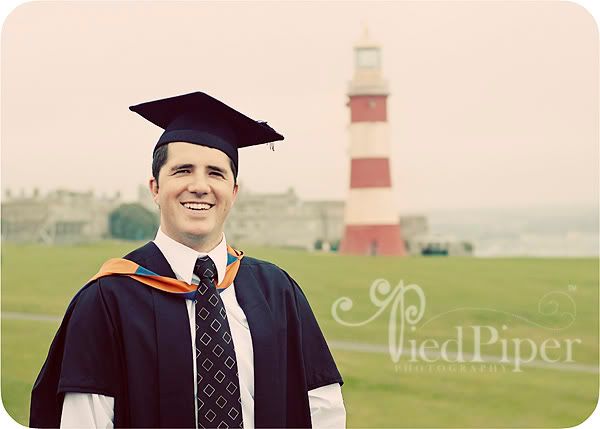 Good looking and smart....I caught me a good one!