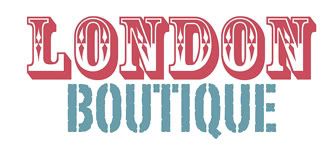 Another fun filled fab session with the lovely boutique we work with,
Their Nibs
.
Getting in a few more fall line shots before I am officially off duty!
Here is a massive slew of photos for my last professional post, then I am off to wait for babe.....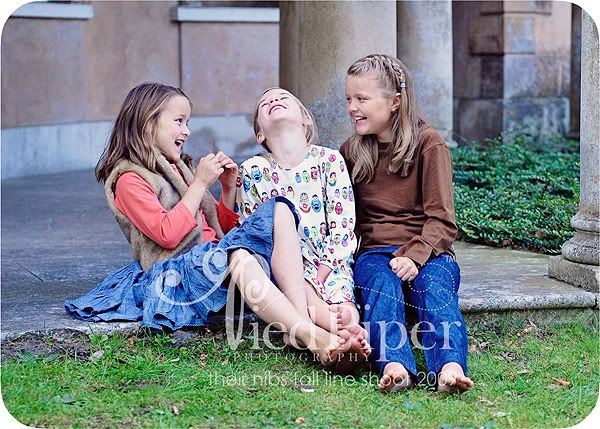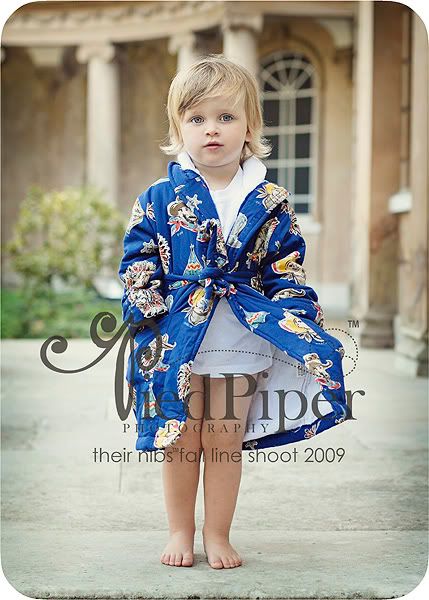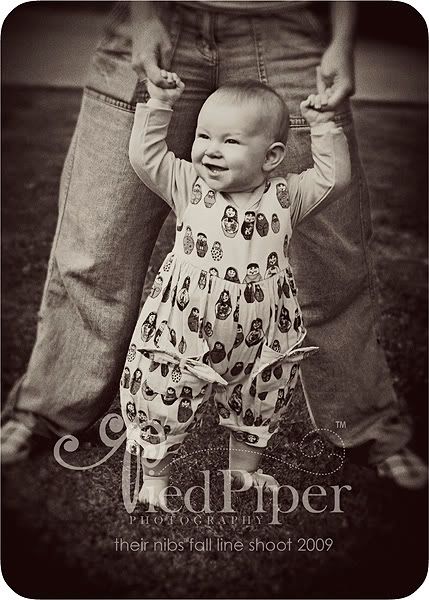 I also got to do some work with lovely Etsy store called
If the Hat Fits
....
she is so creative and these hats are definitely unique....what a cutie huh?!
I think it makes this little lady look so "pride and prejudice!"
I just love her stuff....it is so different to the norm!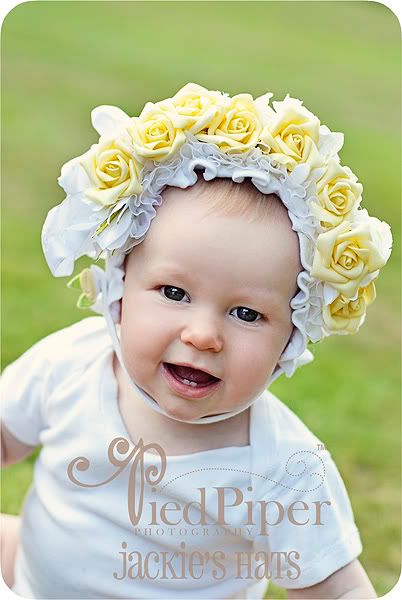 I am also so very in love with
Cranberries and Capers
....
yet another one of my Etsy faves..
her clippies and headbands are THE cutest I've ever seen....you must check her out!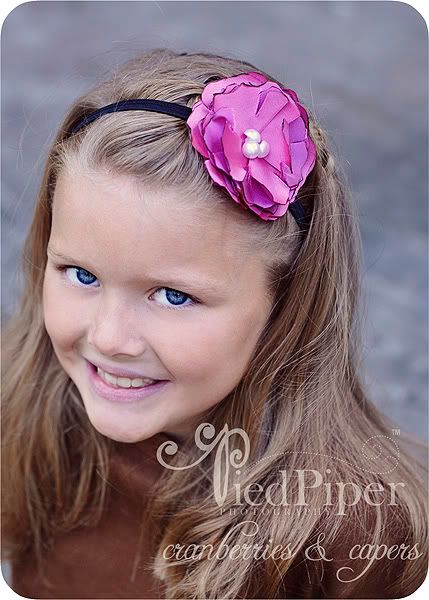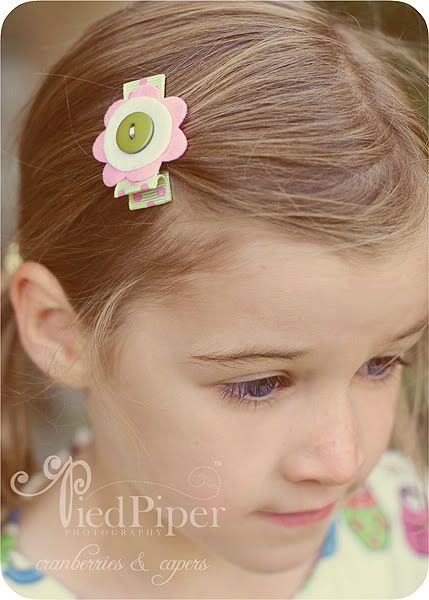 Well, there is a heck of slew...is that even proper English terminology?!
Well....it IS now!

I will have a few more bits and bobs popping through but for now...
I am hoping you will see just a little less as I begin to nest heavily!
The October contest will be up soon, so still stay tuned for that and
of course, our upcoming event!
their nibs boutique, children's couture, harrods children, selfridges children, london childrens photographer, custom childrens photography, poole childrens photographer, sandbanks childrens photography