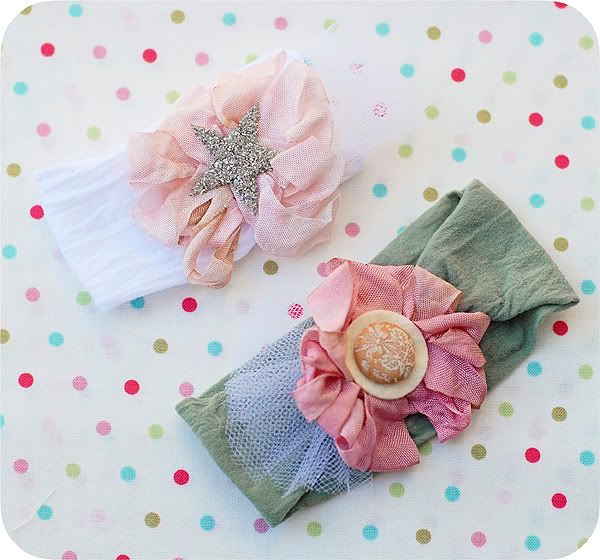 Oh yes we are still waiting....large....heavy.....super stretched and tight.....still waiting! I wish I could say that my maternity leave has kicked in yet I am still busy working on a few things! What can I say? I DO love what I do! I've been trying to take some moments here and there to relax and enjoy my little guy before my attention has to turn to a little one. So I have been making bows and headbands....I cannot get enough of them whether they have been given, bought or made! I am sure that she has far too many but I do
sell
some of them so that is my excuse for making more!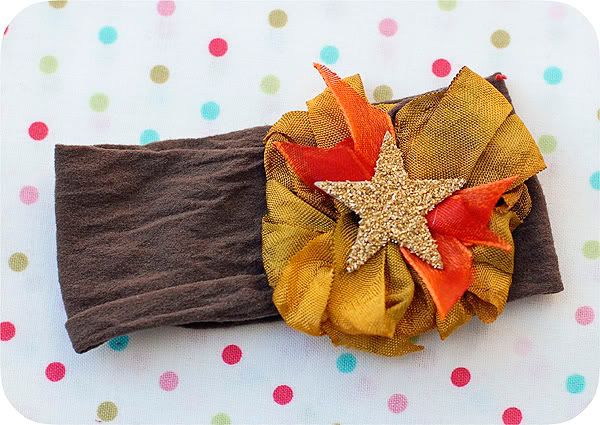 I've been trying to spend time with Mr. D. He is so much fun and even a riot to have while I am shooting (YES I have still been having shoots...although falling over at some points while doing it!) He loves to get right in my lap and act like the photographer! A prodigy in the making!!!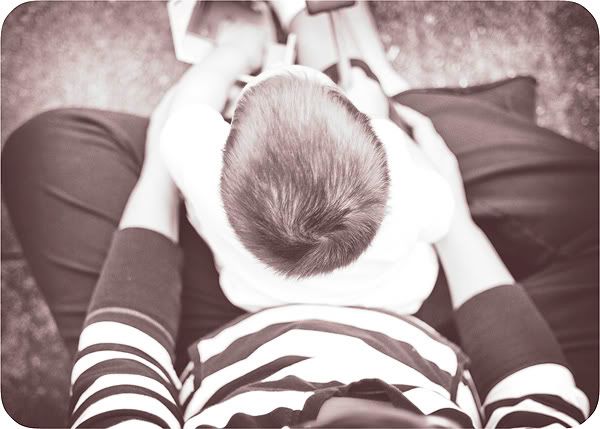 So no little lady yet....stay tuned for the October contest....that is going up TODAY!!!