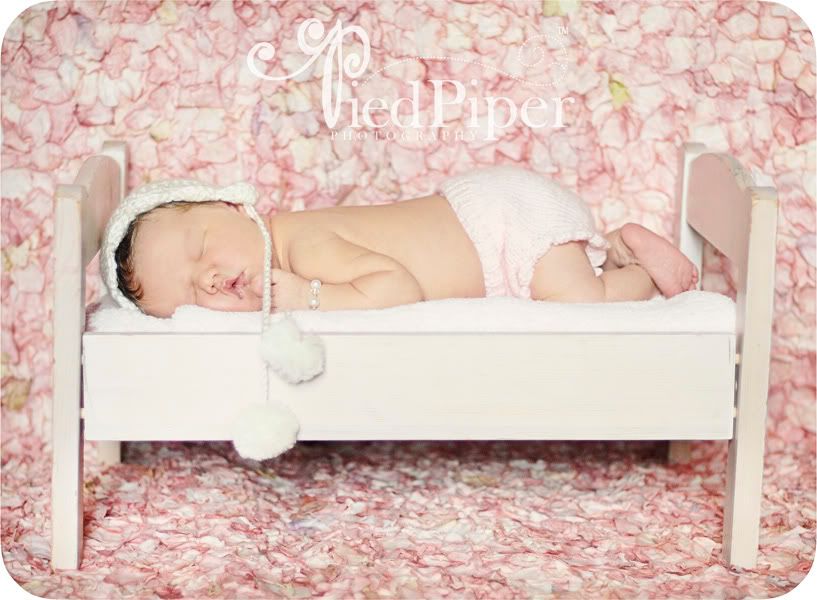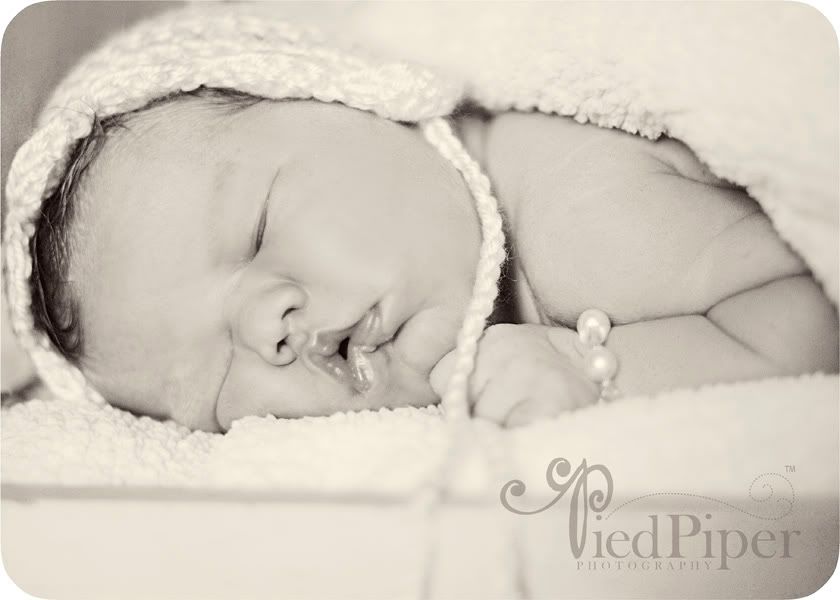 What a week this has been!
Our beauty Libby Ru arrived 8 days ago in all her 9lbs 12oz glory!
She has lovely little locks, heart-shaped lips and sweet pink skin!
We are so in love with her and can't get enough!
Here she is in her first photo shoot ever.....that she did NOT love!
I was lucky to get in these shots!
Little does she know that she will be in SO many more!