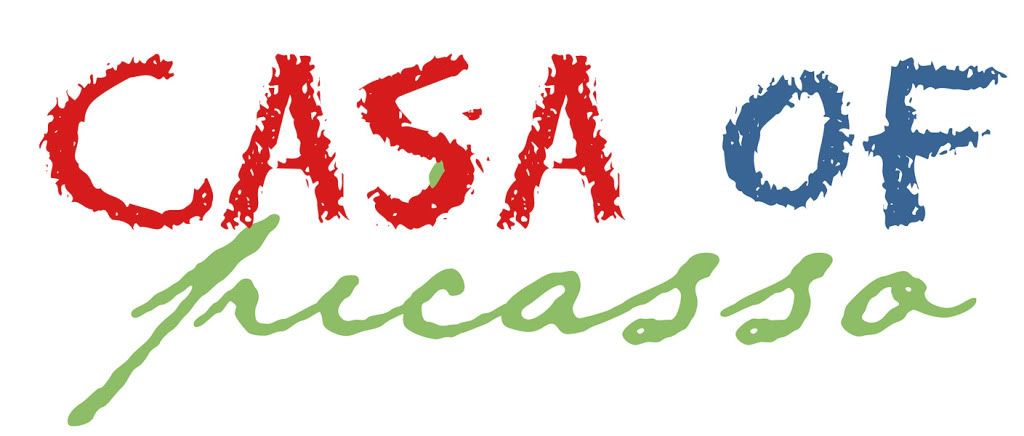 I don't know about any other little boys out there but this guy gets bored pretty quick. He spent most of last week inside because mom had lots of work to do and this week is pretty manic as well.
I felt bad.
My job as mom trumps all so...stopped the work, I did.
Fingerpainting. Our first time.
Being the child of quite the neat freak, my guy was not so sure about sticking his hands in the "yucky."
He quickly joined in after seeing me make lots of handprints and quite a mess myself.
HE LOVED IT!
We did it for over an hour which is pretty remarkable in our world!
Quality time...where a curious mind and heart that needs to be filled with love is met.
It was a good day.
Of course...then there is pack-up time.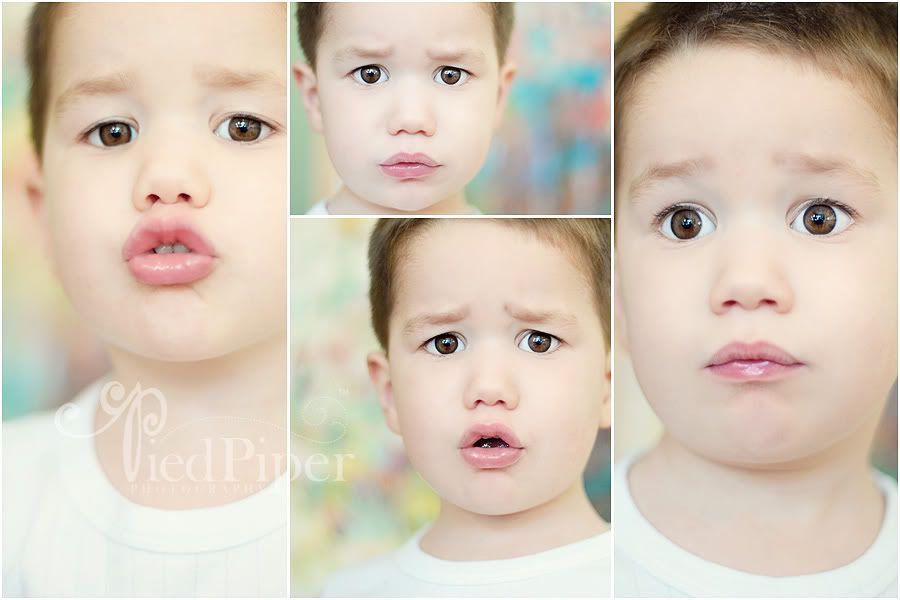 This right here is a 2 year old conversation with mom.
First shot...umm no mom lets get more paint...
Top shot....sorry babe mom needs to do dinner...
Bottom shot....why and no mixed into ONE face
Last shot....a pensive look after I say we'll do it another day
Such an expressive boy!
It got me wondering...what else can you do with a two year old that will feed his desires and also get the love he needs?! What do you do with your little ones?!