WOWZAS! Can you believe that I am opening up MORE scheduling slots?!? I can't!
I needed to move around the timing a bit but it has given me the option to have more dates.....what is that you say?!?
Oh yes....MORE dates!
SWEET!
I will be doing the Mini Session slot on the 20th of March (location to be determined)
That deal you see there is NO LIE....I know.
There is something about cleansing out the old and putting in the new.
My new price list (being released this summer) is cleaner...easier....better.
AND I love me a clear-out and there is nothing like celebrating a spring cleaning with a good sale!
So how happy are we?! New slots AND a sale?!?! HOLLA HOLLA!
I also thought I would shamelessly drop a plug for
our little Etsy store
....
how funny is it to have another outlet that is just more of me creating?!
Funny, I say.
For all you photogs and scrapbook moms alike,
Hamelin Designs
has some new templates out!
I finally finished SIX....(that is right....many a late night here) OH YES SIX new templates...they are fun, funky and different. Mosey on over when you get a sec.
So much is planned for this SPRING SESSION....I CANNOT WAIT!
I have FOUR projects to be working on....don't worry if you haven't heard from me and you expressed interest in taking part....it is all getting solidified!
Should I tell you what they are?!
Come on now.....where is the fun in that?!?!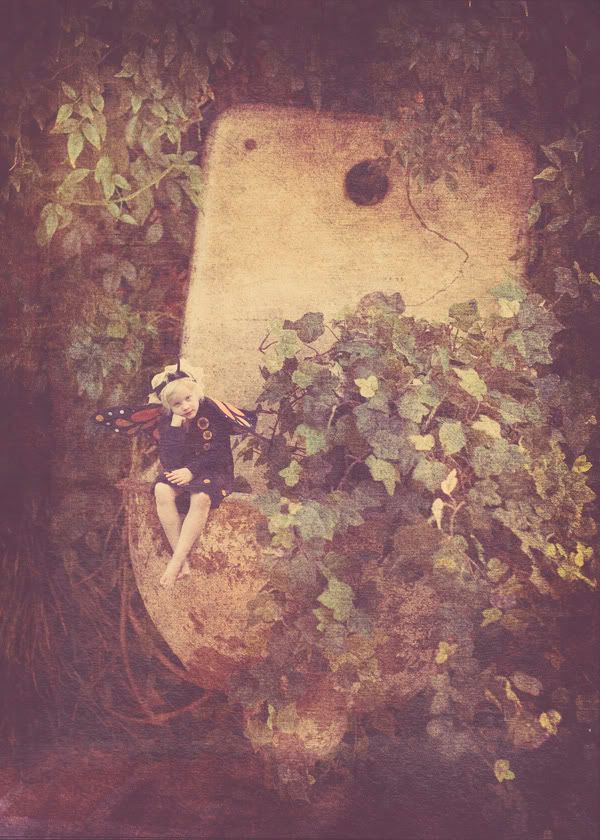 Have a seat....and do a little waiting!