I know, I know....you think....GEESH!
This crazy lady....how long have we waited?!
Where are they....when are they coming?!
I have a few excuses but my perfectionist flaw is the main the culprit.
When you dream up these sort of things (& I have long had them a part of my dreams)
getting it right visually is just the start.
Pulling that dream from your mind & getting it conceptually right is well.....a little bit more tricky.
I have held on to a few, still finishing up others, touching up pieces, & scratching some all together but they are actually coming....ACTUALLY....yes FOR.REALS.
I can't reveal them in pieces, they must be done as a whole so for now...
here are a couple of the studio finals...I love the simplicity of them.
Enjoy, get ready & dream.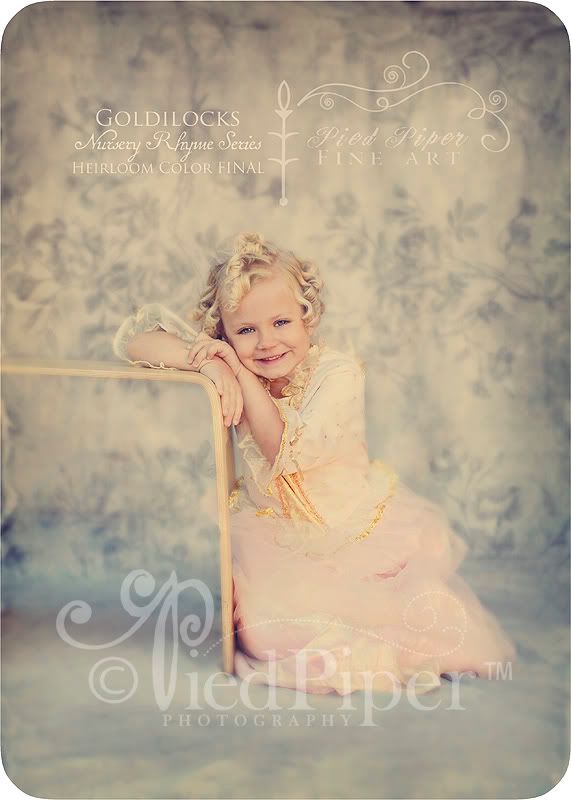 More of the studio finals this week plus the release date of
The Pied Piper's
Nursery Rhymes & Fairytales.....