I love LOVE photographing families again and again...
it is so great to see how everyone has grown up.
This fam is no exception.
They were part of the
spring sessions a year ago
.
Aren't they the cutest?
They are all so in love with each other...
another testament to the fact that "all you need is love!"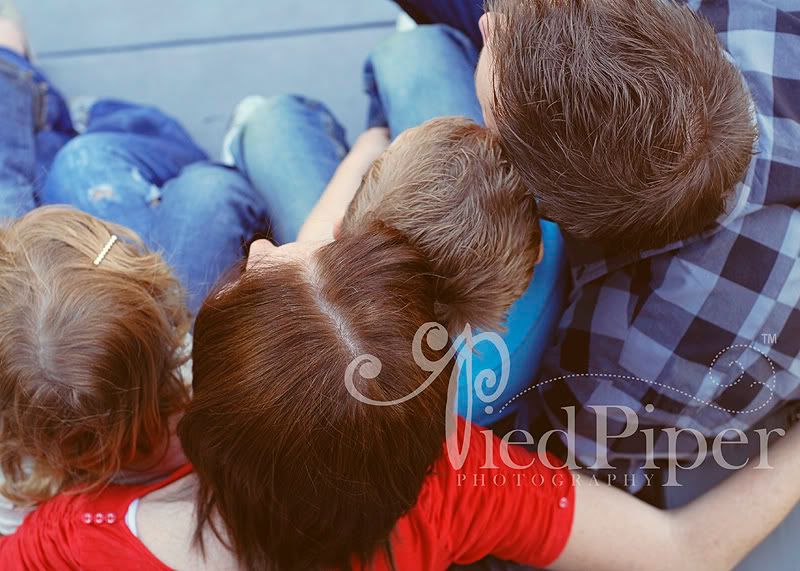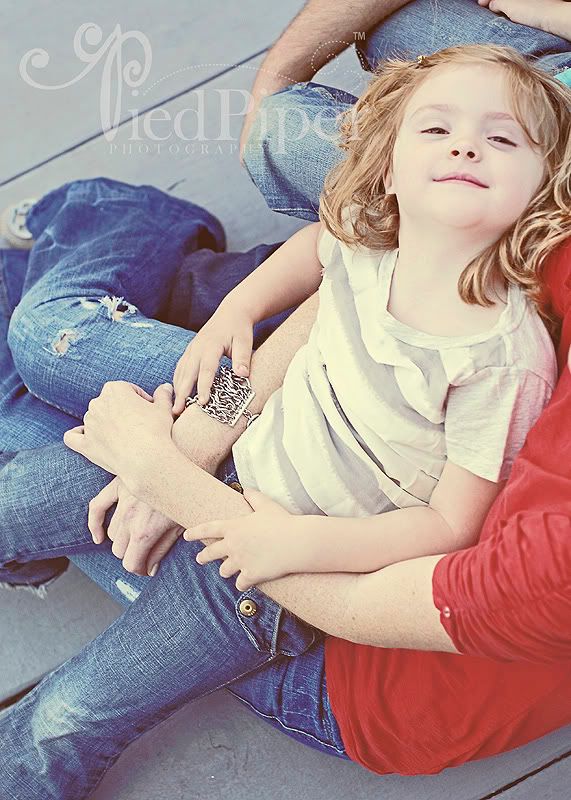 They play this cute game with each other where they say...
guess what?!
I LOVE YOU, as fast as they can.
They try to see who can say it faster.
It is the sweetest thing and I'm totally adopting it into my family!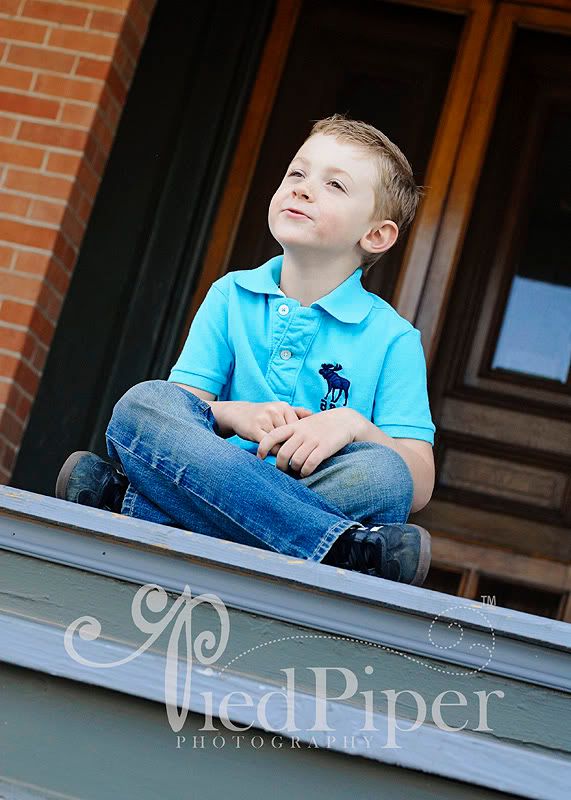 And umm....magic mom fairies can I look like this mom please?
She is uber cute and very sweet...
They are so in love by the way.
With all of the garbage that is all over the media,
it's nice to know there are good things in the world!
Until the next shoot....