My everyday life is often seen in photos.
Everywhere I am at I see things that could make into photos.
A blessing and a curse I guess because it doesn't ever shut off!
It also carries on into my dreams.
Dreams that are just bizarro and weird.
Some that make absolutely no sense....
then there are some that I think I MUST do that in a photo!
So the Marionettes were born....
somewhere along the line I saw something in life that spurred it into a dream
and I had to create it!
this is just a little taster because I know my models are dying to see how it all came out.
The bigger pieces will take some time.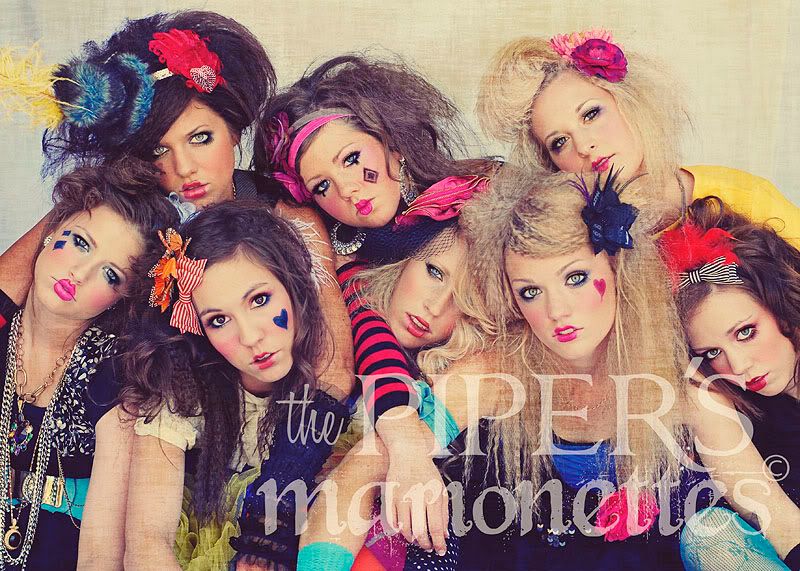 more sessions and sneak peeks coming....