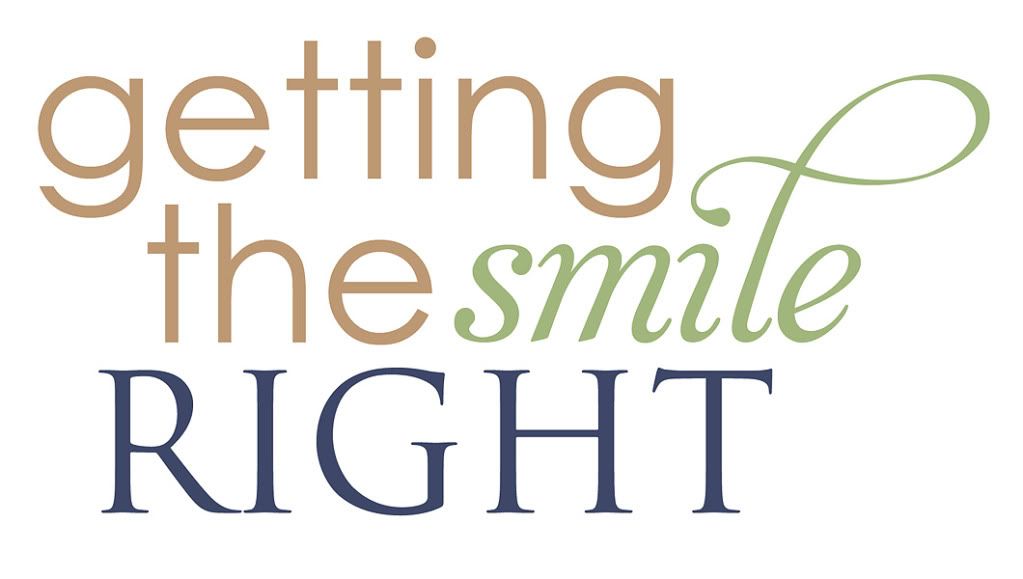 What an absolute crack up!
I know there are parents out there who know
that
face their children put on when you say, SMILE!
And you think to yourself....where did they get that?!
I have seen it countless times and it ALWAYS makes me laugh!
And parents always worry about
getting shot that is much more true to that natural smile.....
This guy had it right the first time!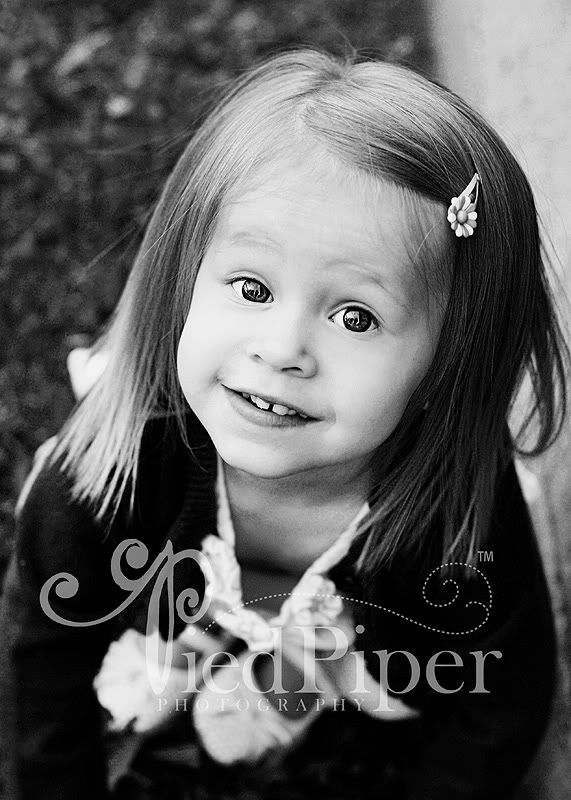 We got there in the end!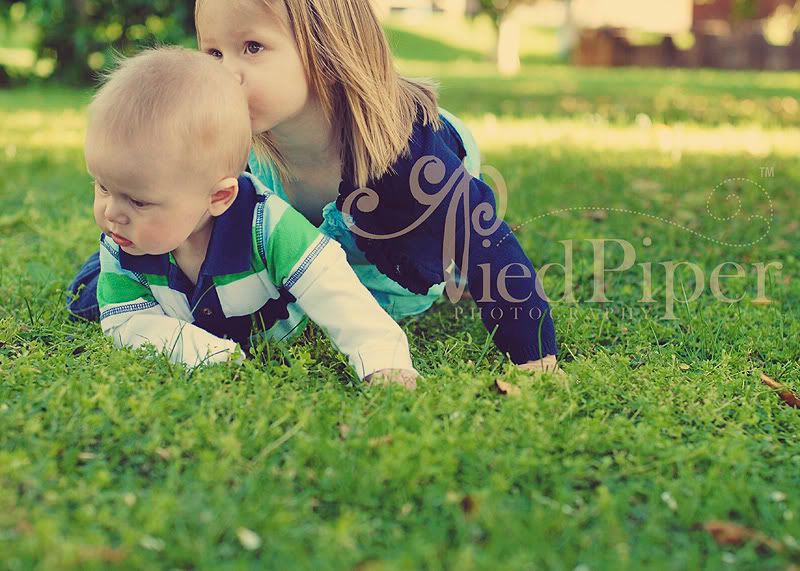 until next time....