Another session with a mom and her boys!
Having a boy of my own makes me appreciate the hard work they are but
boys are also soooo much fun!
These guys are no exception!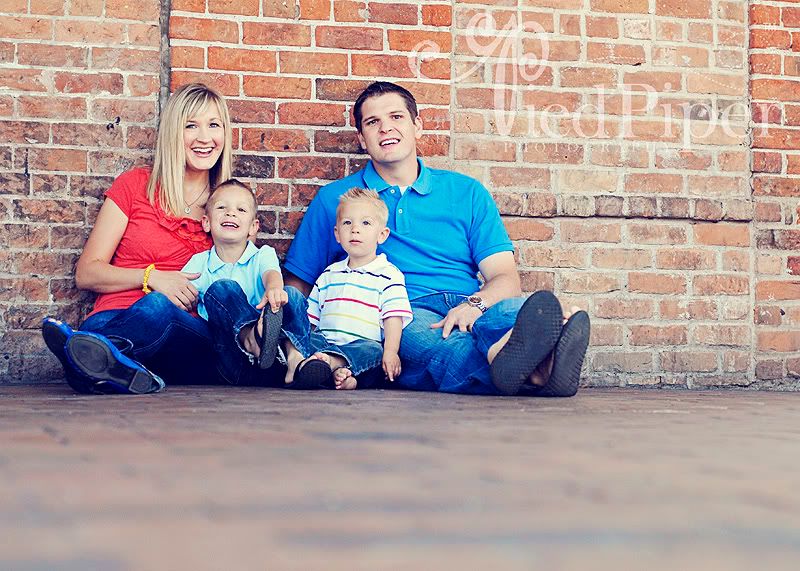 What a stud!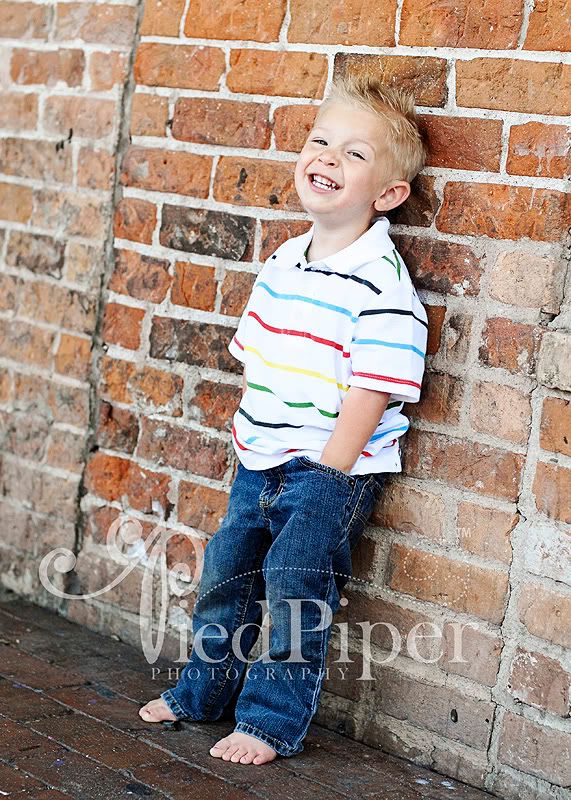 I know...I giggled over and over while I was editing this one!
He is a delish one!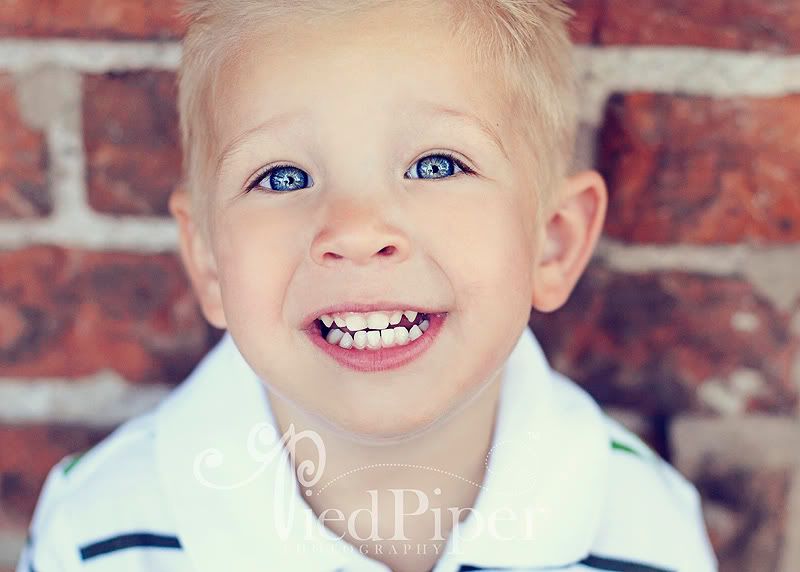 Best buddies!!

Nothing is tapering off yet so stay tuned.....