Sweet and breezy.
Such a daydreamy session.
Two littles, siblings who are friends and a delicious warm Arizona morning....
SNAP...memories made.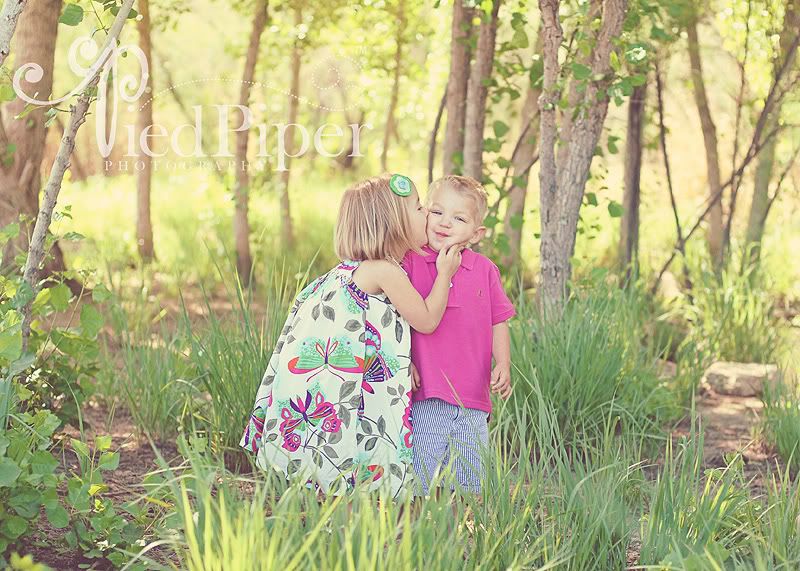 Mr. Yum-O, I will have a "BIG SLICE" of you any ole' time!
Gorgeous child, am I right?!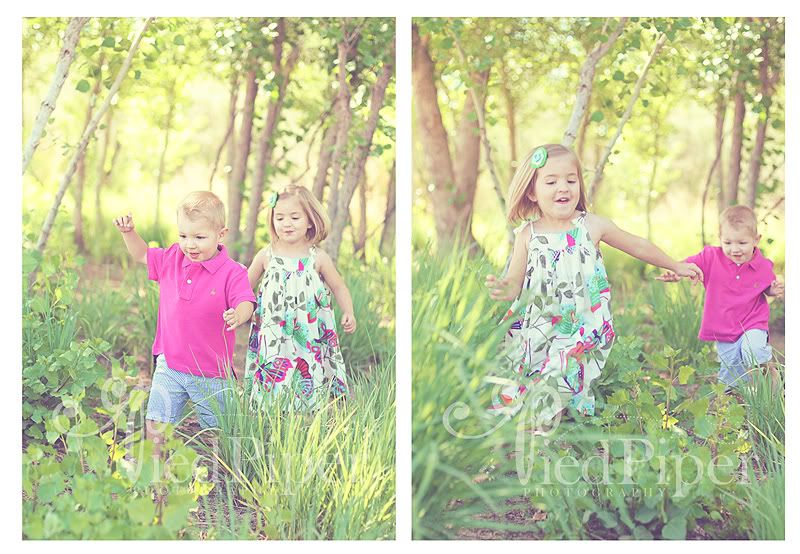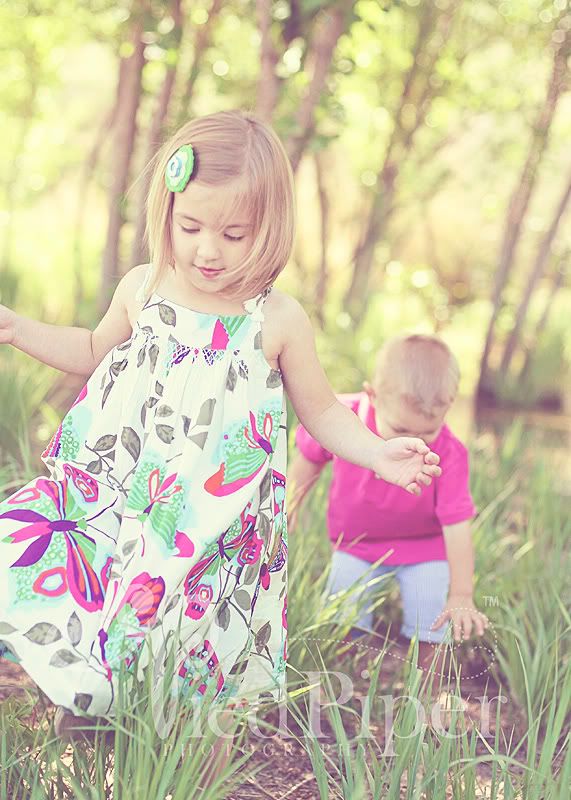 *sigh*
Could easily do that all over again.
HOT MAMAS are next.....