I was excited to meet up with my good friend and old college roommate to take her fam photos.
I hadn't seen her new little guy and she is also expecting her second.
We had always joked that when we married and got pregnant we would laugh at our
preg chubs and joke about weight gain.
Then she showed up looking like this....
AMAZING, PRETTY AND FARRRRR from FAT!
What is that all about?!
What happened to the idea of sharing the chubs?!
We can no longer be friends!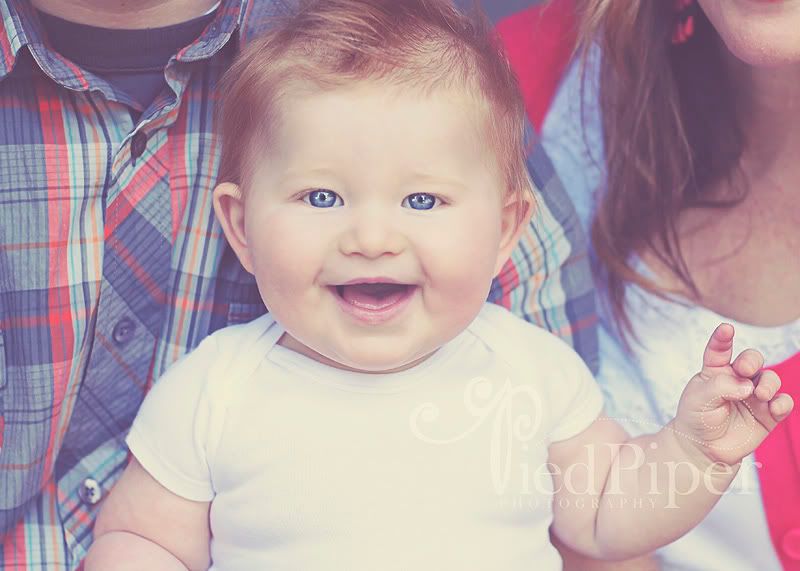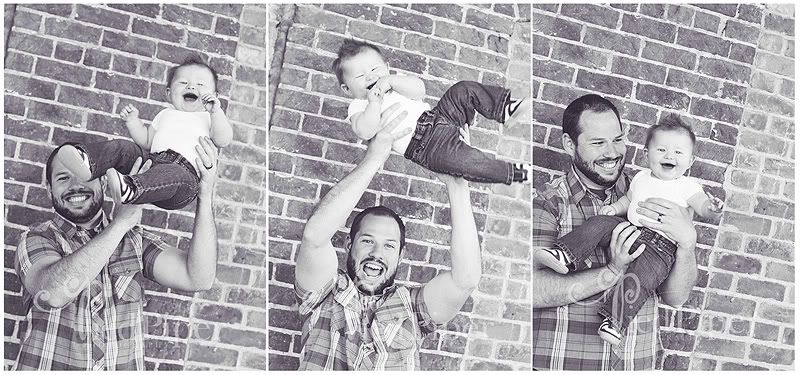 Joking aside (well maybe ;)...
how cute is her little man?!
Big one is not bad either ;)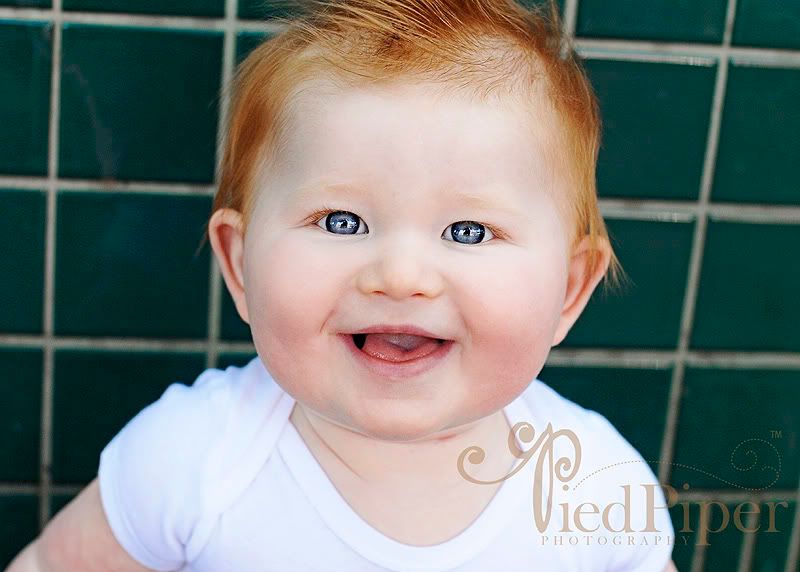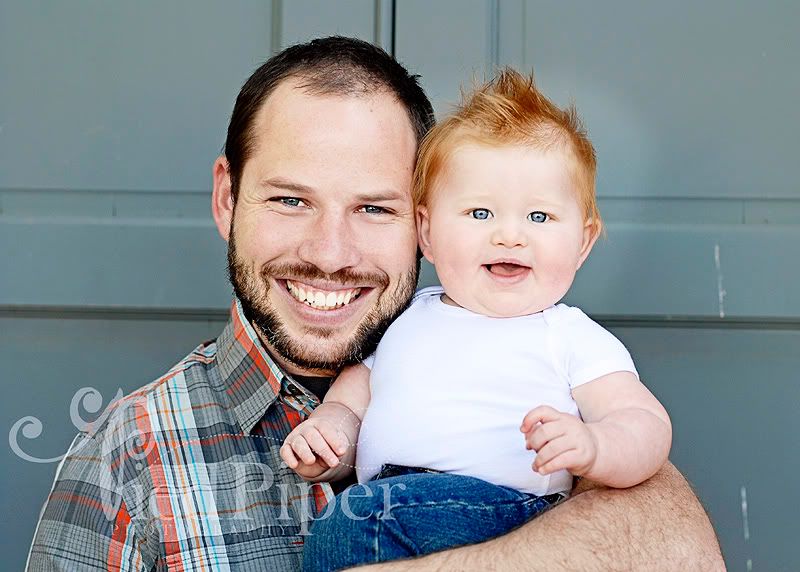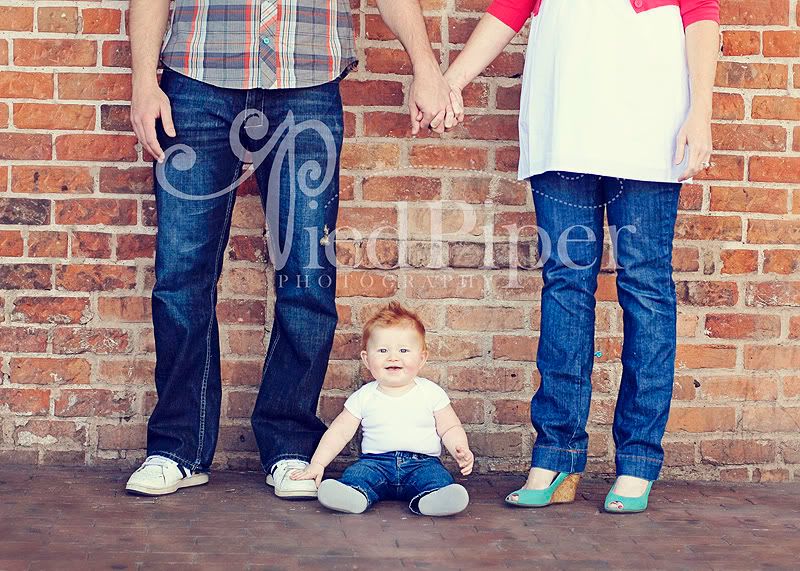 I could not get enough of his delish rolls and red hair....
is it wrong to dye your babies hair?!
Maybe my L. Ru should be a redhead!
Where do you buy baby hair dye....hmmm
I could seriously eat him for breakfast, lunch and dinner.
Yum-o.
Beautiful family..*sigh* wicked sesh.
more to come....