What a treasured photoshoot for me.
A bit of heartache came with me to this session.
These beautiful sweet girls who lost a
husband and daddy far too soon
.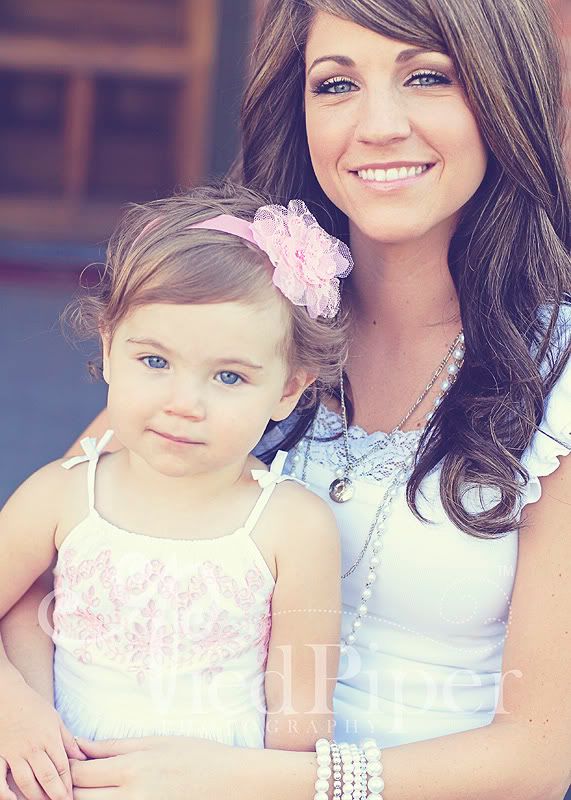 The ache left quickly as I met this amazing woman and a stunning little firecracker!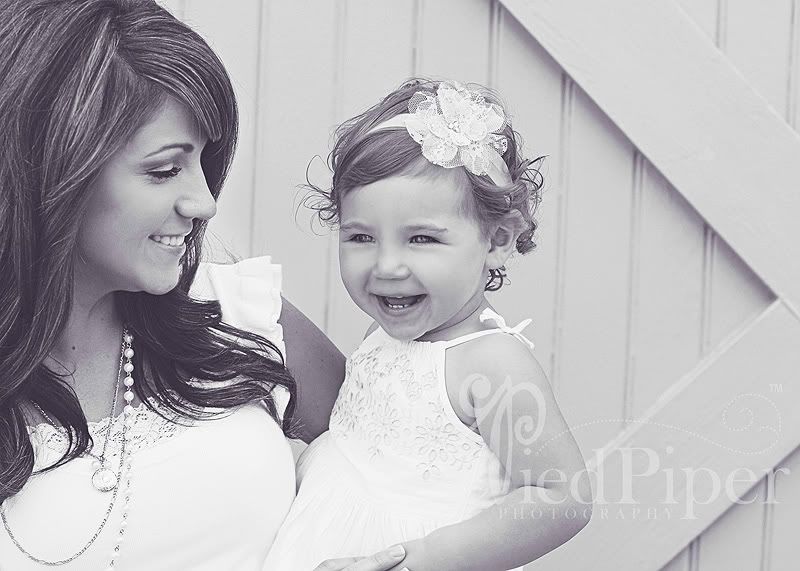 She was a total blast...not at all interested in me but that made her all the more fun!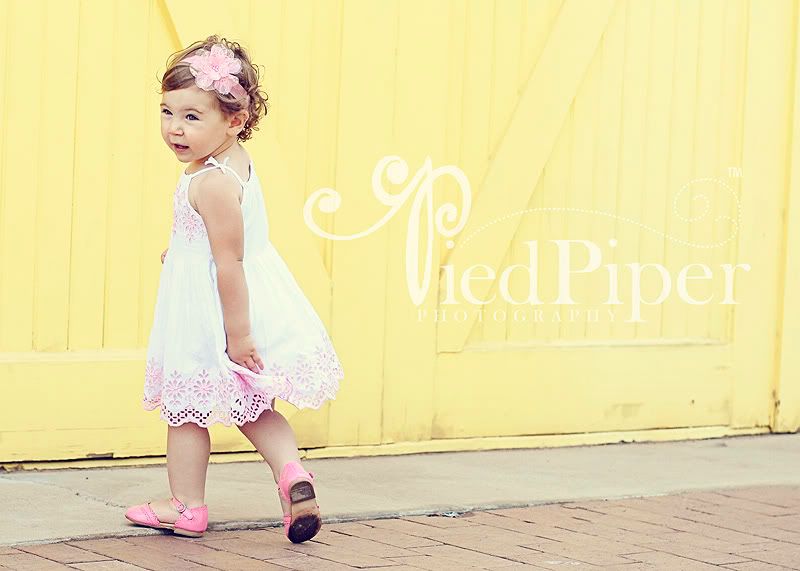 This was the, "I am far too busy for you camera lady!" pose.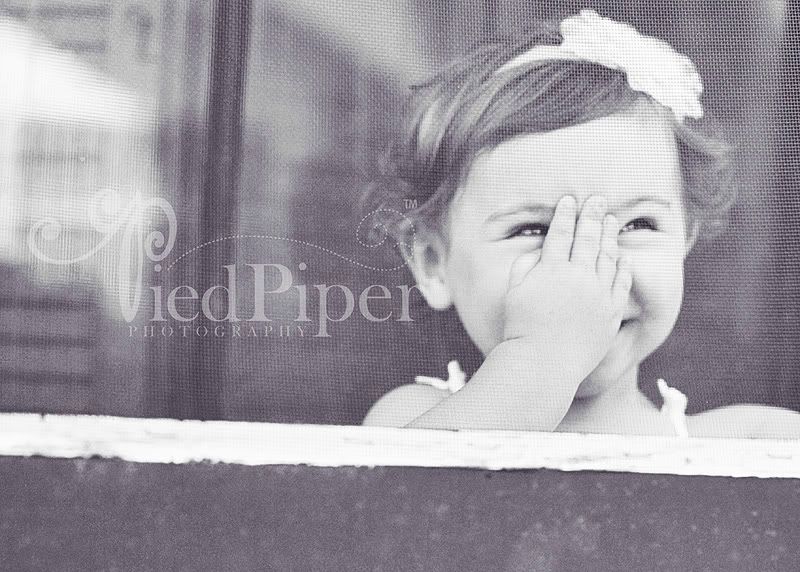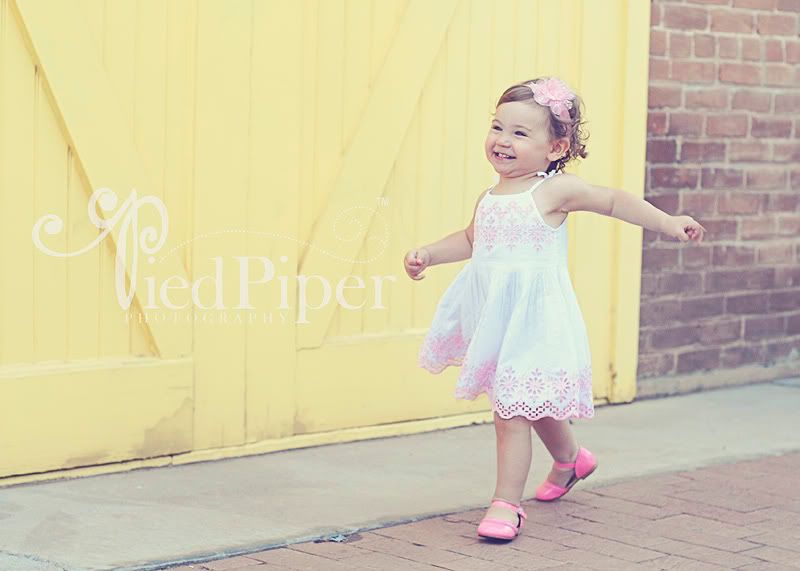 Although smiles all around for the people she loves!
Isn't this HILARIOUS!
You know that there is serious personality
when you get three different moods in three frames!
What a riot!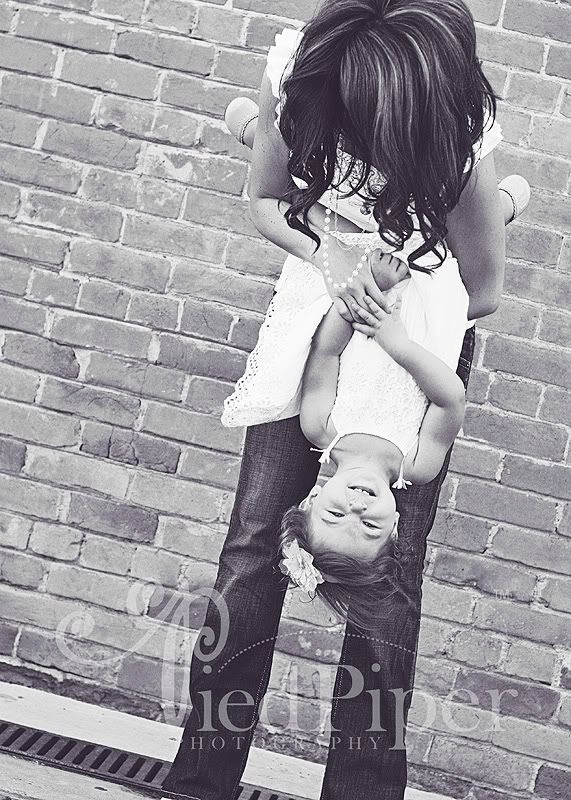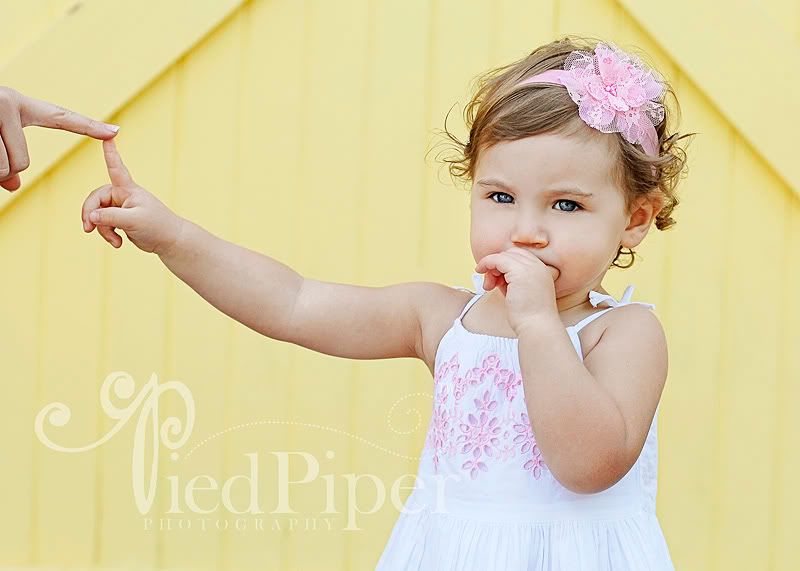 I can only imagine the difficult road it has been.
Thankfully forever truly IS FOREVER and
life has it's way of bringing in the sweet things that give you life and air,
I have no doubt this little lady does just that.
until next time....