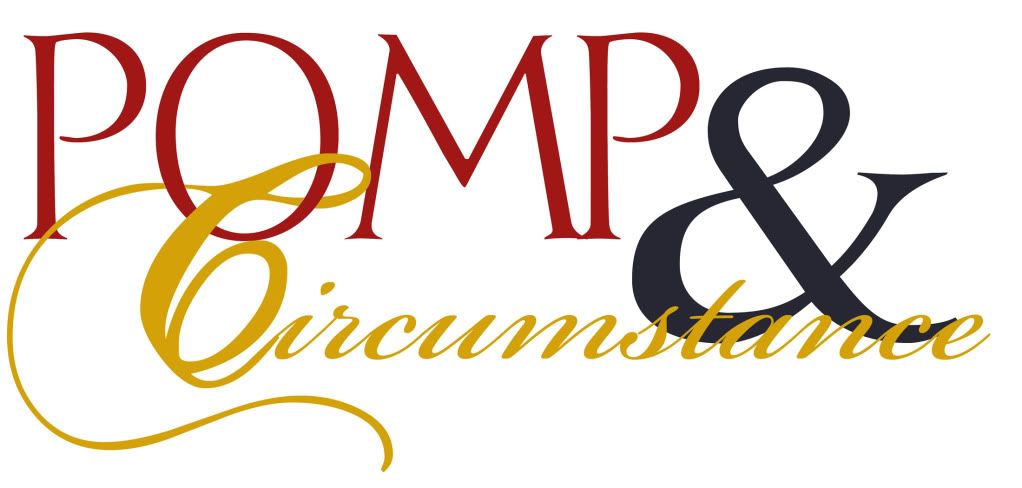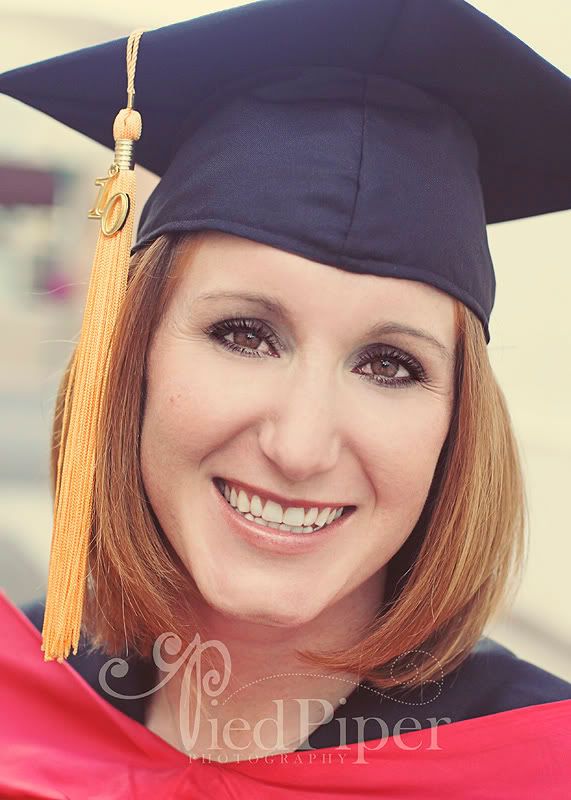 Nothing sweeter than walking to the sound of your name while your hard earned degree is called.
I tell you what...it is one of those days that is up there with your wedding day and birthing babies.
What a great session to celebrate a master of science in nursing degree!
Not only are you one smart cookie Mrs. T but you look fab in robes!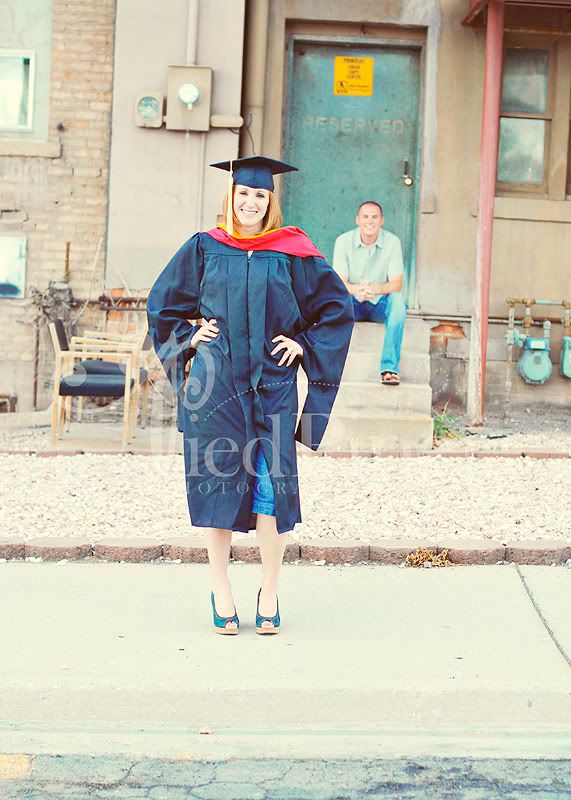 I am so glad that they made it a little family session.....aren't they a super cute couple?!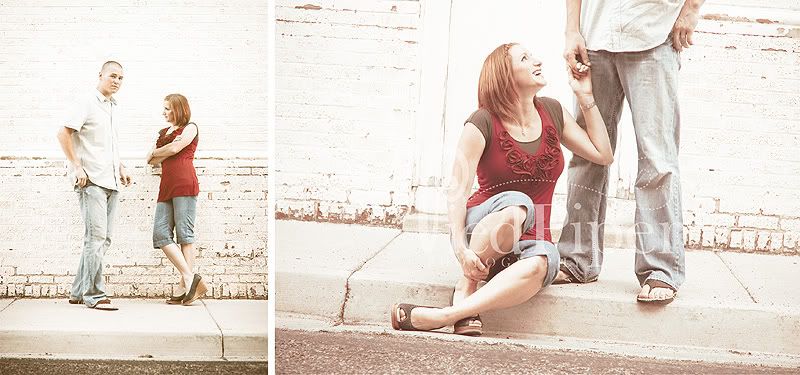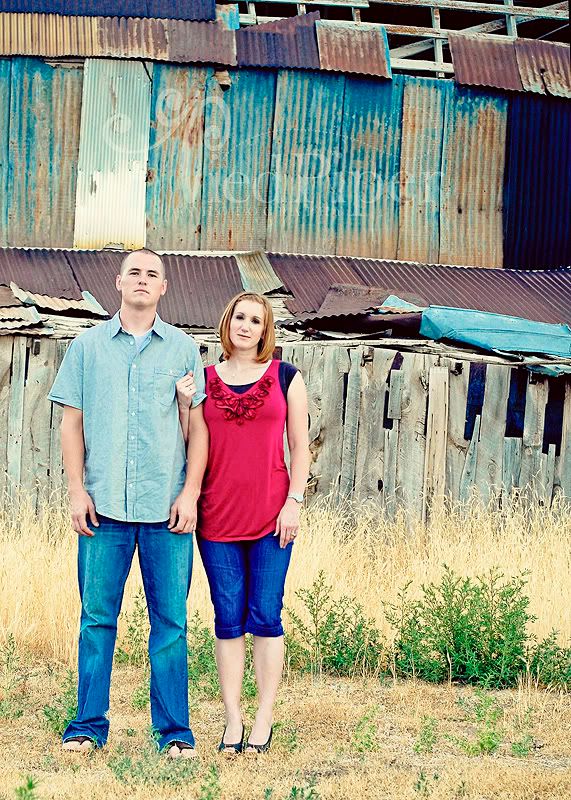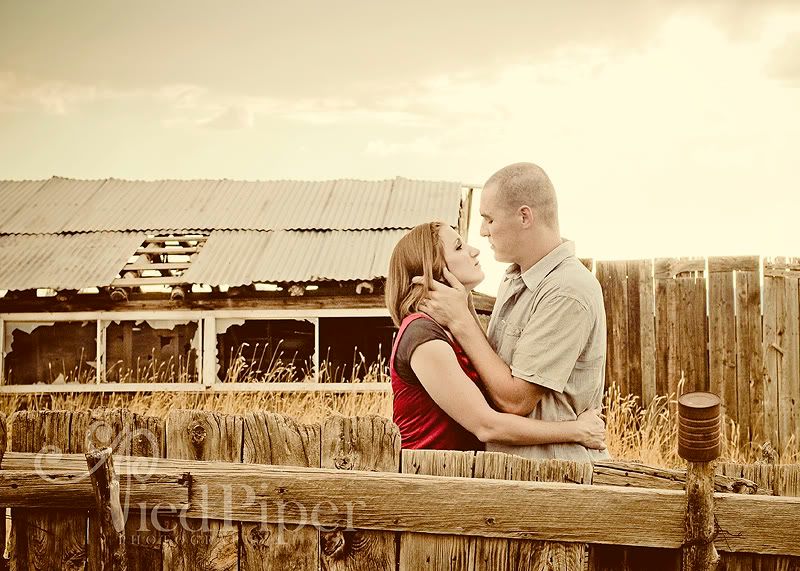 Congratulations for both of you,
HARD WORK PAID OFF!
I have been a busy bee trying to unpack our house!
The details for the workshop are coming.....no really I mean it!