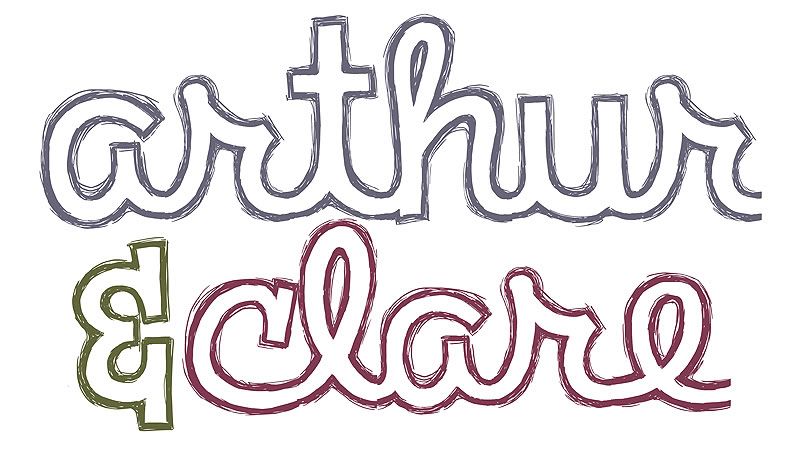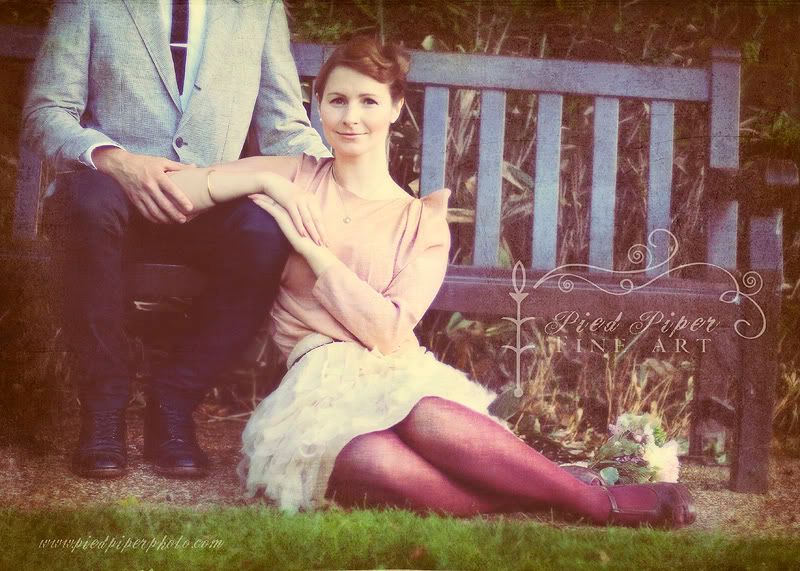 I know right....I said no to these things.
Then Clare and Art asked and I couldn't resist.
A classically vintage pair, I knew their wedding would be a treat.
Unique and different it was so refreshing!
Sealed in the London LDS temple on a Friday..
then a party the day after.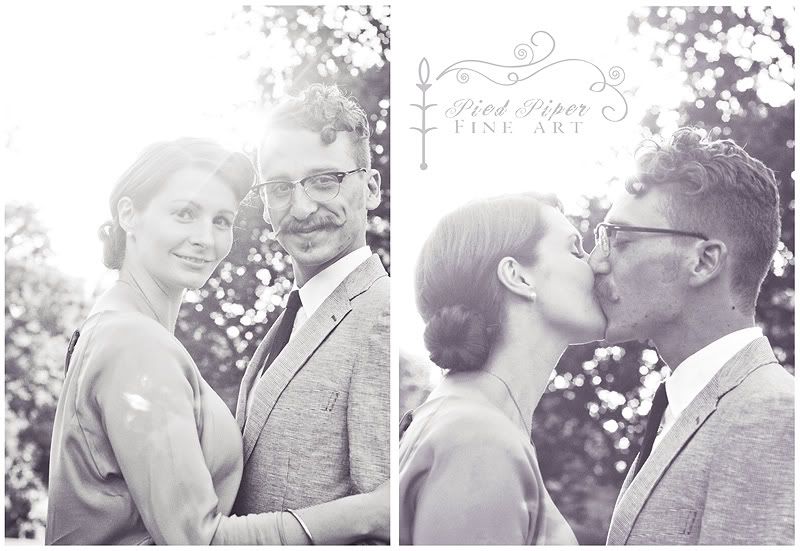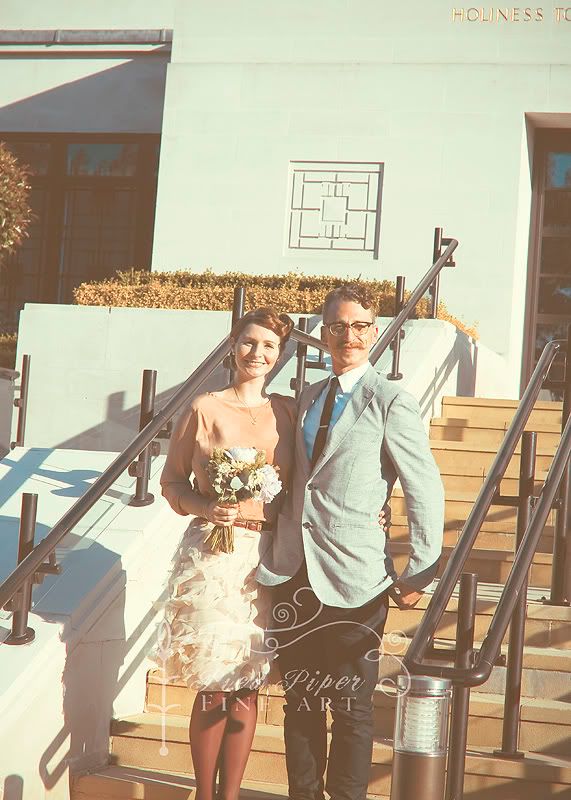 At the London temple......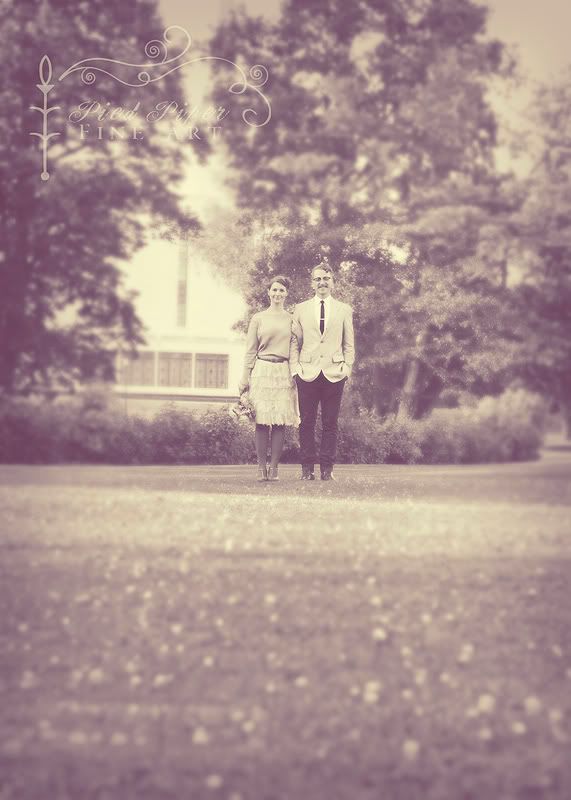 A stunner to say the least but gosh that war era look makes me want to find my grandma's clothes and never look back...
I'm pretty sure that I could NOT pull it off like the beauty Clare!
Her dress was made from her Nan's curtains...
AH do you love it?!
Two things that I cannot resist...
one....ORIGINAL...
nothing like having something that no one else has!
two....something old but cherished...
something owned by someone you loved....
perfection.
I couldn't and still cannot get over that....amazing.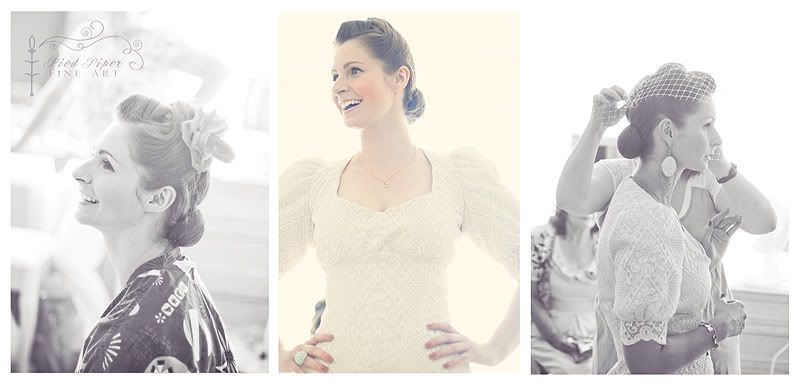 If summer made itself a brochure....THIS is what it would look like!
Everything was delicious and happy!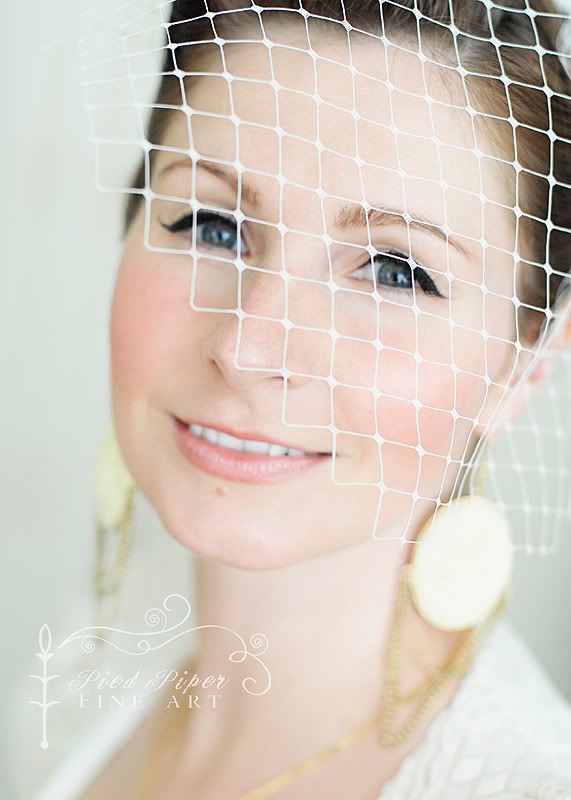 Even the best man could not get enough of Art!
Vintage chairs with lace-topped haystacks.....genius.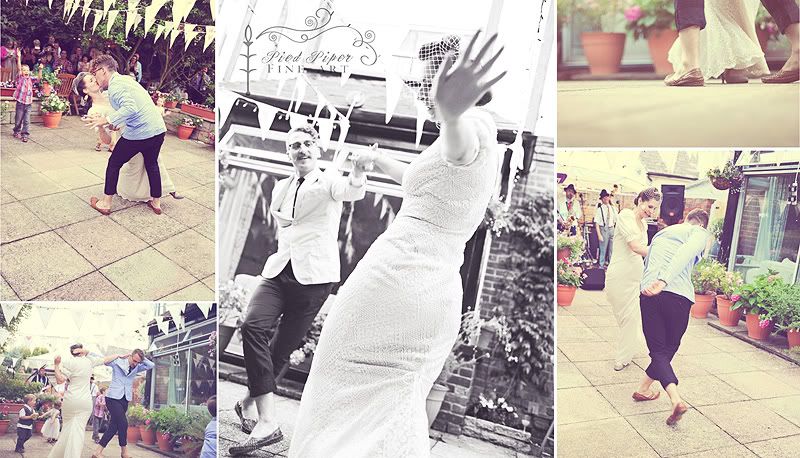 There was delicious food.....
Surrounded by family and wonderful people.....
A fun swing band...
Their wicked dance moves...

Then they kissed....it was magic.....

and they drove off to their forever....

C&A thanks for letting me capture the day....

Until next time.....