Let the WILD RUMPUS BEGIN......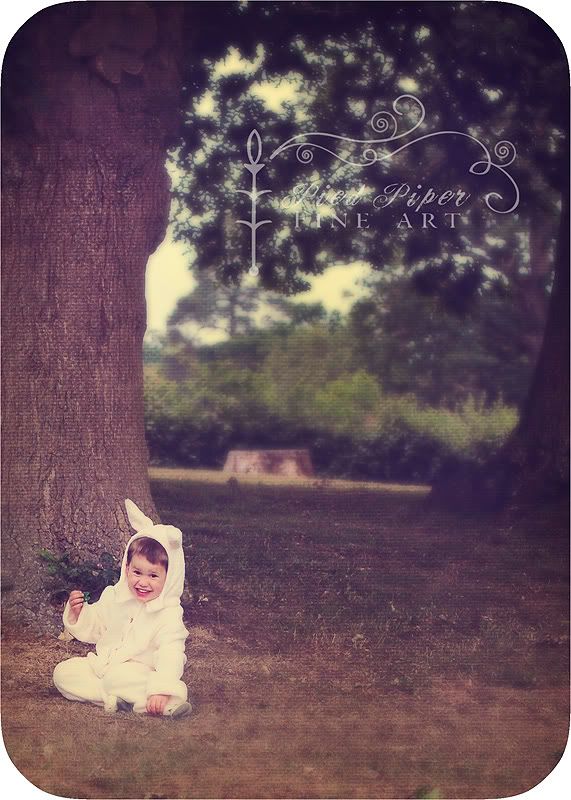 Three years ago I lay in a hospital bed waiting to meet my little wild thing.
I didn't know he would be a wild thing.
I expected a placid little one who would be calm and easy.
Instead I got something so much more....
More fun, more REAL and more him.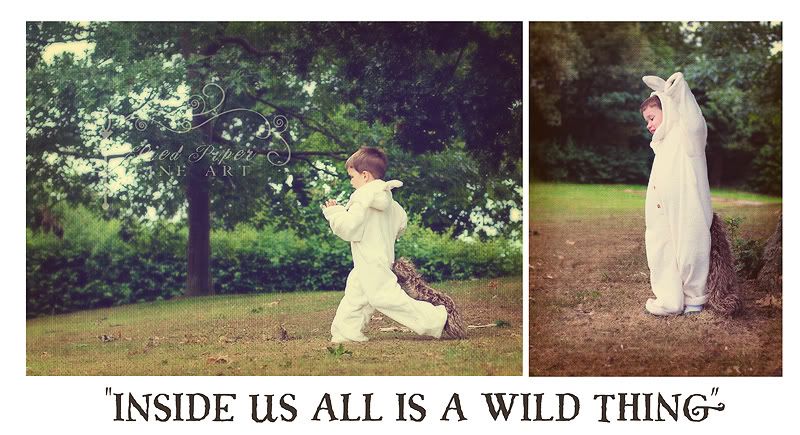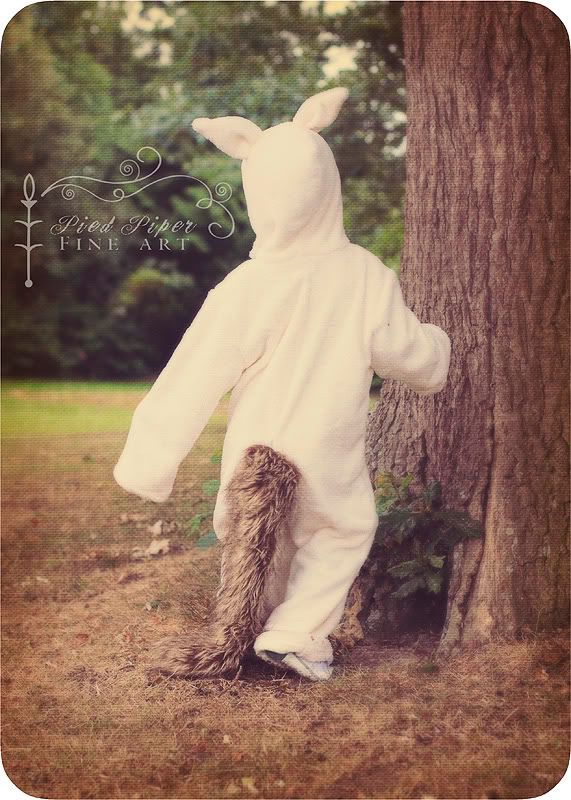 I have LONG loved the book, "Where the Wild Things Are."
It was only when I started reading it to Mr. Delicious that I realized
I had a real life Max!
The few weeks after he was born I wasn't so sure I was going to love him
the way I had heard so many mothers proclaim love for their children.
Then one day...the wild thing stole my heart.
It happened in an instant and has changed my life forever
A short little man who has made us better than we are.
Mr. D we love you and are so glad that you were born 3 years ago.
OUR KING OF ALL WILD THINGS.