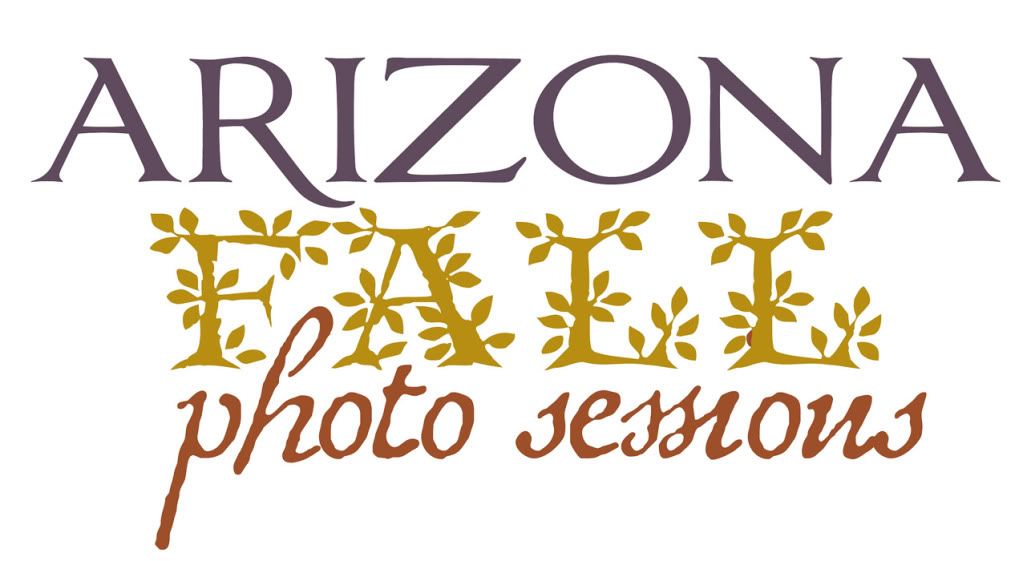 WOO-HOO!
Yes....big fat FALL SESSIONS!
Wicked new MINI SESSIONS....perfect for the holiday needs!
More delish HOT MAMA sessions.....
(new tricks up my sleeve for that one!)
New holiday price list.....
Should I go on?!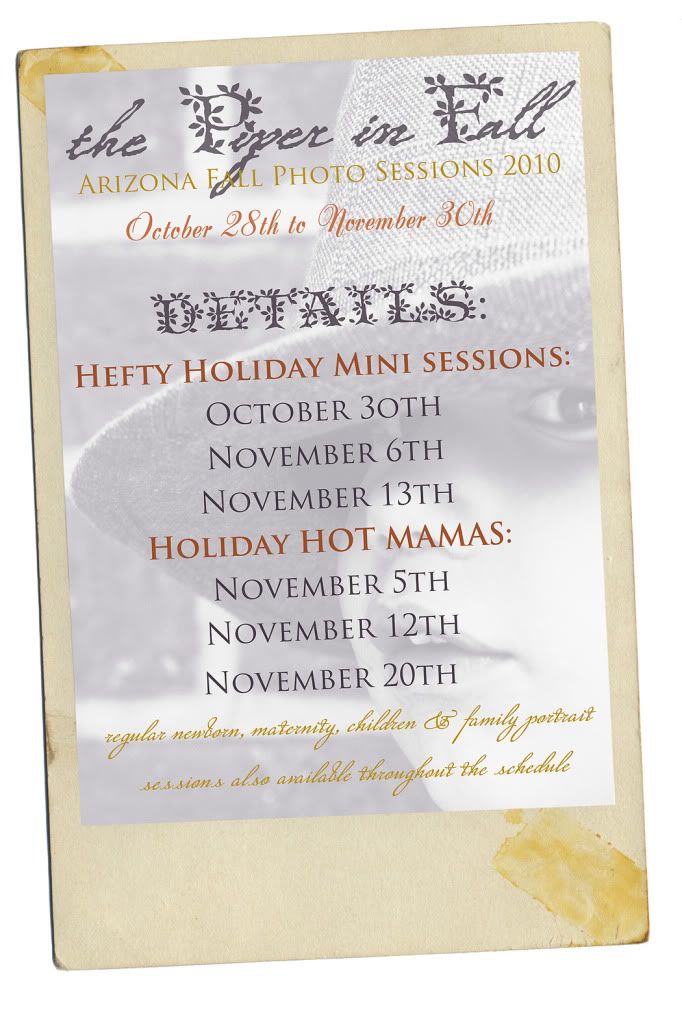 Good times a comin'
Get to bookin'
Those who book a standard family session with a HOT MAMAS session
can buy the entire digital files for both sessions with a mini album,
custom disc cover, and 20 5x7's each for both sessions!!
At the prepay cost of $1000
(the savings is INSANE!)
Email for the price list and how to book!
infoATpiedpiperphotoDOTcom