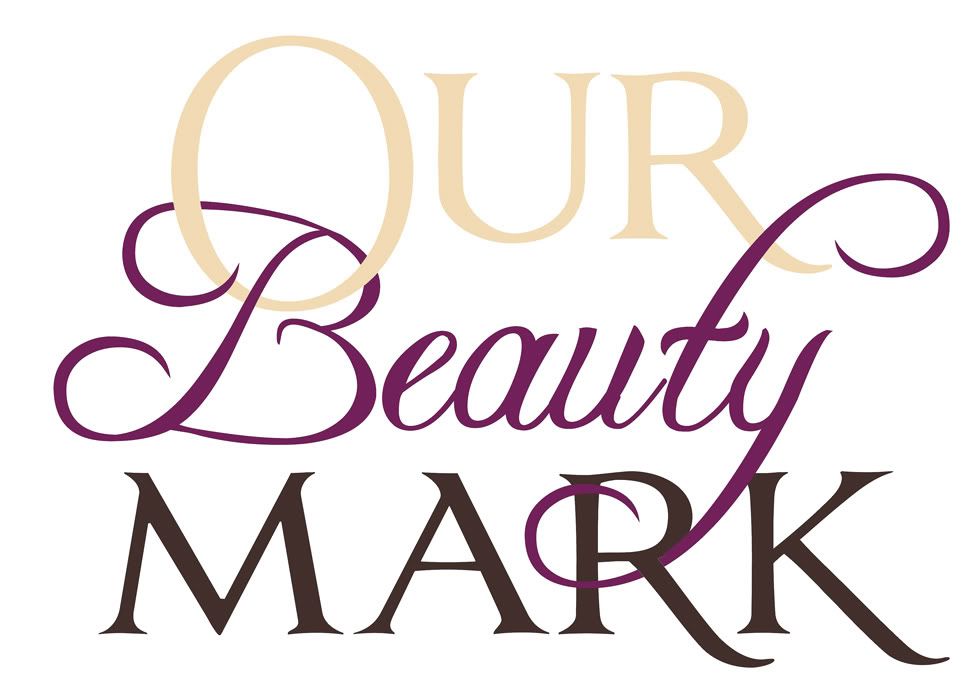 Meet my lovely secrets behind
HOT MAMAS
and the
MARIONETTES
.
The stunning Courtney Rogers and Hillary Darner from
OUR BEAUTY MARK
.
Hair, clothing and make-up stylist extraordinaires....
NOT only do they have talent oozing from their gorgeous faces but they are...
SO. MUCH. FUN!
I would like to claim that they are mine but that would be selfish and unfair!
Or is it unfair that I can't claim them to be mine?!
Hmm....some more research into that one.....
I am happy to say that they are joining me again this fall for more HOT MAMAS and hopefully another project.
Can't wait for them to beauty mark more.....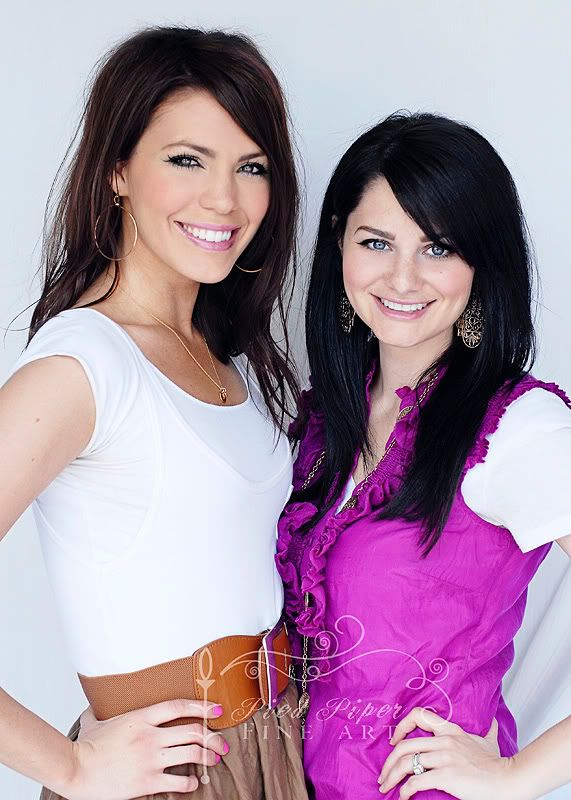 Hillary & Courtney....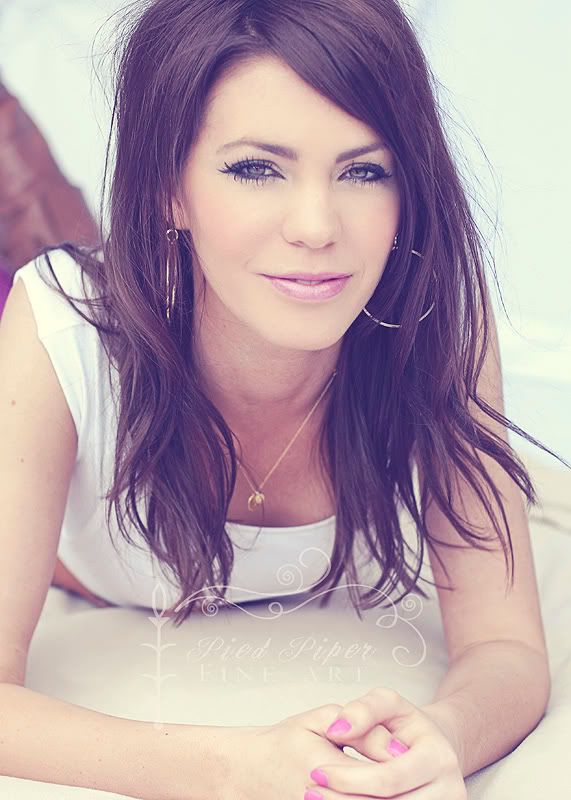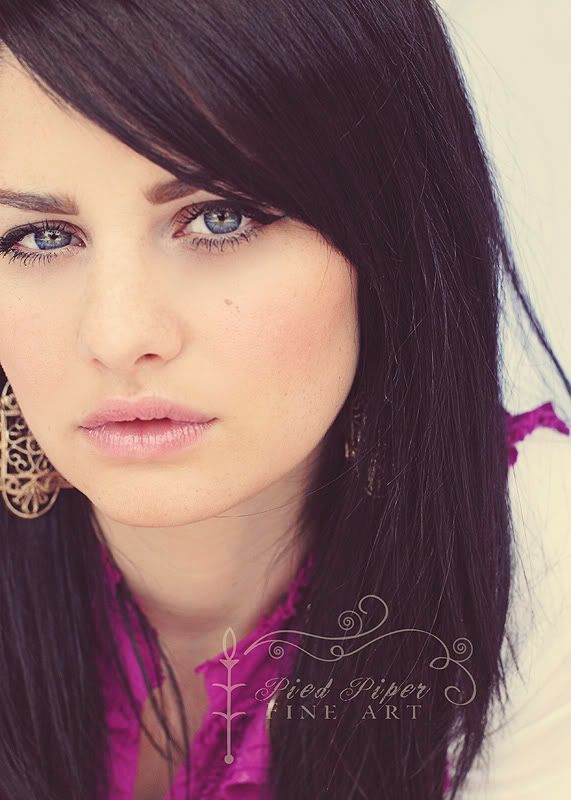 (see....soooooo much fun!)
Fall session details will BE NEXT!