This would be the "really really good looking" (said Zoolander style) sister of the last post.
So I guess the beauty definitely runs in the family!
She makes a perfect end to my HOT MAMAS Spring 2010 sessions.
What stunners they all were, thank you Mrs. R for completing it perfectly!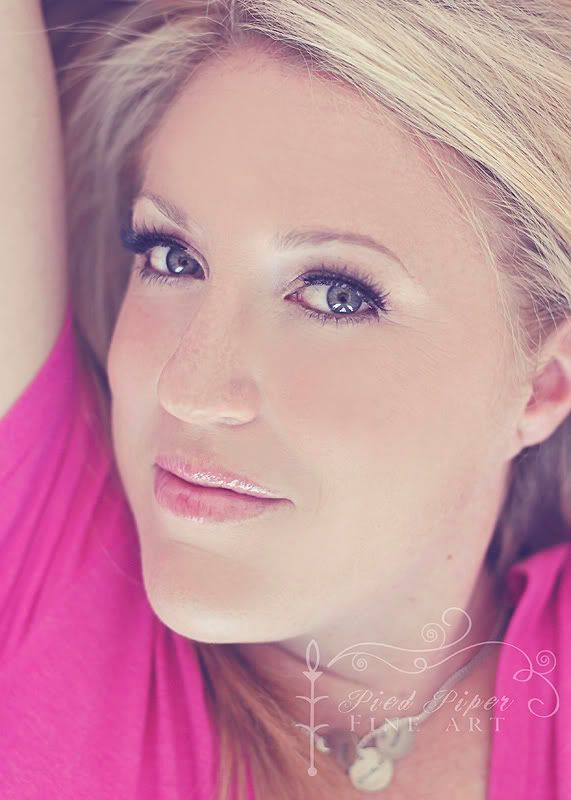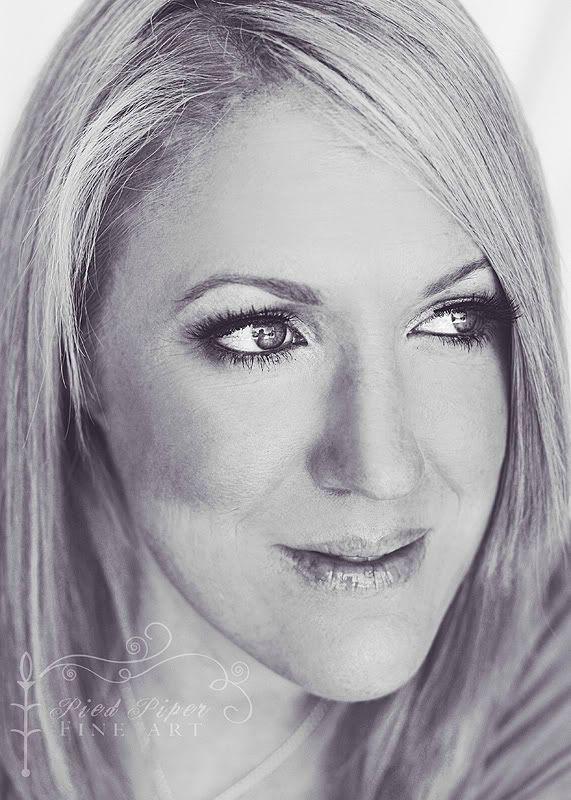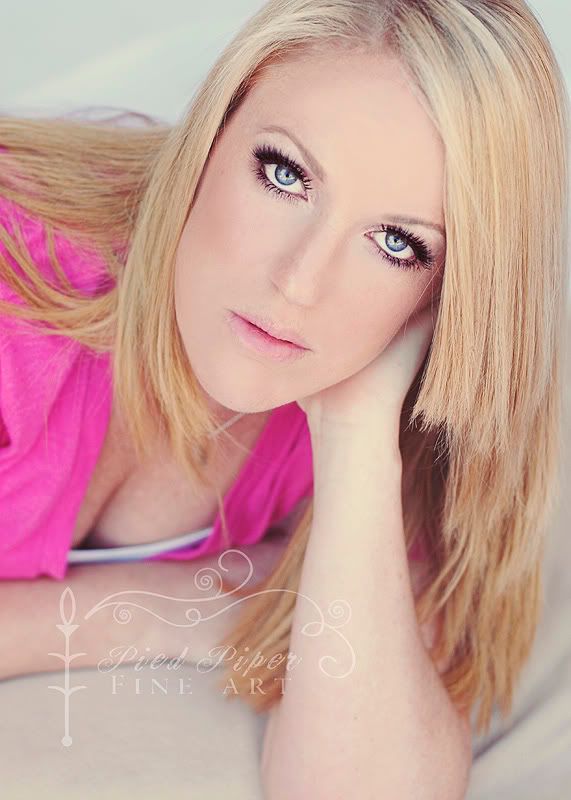 A couple of the ladies together.....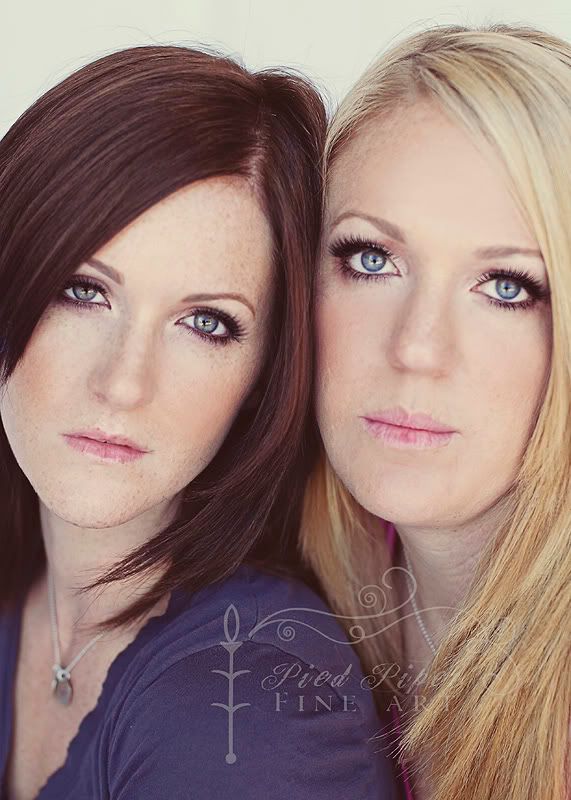 How can people still look cute when making funny faces?!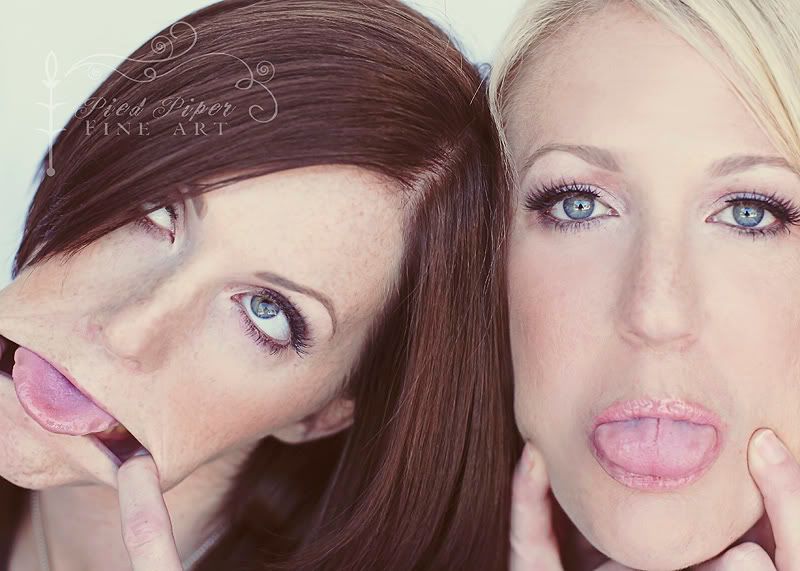 Now on to the projects and details for the Summer Sessions and Fall sessions!