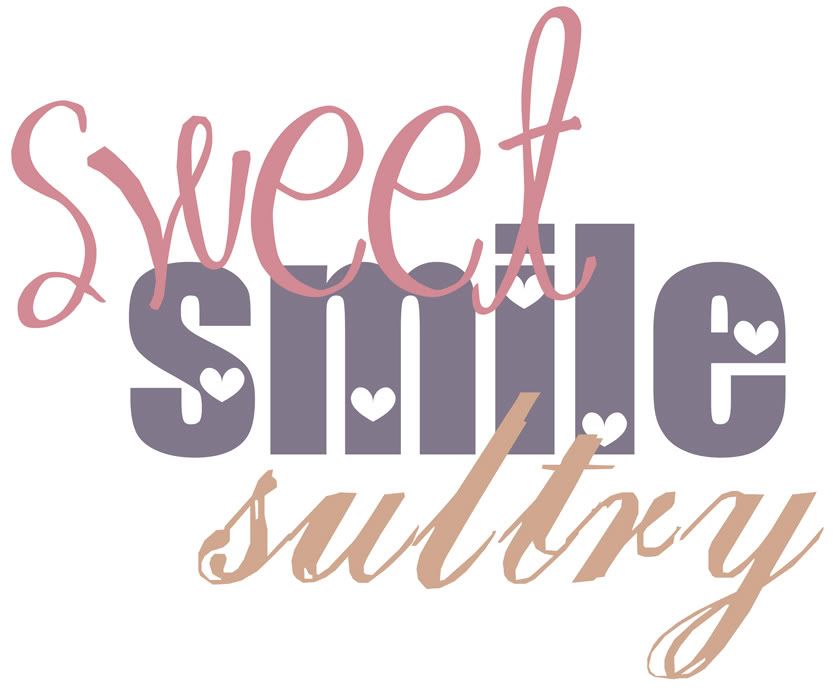 So much fun to photograph this gorgeous mama!
I've had the pleasure to photograph her family...
time
and
time
again.....
Her family is darling but she can pull her own weight with her gorgy looks!
She is as sweet as her smile and as sultry as her eyes!
The proof is in the pudding my friends......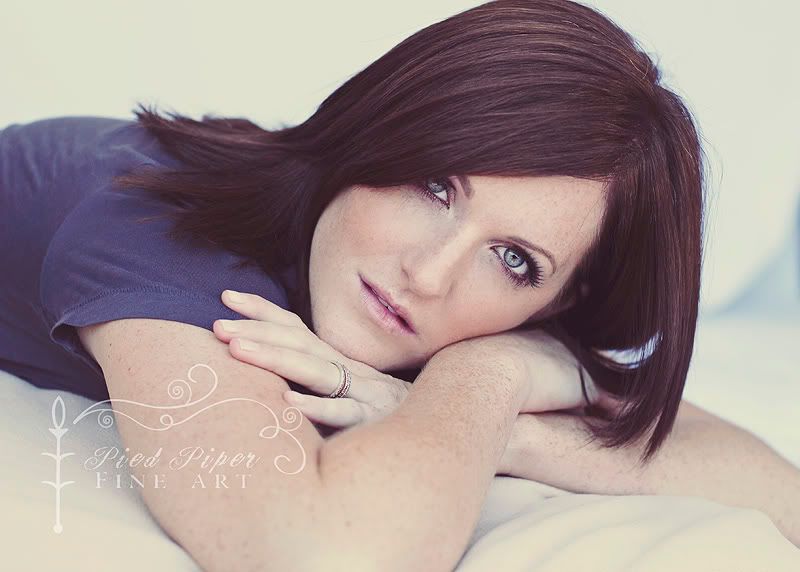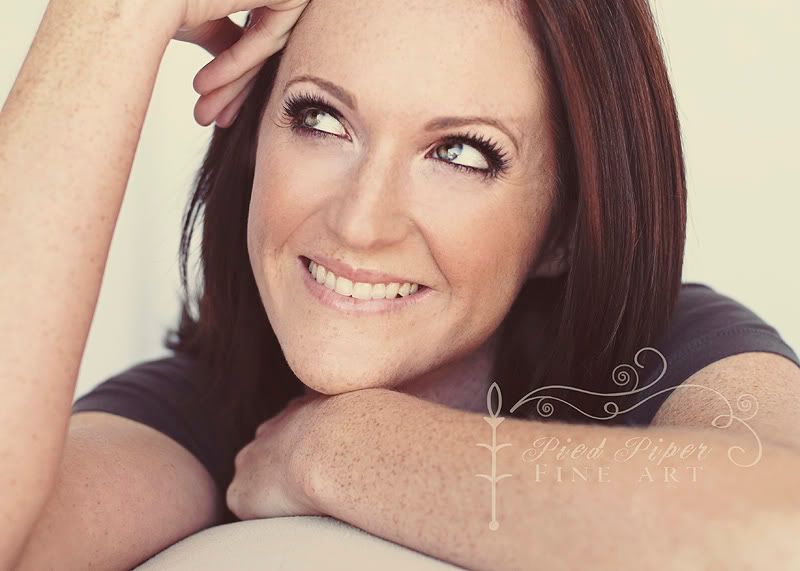 some more shots of her and her sister coming soon!