WHEW!
After being in separate parts of the country, a bout of chicken pox and the horrible rain, I wasn't so sure our session would ever happen!
I said, "BRING THE WELLIES AND BROLLIES! We are doing this!"
And so we did!
I thought the rain might be a bit of a damper but I don't think it disappointed..........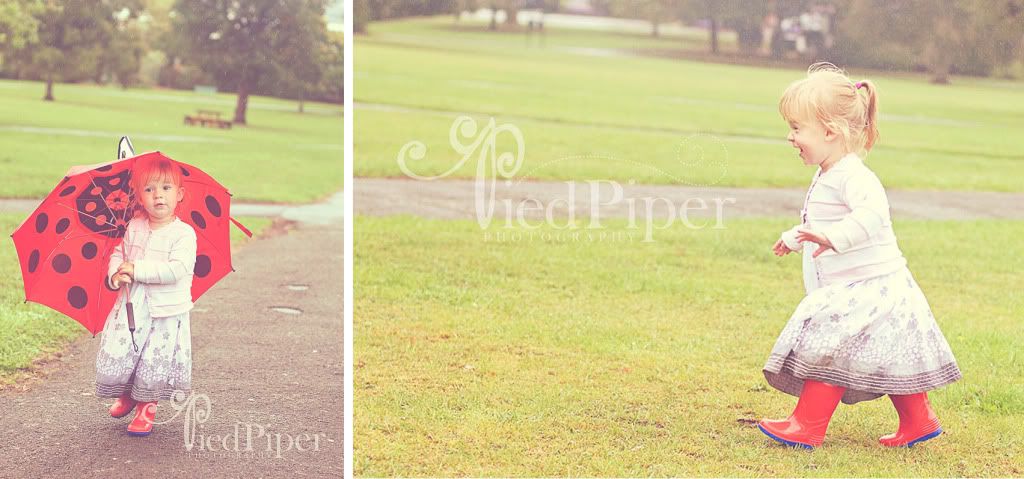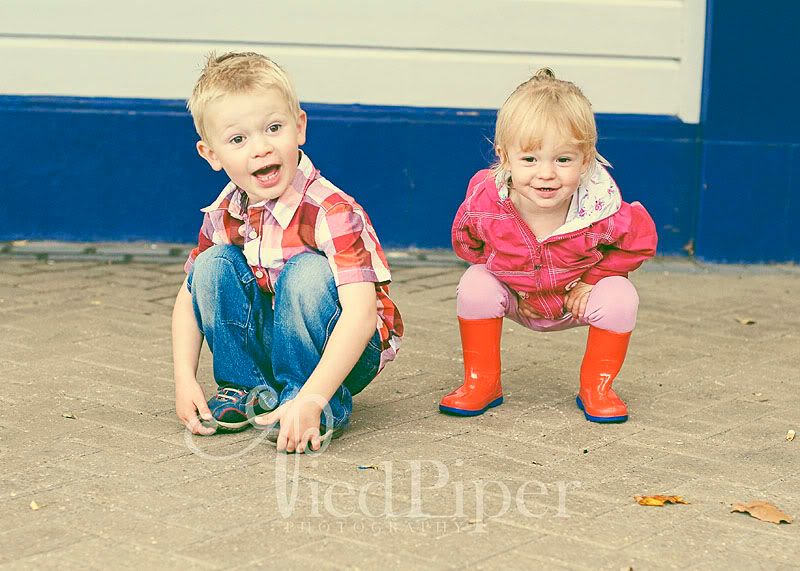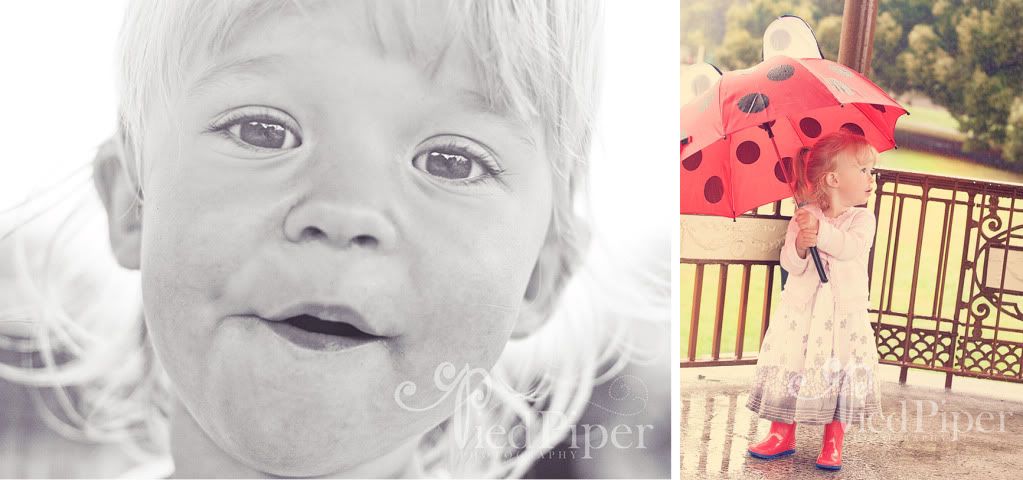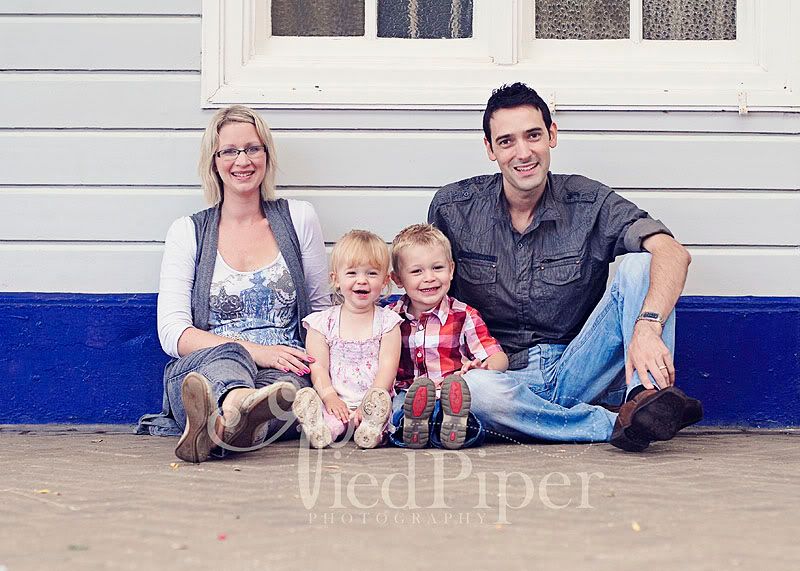 Thank you Smith family for gutting out the cold wet rain and for being so pretty to photograph!