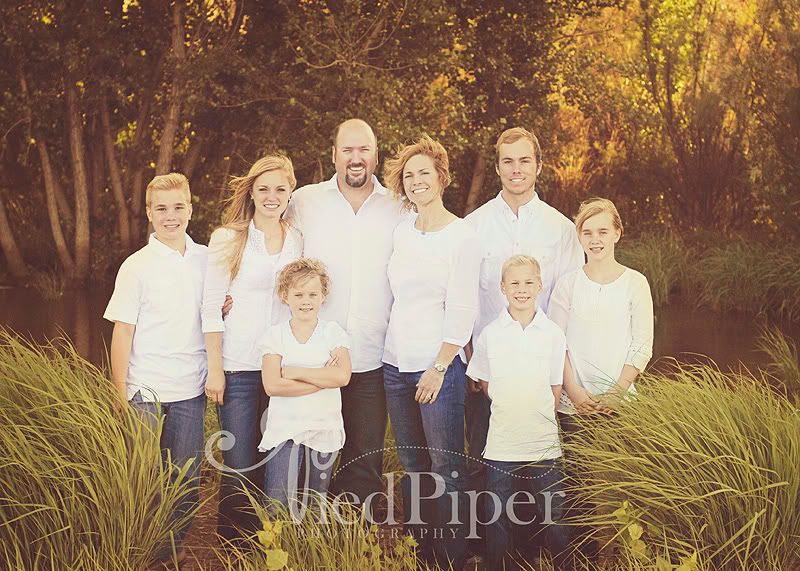 Could it be another gorgeous family?!
A family of eight....now that is a big car you have to buy!
The oldest is off on a mission so this was a special session to hold them over until he gets back.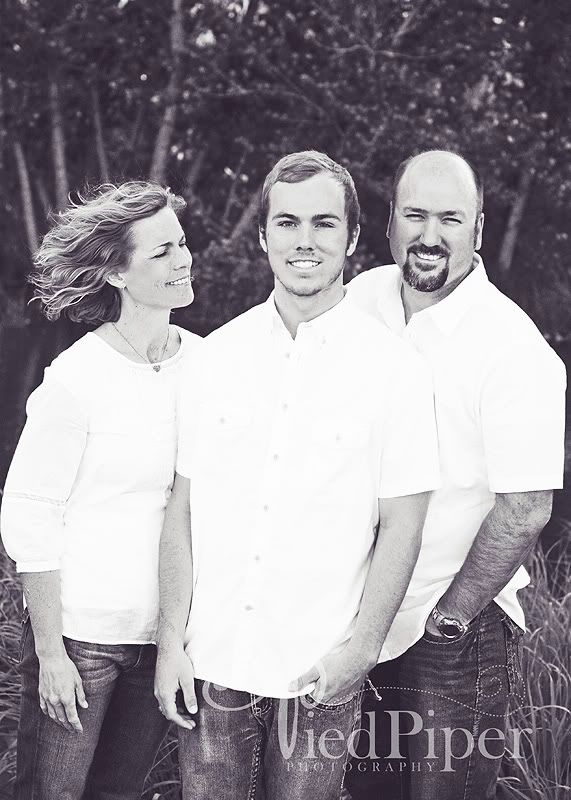 Little sis is going to be much more grown up when he gets back!

See you in two years A. Ray.