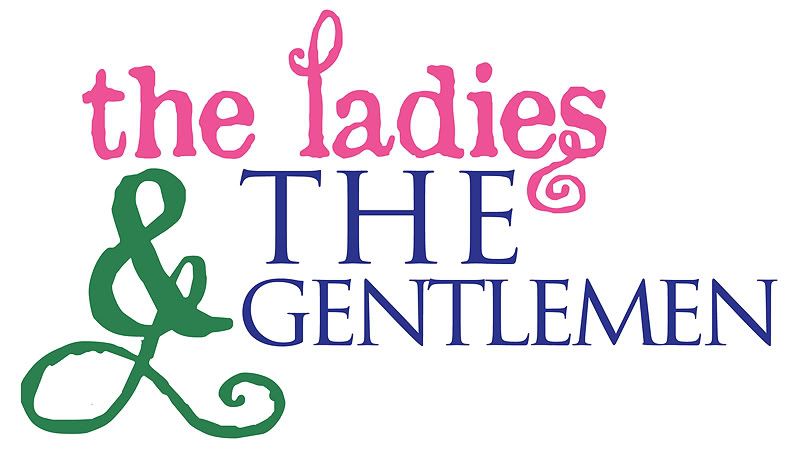 Ah....AH!
Let me say it again....AH!
What a fun and cute family!
Love their three darling little girls and their seriously cute little guy!
What a treat for me!
Hula hoop master.
NO LIE.
This girl could hula her way into anything...
even more amazing...she taught herself.
I. LOVE. IT.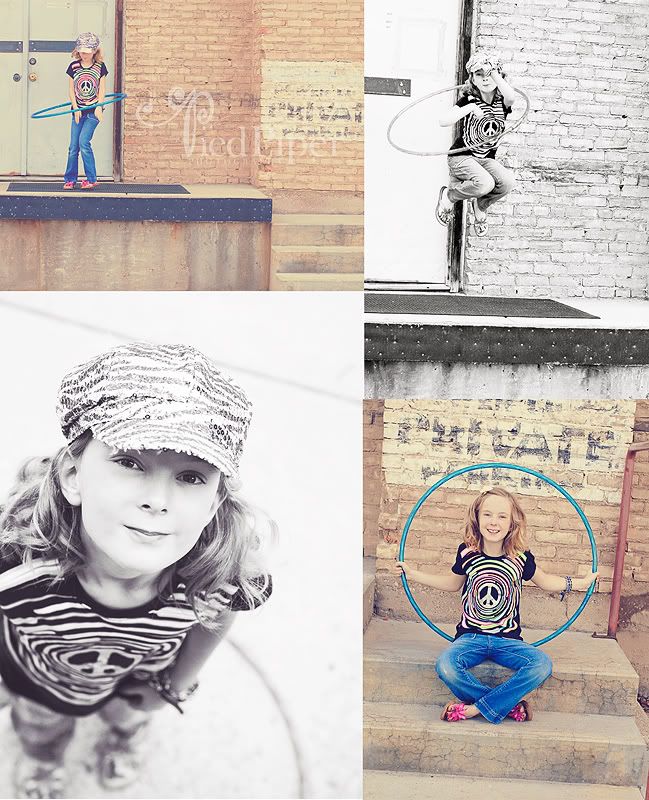 Ummm could you not put her in your pocket and take her home?
Vintage goodness right here.
I love the sweet eyes and the blankey.....
a girl after my own heart!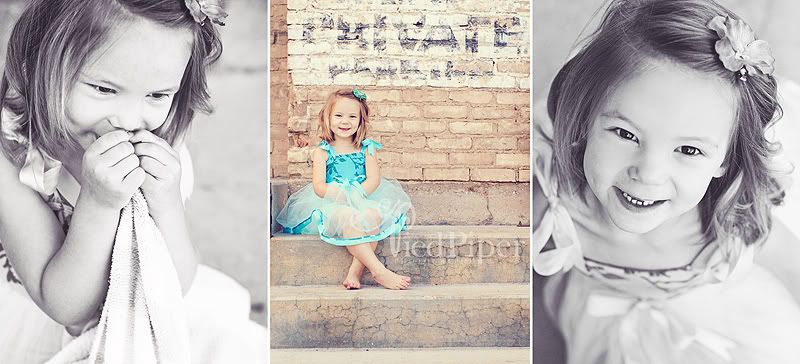 Oh my the dude.
After three girls a lovely pleasant surprise.
He is LOVED....oh so VERY LOVED!
Fights about who gets to hold him, kiss him and snuggle him.
Including me.....hey I wanted a piece of the Mr. Yummy too!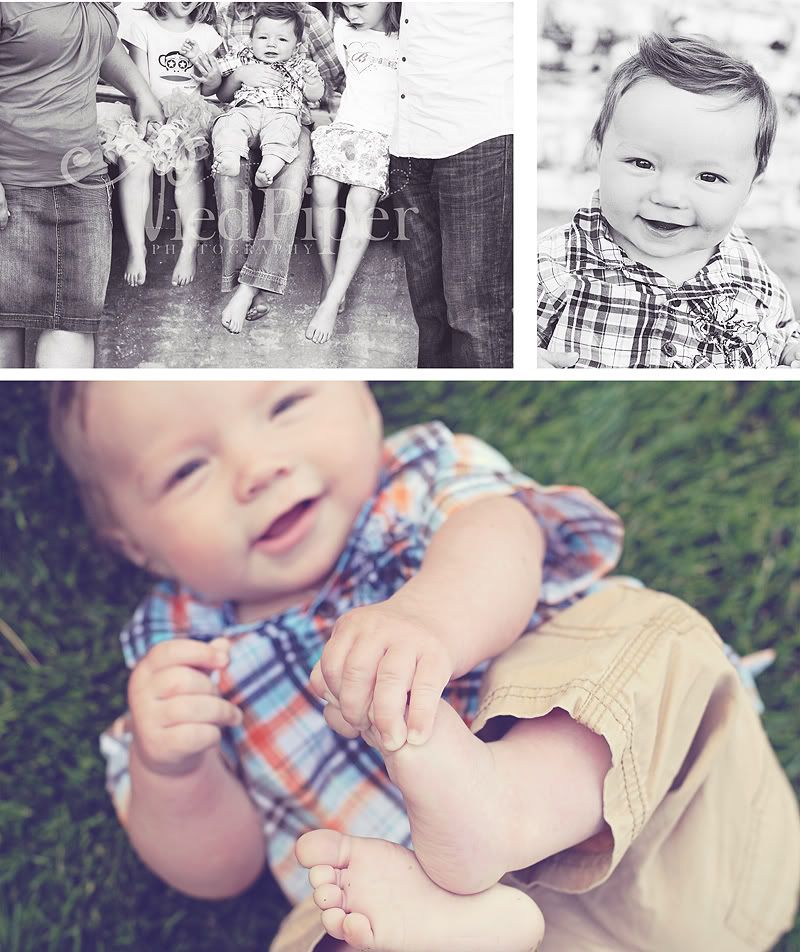 Just the girls.....
Scrumptious family....seriously though!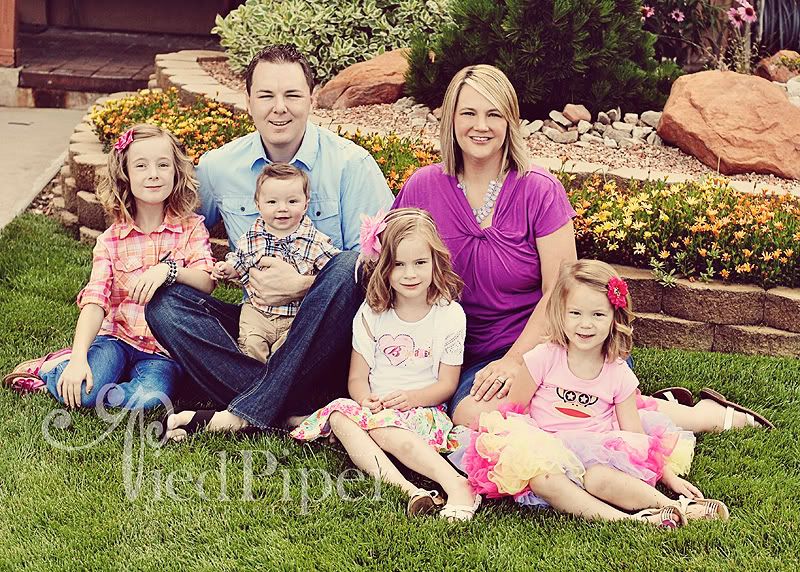 *sigh*
'tis a great thing to capture life....