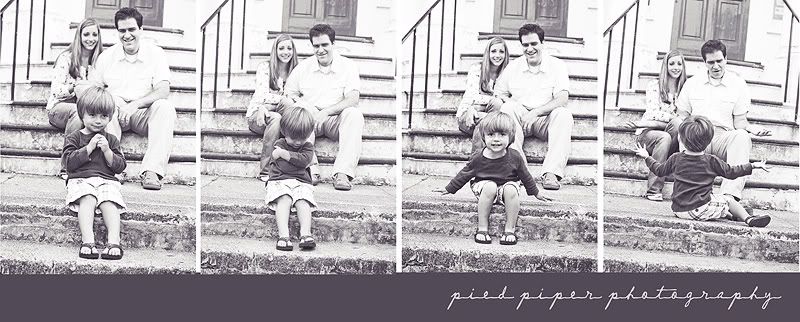 I think I heard that line from little Mr. H more than a few times during our session!
He was NOT about having his photo taken but funny how it didn't stop him from looking
SO STINKING CUTE!
Some really fabulous people, just looking the fabulous way the are.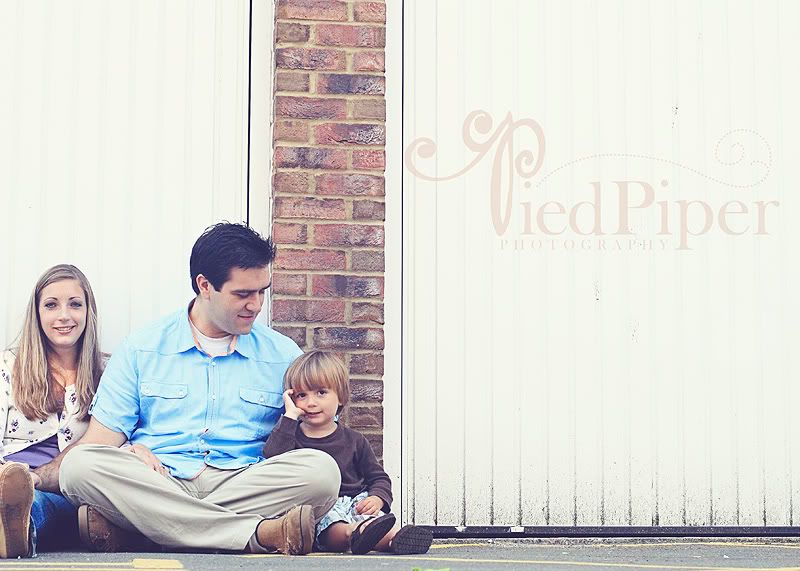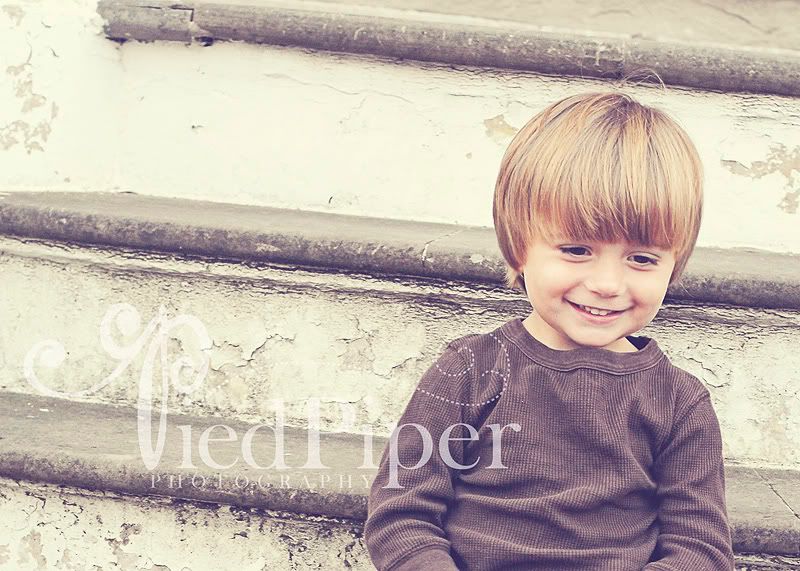 Thanks guys for your fabulousness!
(I know I have said that a few times but there are not better words!)
And thanks Mr. H for being just the way you are!!
Until the next session....