Some more fabulous details for those upcoming sessions & WHEW they are coming fast!
I have opened up another MINI SESSION DATE! YAY!
To see the other dates
VIEW THEM HERE
!
I also had to show you that Christmas cards are now available in those lovely cuts that you see up top!
Aren't they cute?!?!?
The Ladybug Picnic book and calendar are fully released (purchase links to the right!).
You can view a preview of each of them HERE
.
(The book has a title page, intro, dedication, credits and bio which has not been included in the preview.)
It reads well for young ones and
IS THE GIFT OF CHRISTMAS THIS YEAR!
For a limited time with the purchase of the 12x12 book you will receive the calendar as a gift.
The best part of this little announcement is getting a discount!!
WHO WANTS A DISCOUNT?!?!?!?!
Take a little bit of time to fill out my survey
AND AND AND
get yourself 25% off of any booked session or price packaging!
BUT it is first come first serve so DO IT QUICK!!
FILL OUT THE SURVEY HERE!
Back by popular demand I will be doing the HALLOWEEN HOT TOTS on October 30th!
A few of what your Halloween shots would look like: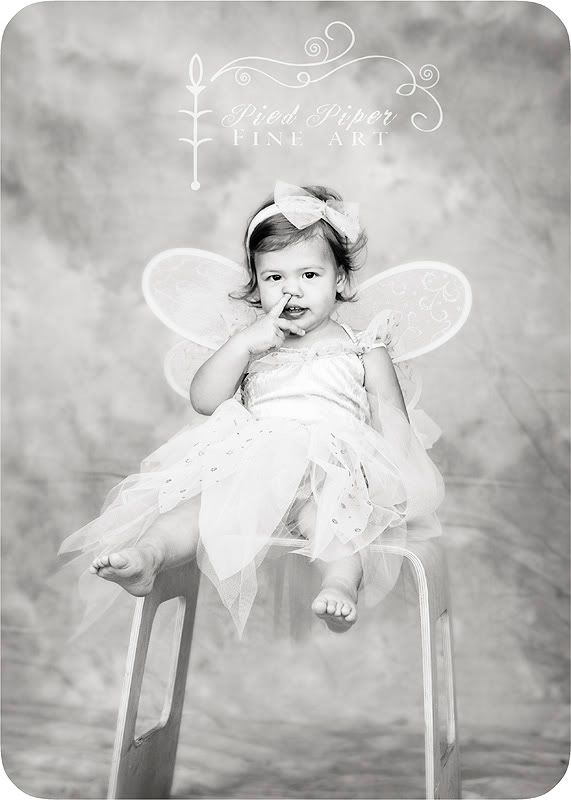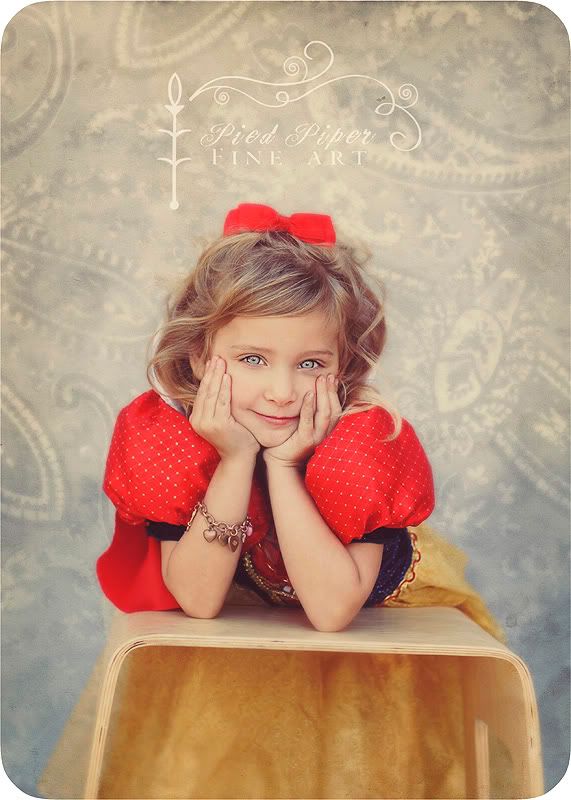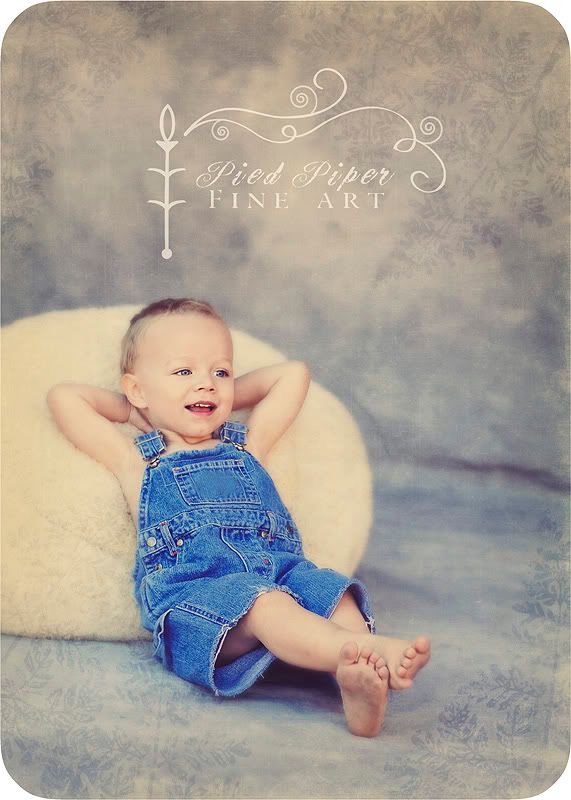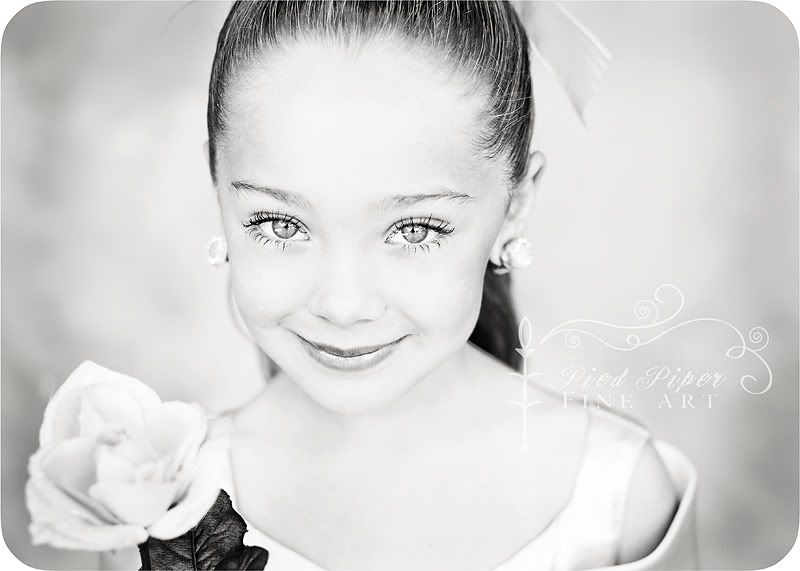 Oh Arizona I will be seeing you so very soon!
As sad as I am to be doing my LAST Fall Sessions.....
I am looking forward to getting them started!