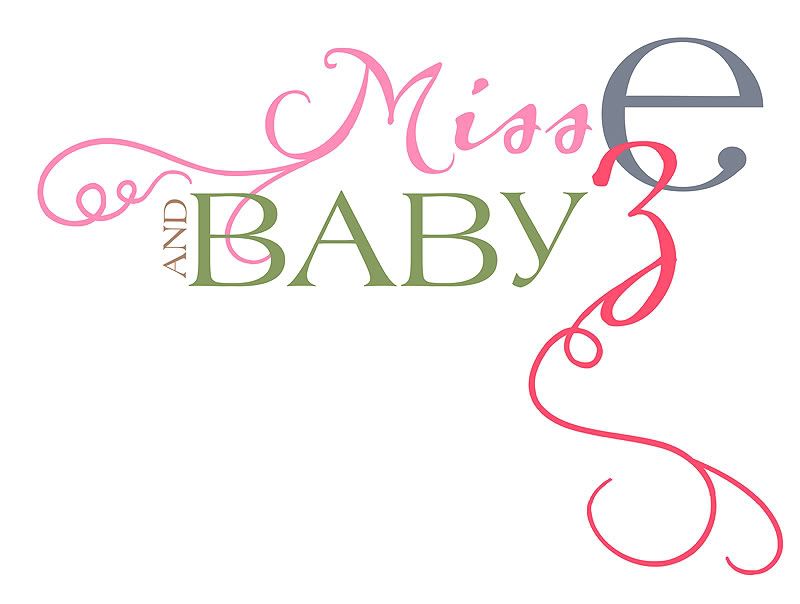 The sweetest little miss & her brand new baby!
Oh mom and dad were there too but I think the little ladies stole the show!!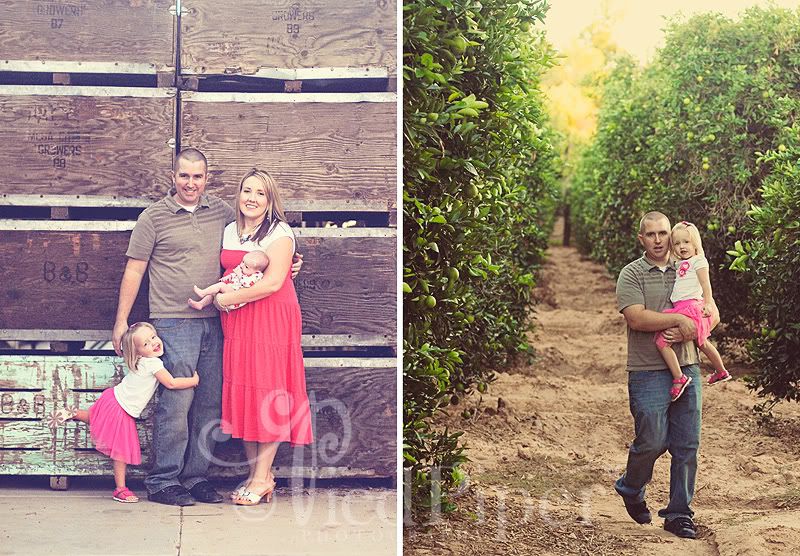 Another happy session notch on my belt!
Thank you S family for being sweet and fun!
So many more shoots to come....it's scary!
Come back to enjoy and enjoy more!