This family.
Oh this family....
Sweetest, cutest most loveliest....
So enjoyable all around!
I am happy to know
this lovely mama and her talented self
...
She is so awesome that I could eat her for breakfast, lunch and dinner....
she IS that kind of yummy!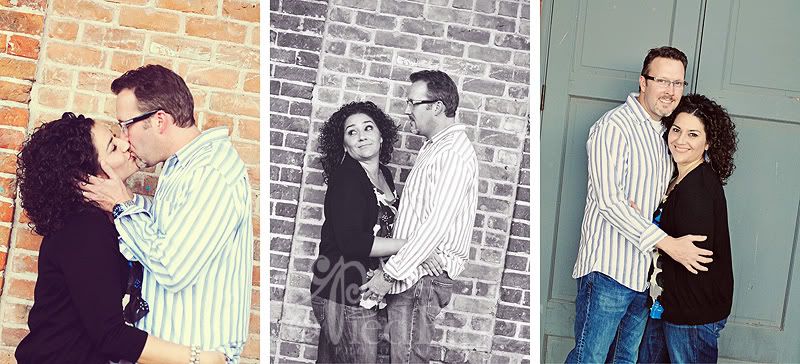 Thank you my dear Caroline for letting me freeze a bit of time for you....