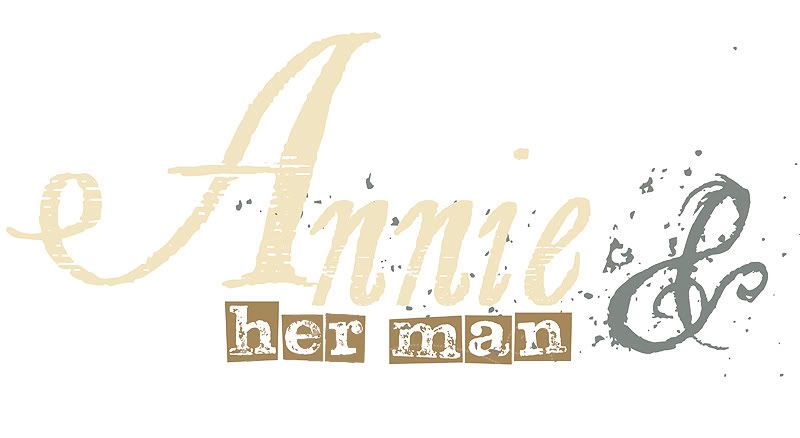 What do you call yourself when you are stunning gorgeous, have the cutest son and are oozing with amazing skills?!
Annie Randall
....THAT is what you call yourself!!
Yet again, I have the pleasure of knowing and photographing a very talented photographer and her cute guy!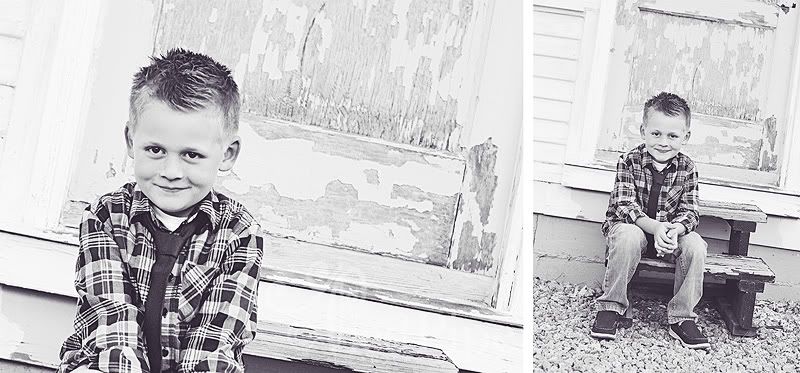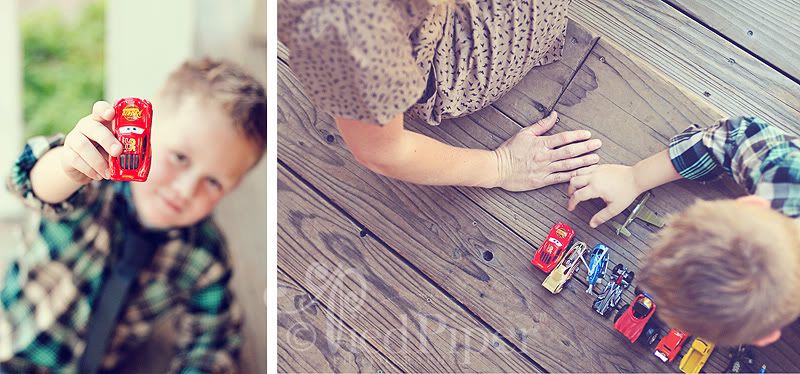 I know right?!?
Cutest pair EVER!!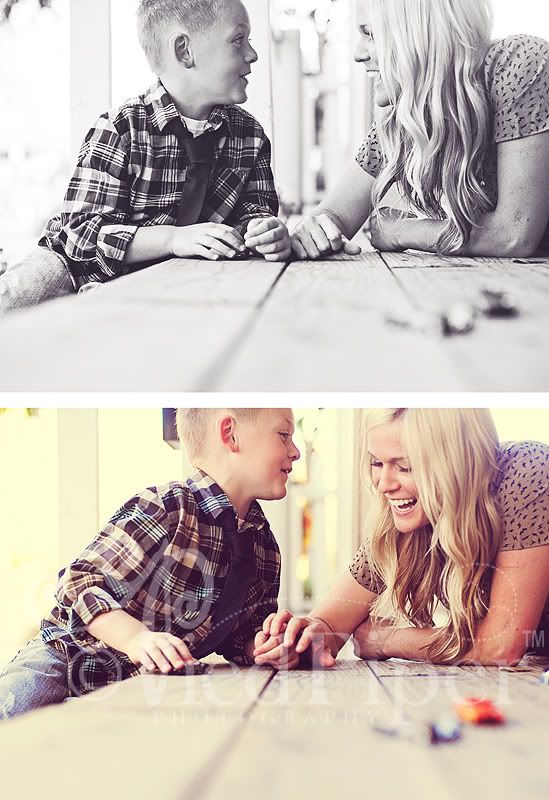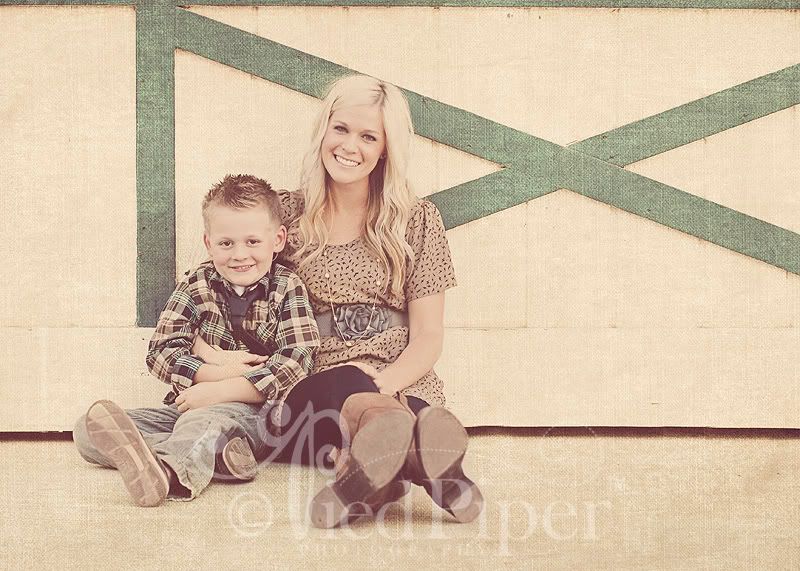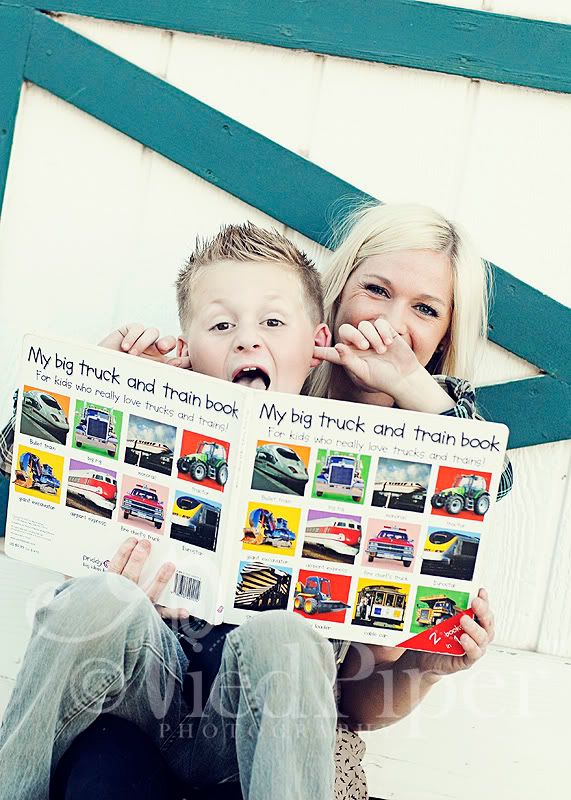 Thank you so much Annie....what a treat to photograph you and G!